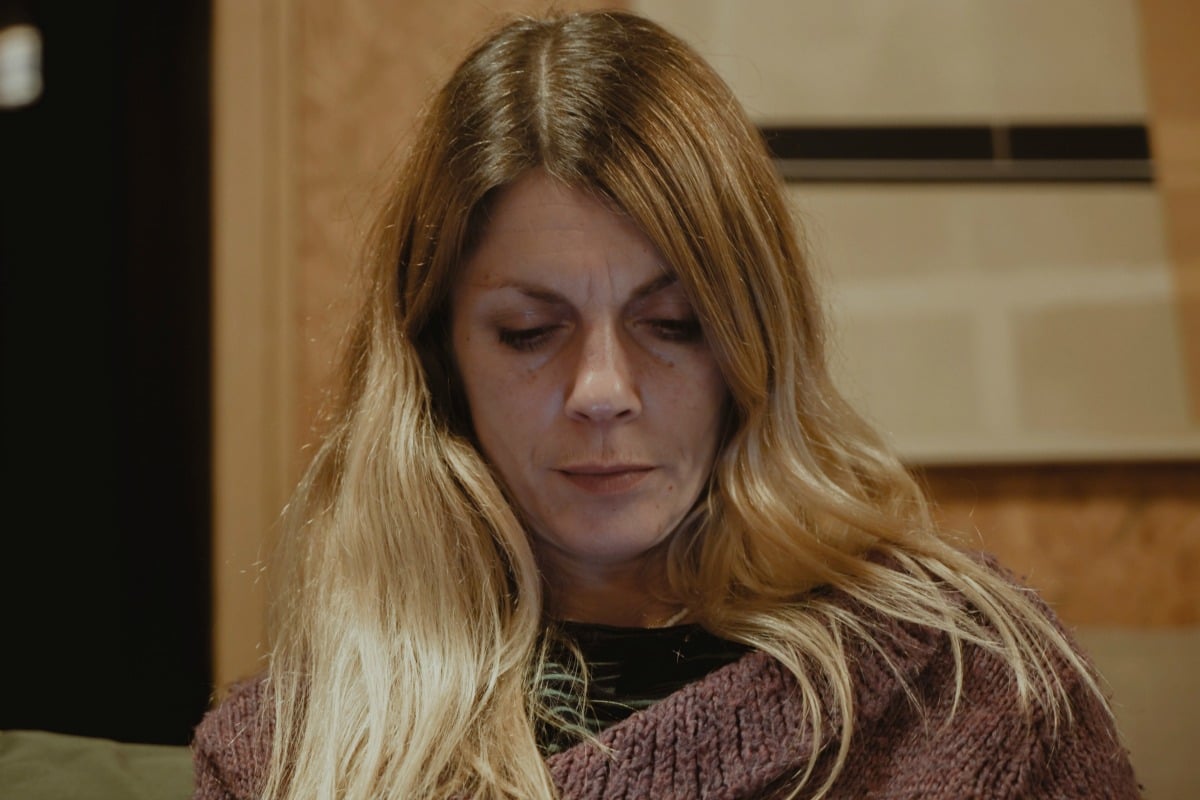 A year ago, my husband and I – together with our nine-year-old daughter – relocated from a farm following a great job opportunity that came my way. It was a huge move, and an agonising decision to move our daughter so far away from her friends and everything she knew, however just as I was going to pull out of the running for the role, my husband encouraged me to keep going.
We had been experiencing problems in our marriage for a long time. I hadn't been happy living isolated on the farm; living in the country was my husband's dream, not mine. He worked away Monday to Friday for our entire relationship, so I was very alone raising our baby single-handedly. I struggled to find a tribe and missed being surrounded by close friends as I had been in the city. I was lonely and bored for years. He never understood, and it made him angry that I wasn't a natural farmer's wife.
Long story short, we decided to make the move. We'd had financial stresses as building our dream home had gone way over budget and the farm was on the market anyway.
Separation and divorce can be a lonely, isolating and confusing time. The Split, hosted by Mandy Nolan, is here to give you the advice, confidence and company you need. Post continues below.
Within two months it was clear that our marriage was past the point of no return. We hadn't had sex for over two years and we were openly fighting where previously we'd settled into a relatively amicable co-parenting, flat mates type of relationship.
So I wasn't surprised or even upset when he came to me with a plan to "soft exit" the marriage. He would continue to come back on weekends to be with our child, we agreed to remain friendly and focused on our daughter, and above all we agreed to be respectful to each other.
What did surprise me was the realisation that he and my very close friend – who had moved into our farm house to take care of it until it sold – had decided to explore their growing feelings for each other and were in fact having an affair behind my back. He had left me for her.