You probably didn't want to click on this story, and yet here we are. Even though your eyes are rolled so far back into your head you can hardly read these words.
Because, as much as we hate to admit it, there is just something so interesting about Justin Bieber, 23, and Selena Gomez, 25.
For anyone born in the nineties, 'Jelena' (as they are affectionately known to their fans… but you already knew that, right?) are this era's Elizabeth Taylor and Richard Burton.
No matter how hard they try, they just CANNOT. STAY. APART.
Despite the fact that the last time they split (two years ago, for those playing at home) seemed to be for good, the pair have been spotted on romantic dates and attending church services and everything in between for the last few months.
And Selena's mum is not pleased.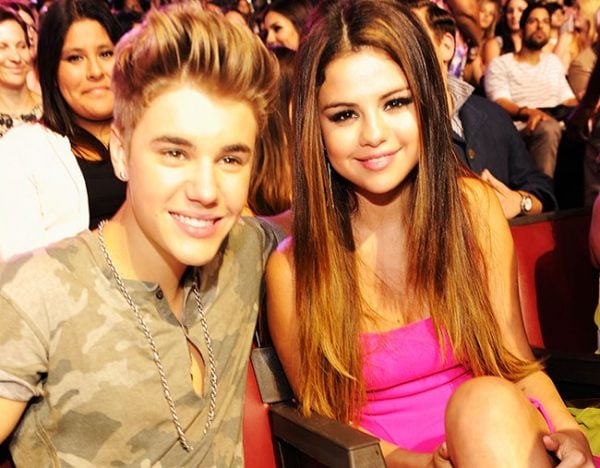 According to entertainment site TMZ, Mandy Teefey has been hospitalised after she and her daughter had a "heated discussion" about her reconciliation, and future, with the troubled Sorry singer.
Law enforcement officials told TMZ they were called to a Los Angeles hotel last week to do a "welfare check" on Selena's mum at a family member's request.
"We're told she was taken to a nearby hospital to get checked out, but not under a 5150 hold - instead, she was voluntarily transported for treatment," the site reported.
Under a 5150 hold, patients can be confined involuntarily if they are deemed to be harm to themselves or others.
Sources also said that the mother and daughter had been having a "heated conversation" before police were called, during which Selena revealed she and her beau were having couples' therapy.
"Mandy flipped... realising the relationship was going to be more long-term than she thought," TMZ reports.