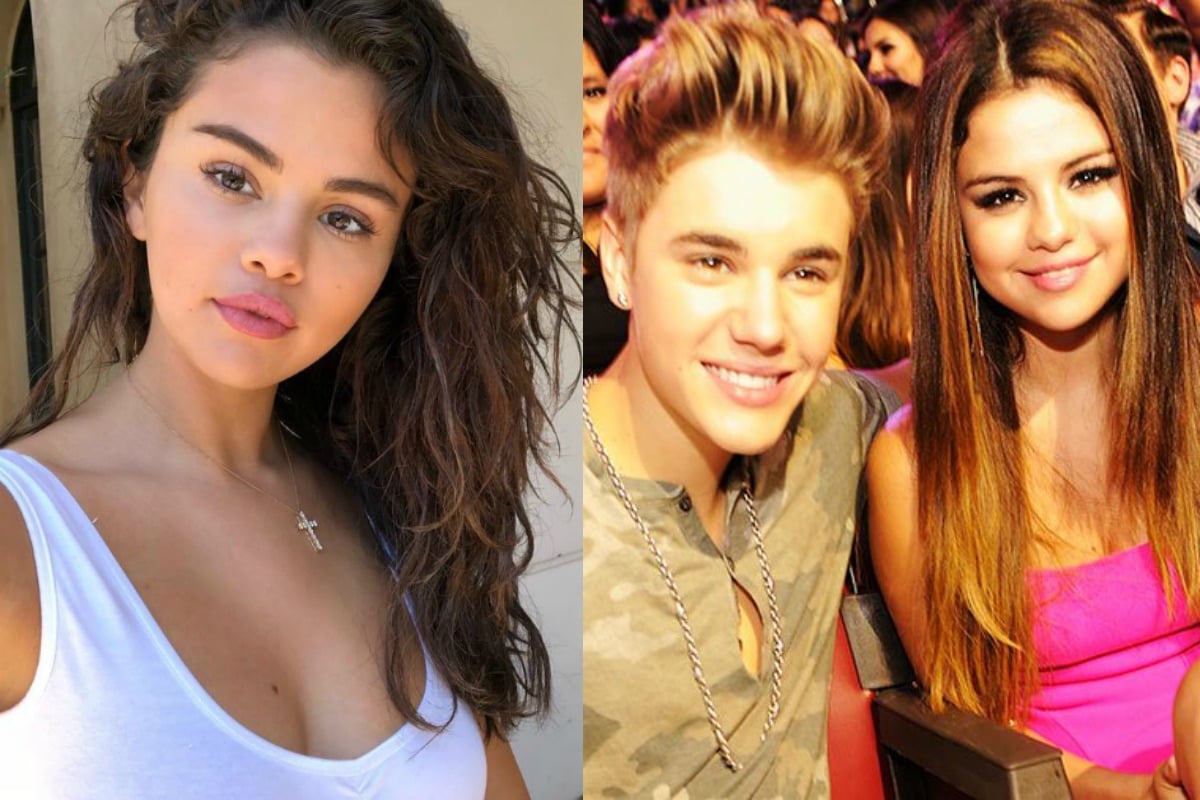 1. "It was very difficult and I'm happy it's over." Selena Gomez opens up about her split from Justin Bieber.
In the middle of a press tour for her album Rare, Selena Gomez has opened up about her past relationship with Justin Bieber and shared she was a 'victim' of 'emotional abuse'.
Talking to NPR about her song 'Lose You To Love Me,' the singer said: "I felt I didn't get a respectful closure, and I had accepted that, but I know I needed some way to just say a few things that I wish I had said."
She continued: "It's not a hateful song; it's a song that is saying — I had something beautiful and I would never deny that it wasn't that. It was very difficult and I'm happy it's over."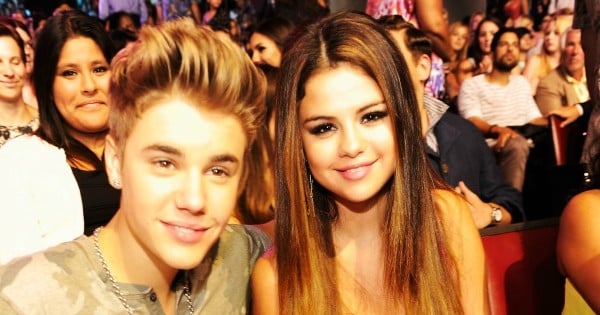 When asked explicitly by the reporter if she was talking about Justin Bieber, she conceded.
Gomez said she believes she "was a victim to certain abuse", before clarifying that it was "emotional abuse".
"I had to find a way to understand it as an adult," she said. And I had to understand the choices I was making. As much as I definitely don't want to spend the rest of my life talking about this, I am really proud that I can say I feel the strongest I've ever felt."
Selena Gomez and Justin Bieber were in an on-again-off-again relationship for seven years between 2011 and 2018.
Bieber is now married to Hailey Baldwin.
2. "It reminds me of those moments." Miley's ex-sister-in-law Elsa Pataky doesn't care they have matching tattoos.
When it comes to matching tattoos, we often hear stories about how much people come to regret them. However, Elsa Pataky says she has no problem sharing matching ink with her ex-sister-in-law, Miley Cyrus, who was married to Liam Hemsworth.