Overnight after Demi Lovato and Selena Gomez hooked arms at the InStyle Awards, looked down the barrel of a camera and smiled, news headlines came in thick and fast, the innocuous photo carving its own space in the news cycle.
Without context, the frenzy the photo created would be confusing, perhaps a little baffling. In context, the duo coming together on a red carpet for the first time in two years is the most public example of the complicated politics of childhood friendship. And it's for that reason their most invested fans made their delight known on social media.
Because in the 17 years Lovato and Gomez have been friends, the trials and tribulations of their relationship – their feuds and their reconciliations – have played out publicly, without filter and with fans playing along at home.
So what it is about them that has the world's interest so piqued?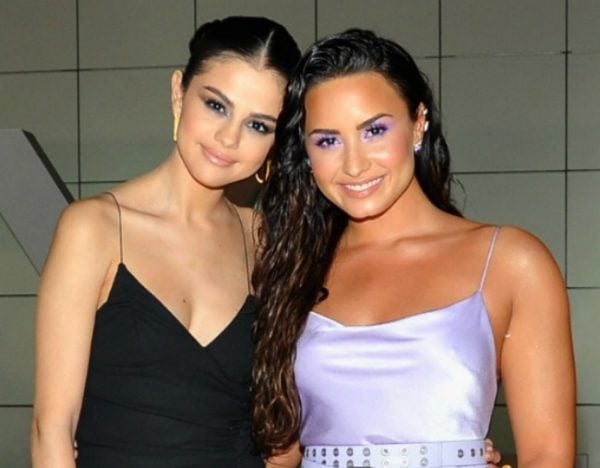 Perhaps it's our insatiable appetite for the intricacies of celebrity life, or perhaps it has more to do with the recognition that no one is exempt from the complexity of growing apart with someone you grew up with.
Regardless, it makes for quite a tale. A fluffy - occasionally petty - tale, and one that might have you wondering all the way through why it is you care so much. But perhaps that is the pull of celebrity; we all care, and it doesn't entirely matter why.