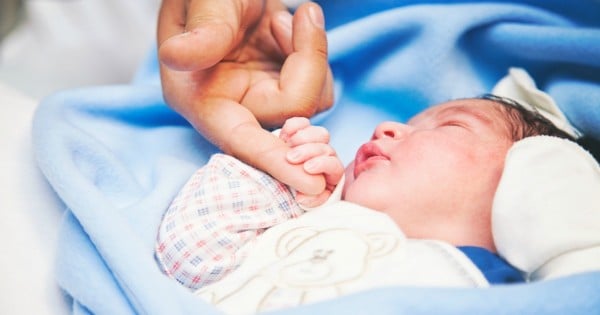 When you first think about what characteristics a woman might look for in a potential father for her children, you might list things like eye colour, height, ethnicity, medical background. Really, a thousand different things.
But new research published in the journal Economics and Human Biology has revealed some very interesting information about women's choices for their baby's father, by analysing their choice of sperm donors.
In the first research of it's kind, the study, called What women want in their sperm donor; A study of more than 1000 women's sperm donor selections by Stephen Whyte and Professor Benno Torgler, examined 1546 Australian women and asked them a series of questions to determine how exactly they made selection to use a specific donor to conceive their child.