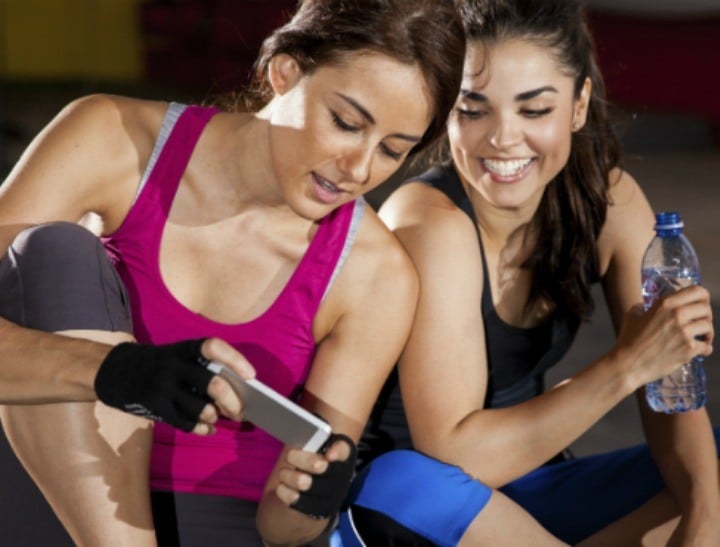 You'll be surprised what people will do to get into these pants…
What's the latest, expensive cult fitness item to own? Neon sneakers which mimic the gait of a woolly mammoth? A waterbottle that also functions as a mini arm weight? Or a pair of pre-owned Lululemon compression tights?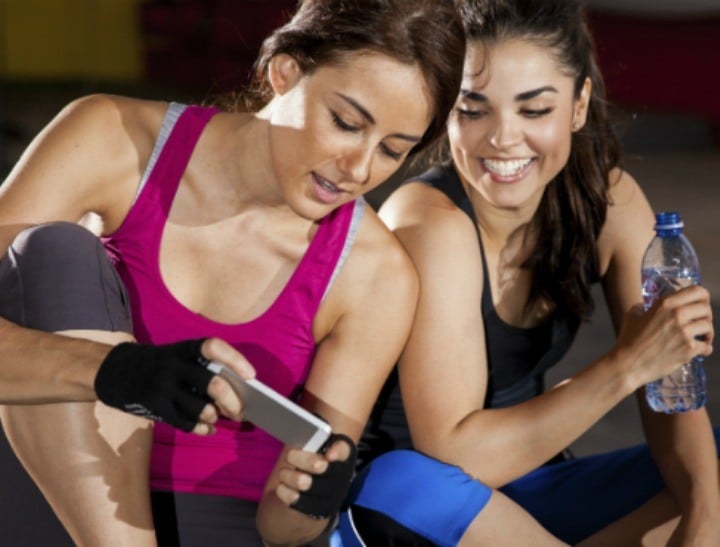 Believe it or not, online shoppers just can't get enough of pre-owned Lululemon athleisure gear. Yes, "athleisure" is the latest portmanteau for "exercise clothes you wear while eating two chocolate croissants at the local café, so that people don't judge you so hard".
READ MORE: Gym-goers should be doing this once a week. We bet you haven't even done it once.
And no, they're not forking out a few bucks for the items (can you imagine the bacteria in those things?!), Racked reports that they're forking out HUNDREDS of dollars.
TRY THIS: "Other women's bums are ruining my time at the gym."
A second-hand pair of running shorts are retailing for over $800 USD, which in retail terms, is a jillion-kazillion percent markup. Okay, in boring real numbers, the most expensive pair of shorts that I could find on the Lululemon Australia site was the "Varsity Short" for $75.00. As I said, it's a jillion-kazillion percent markup.