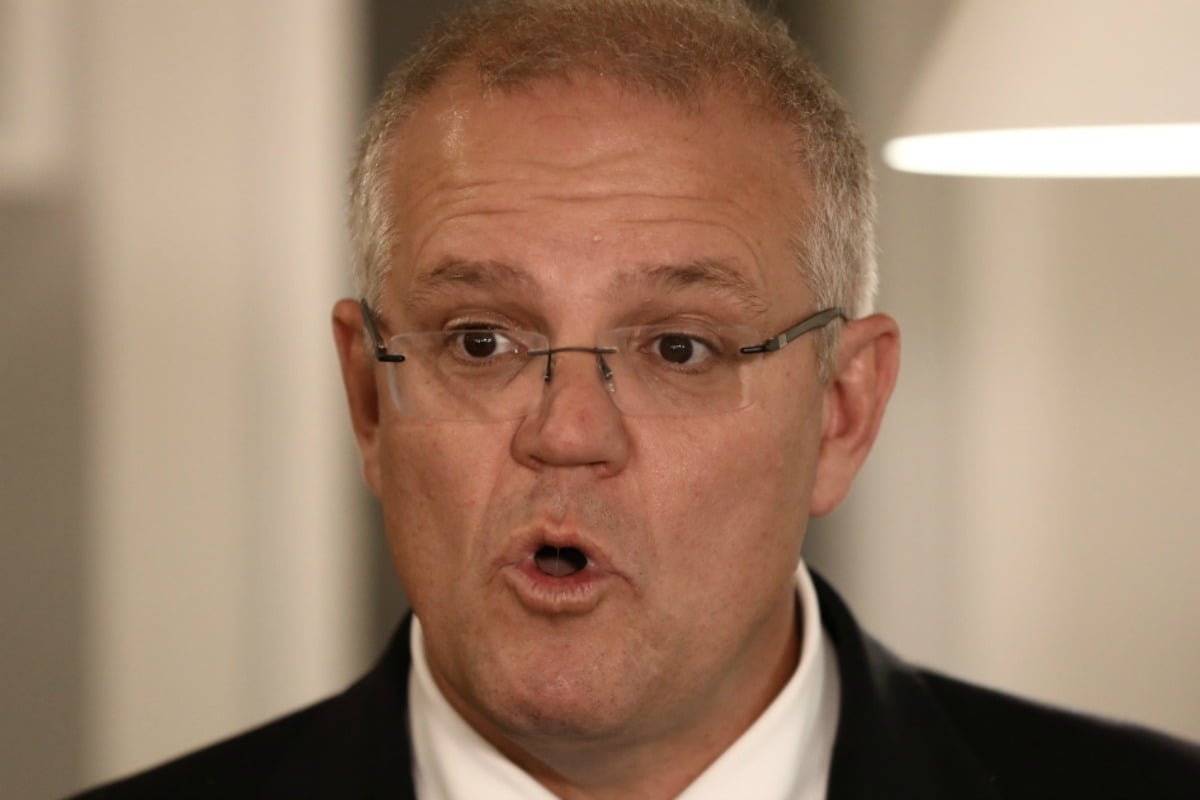 In 2015, Tarang Chawla's sister, Nikita, was murdered by her partner. He is now a writer and activist against men's violence. 
Following Saturday's election result, Tarang penned a letter to Prime Minister Scott Morrison. He urges us to do the same.
"If you would like to do something," he posted on Facebook, "then feel free to print out my letter and send it along with your own." 
Below is a copy of the letter Tarang sent the Prime Minister, which has been republished here with full permission. 
The Hon Scott Morrison
Prime Minister
Parliament House
CANBERRA ACT 2600
Dear Prime Minister,
Congratulations on your election victory. You are quite the miracle worker, I write to you because you believe in miracles. I do too.