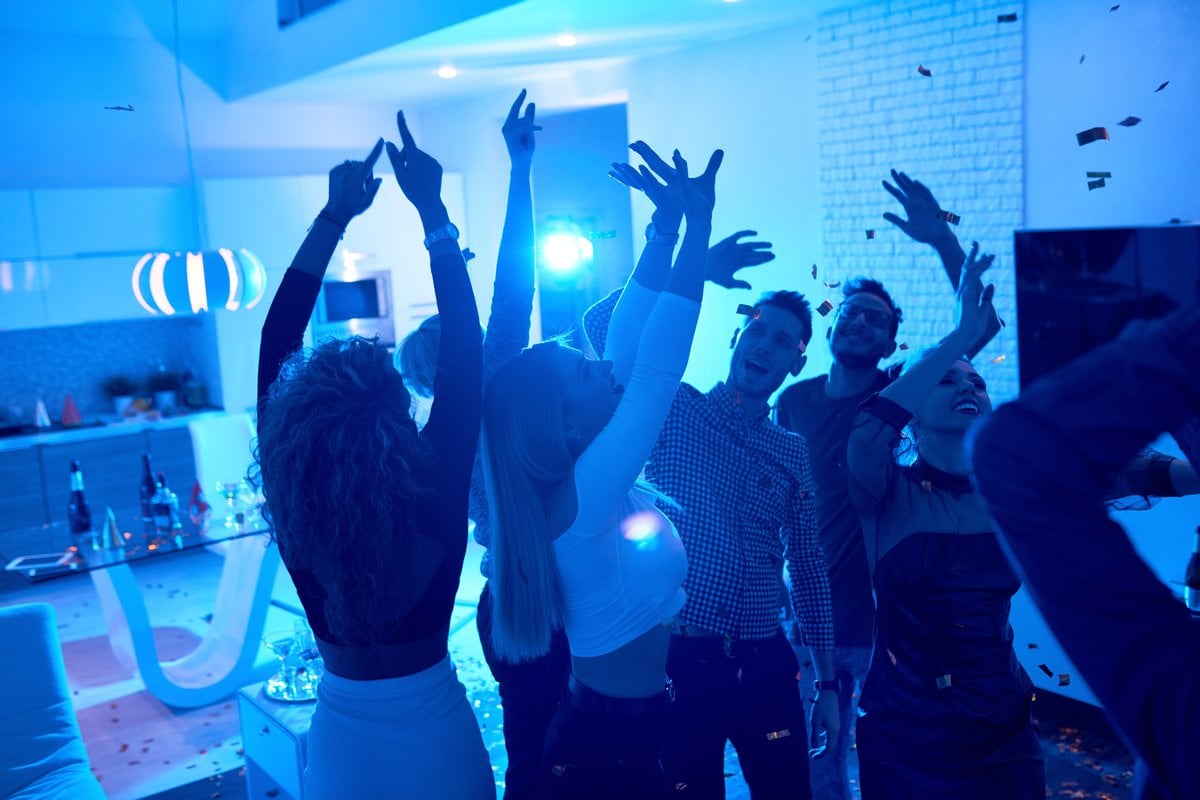 Schoolies is quickly approaching, which can be an anxious time for parents. It's hard to find the balance between making sure your teens are safe, while also not being too overprotective.
Mel Burgess is a parenting coach and the founder of Love Parenting. She says, "It will be hard to resist the pull to come down heavy and clutch for a sense of control if you are feeling fearful. But be warned that will reduce how safe they will feel to get in contact with you if they come into strife while away."
So for parents whose teens have recently finished Year 12 and are set to celebrate - here's what to be across.
Watch: Get a glimpse inside Schoolies culture. Post continues below.
The 5 things to discuss with your teen ahead of Schoolies.
"Joining with them in their excitement will give you an opening into the next of the conversations you are probably busting to have with them about safety," Burgess tells Mamamia.
"It's way better to ask what they already have thought of putting in place for making sure they have the maximum fun with minimum drama."
1. Look out for your friends. And be wary of Toolies.
Your teens, although entering adulthood, are still young and vulnerable. As we've come to know, the part of the brain that controls good decision-making and risk-taking doesn't fully mature until the age of 25. So in a scenario where your teen makes an irresponsible decision, it helps to have friends there to look out for them.