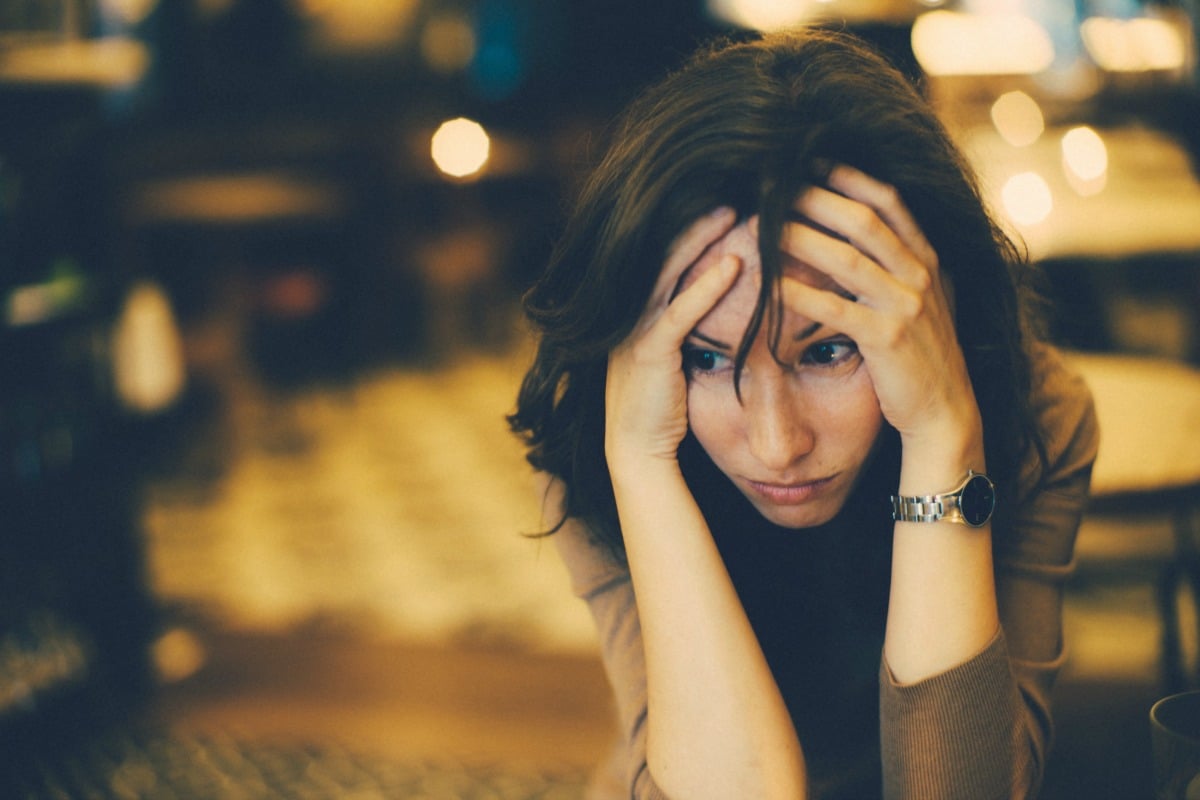 If your eldest child is starting school next year and you're entering into the exciting new world of becoming a school parent for the first time, listen up. I'm about to teach you a thing or two about what to expect.
At the information sessions for first year of school newbies, a representative from your new school's P&C will probably stand up and give an enticing speech about how joining the committee and volunteering in the school is a wonderful opportunity to get involved in your kids' schooling. And kids whose parents are involved with the school do better. They just do.
Firstly, let me call bullsh*t on this suggestion that the kids of parents who work full time or are otherwise occupied are at a disadvantage. You don't need to spend as much time at the school as your kids do to be an involved parent. Help them with their homework, show up to their performances and the things that are important to them.
If you feel like volunteering and have the time, go right ahead, but don't ever feel bad for putting your own time and mental health first. Your kids will do just fine if they don't see your face in the canteen and the uniform shop every day, and they will be more independent for it.
The propaganda machine is a convincing one, however. You may even be leaning towards signing up. But let me remind you that Reverend Jim Jones was also very convincing in getting people to join The People's Temple. He was also super convincing when he told those people to drink the cyanide-laced Kool-Aid that killed nearly a thousand of them.
Now, I'm not saying the P&C will poison you (although I'm also not promising they won't either), but based on my own experience and that of other parents I've spoken to, there's a good chance they will poison your enjoyment of life if you drink their metaphorical Kool-Aid. If you've been conned already and signed over your email address, phone number, and soul, I've composed a few tips to get you through it.
You see, I too was once a newbie, convinced that as a stay-at-home mum I had no excuse to not put my hand up when the opportunity arose, and I genuinely thought that joining the P&C at my kids' school would be a great way to be involved, make a difference and make… friends.
I'm sure that at many schools the P&C is a progressive and valuable part of the community, and I base the following on my experience alone. Let's just say, I definitely did not make friends.
There's six types of sports parents. Which one are you? Post continues below.