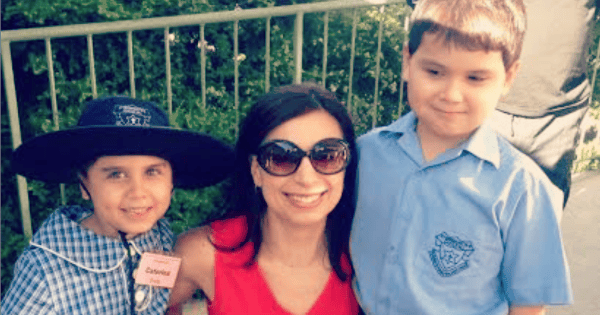 My kids are so good at telling me all about healthy living, parroting all of the knowledge they have learned at school:
Milk makes our bones big strong, so can I have chocolate milk every day?
Cheese is a healthy snack, so if I eat some can I have chips after?
Yoghurt has good things in it, but can I eat mine with a straw?
When it comes to putting that knowledge into practise, however, it's a different story. I've concluded that they tell me all of these things to teach me how to make the right choices for them, you know, being their butler and nurse and servant and maid and all.
While I try not to be one of those mums that does everything for their children, preferring to teach them self-sufficiency, they are just so slow at doing everything. Which is why I do in fact do it all most mornings, especially when we are running late for school.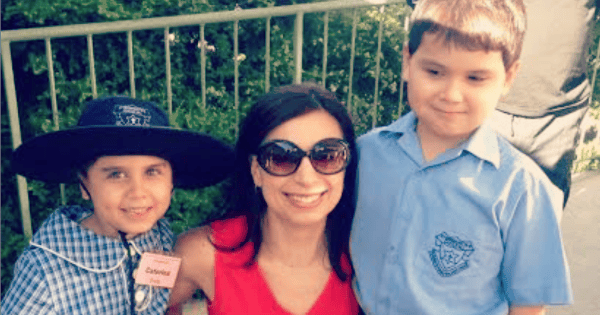 "We are always running late for school." Image: supplied.
It's not enough for us to just get out of the door in time; I want to send them off to school feeling as though they are healthy, happy and ready to take on the day. I incorporate dairy in their breakfasts to ensure they get all the calcium and protein they need for their bones and muscles. They also love the taste, so I feel good filling them up on something that is good for them, which they actually enjoy eating. It's a win-win.
Here are six go-to breakfasts that take 60 seconds Not that we do that -- at least not every day.