It was supposed to be just a normal Wednesday at Hickory Ridge High School in North Carolina.
Summer, a year 12 student who was on the honour roll, wore an off-the-shoulder, green shirt to school.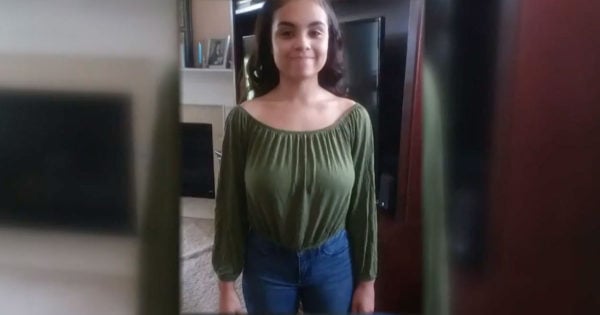 The same day, she was threatened with arrest and now fears her college future is in jeopardy with her principal considering expulsion.
Speaking to KENS-5 News, Summer was enjoying lunch with her friends in the school's cafeteria when she was approached by her principal, who asked if she had a jacket.
LISTEN: This could be the best response ever to a school clothing "violation".