As is usually the case when it comes to a reality show based on people getting fake-married on national television, Tuesday night's episode of Married at First Sight raised countless questions:
When does one realise they have a particular preference for small ears?
Is Michael serious when he says he doesn't like that "fake look," but fake boobs are fine, no really, it's okay you guys, he can deal with them, you can stop worrying?
Why did these people volunteer to be matched by experts with an abysmally poor track record?
But for many people, the most pressing question was: "Where do I know Scarlett from?" You know, the blonde one who pronounced chameleon as 'cha-meel-ion.'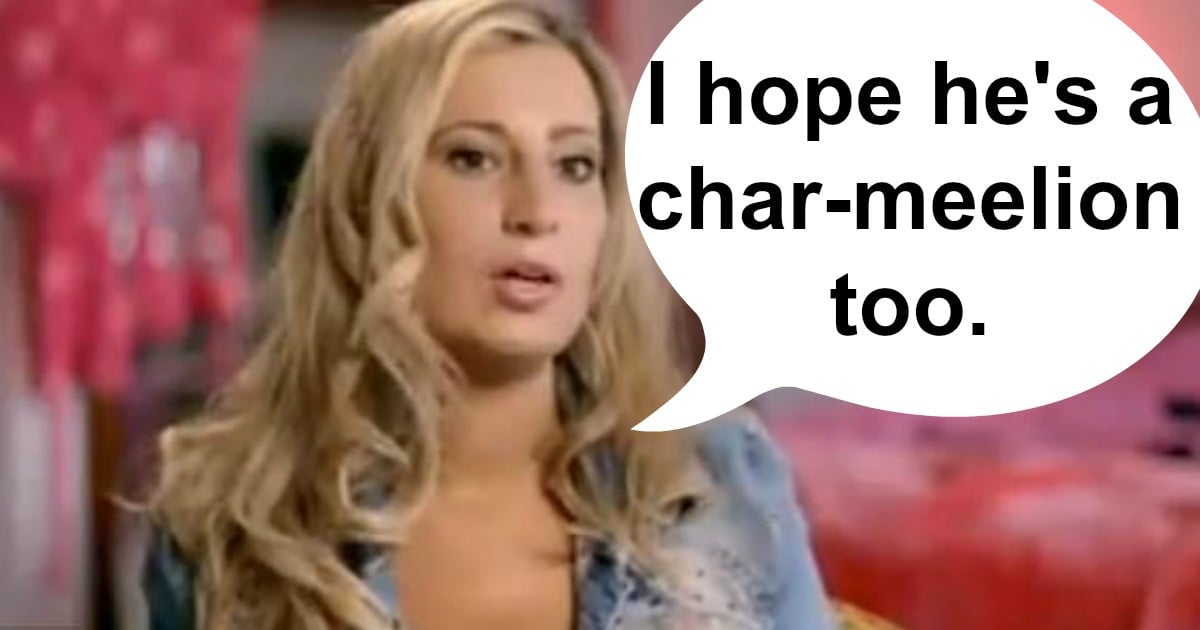 The one who's an 'aspiring writer.'
The one with the... speech.