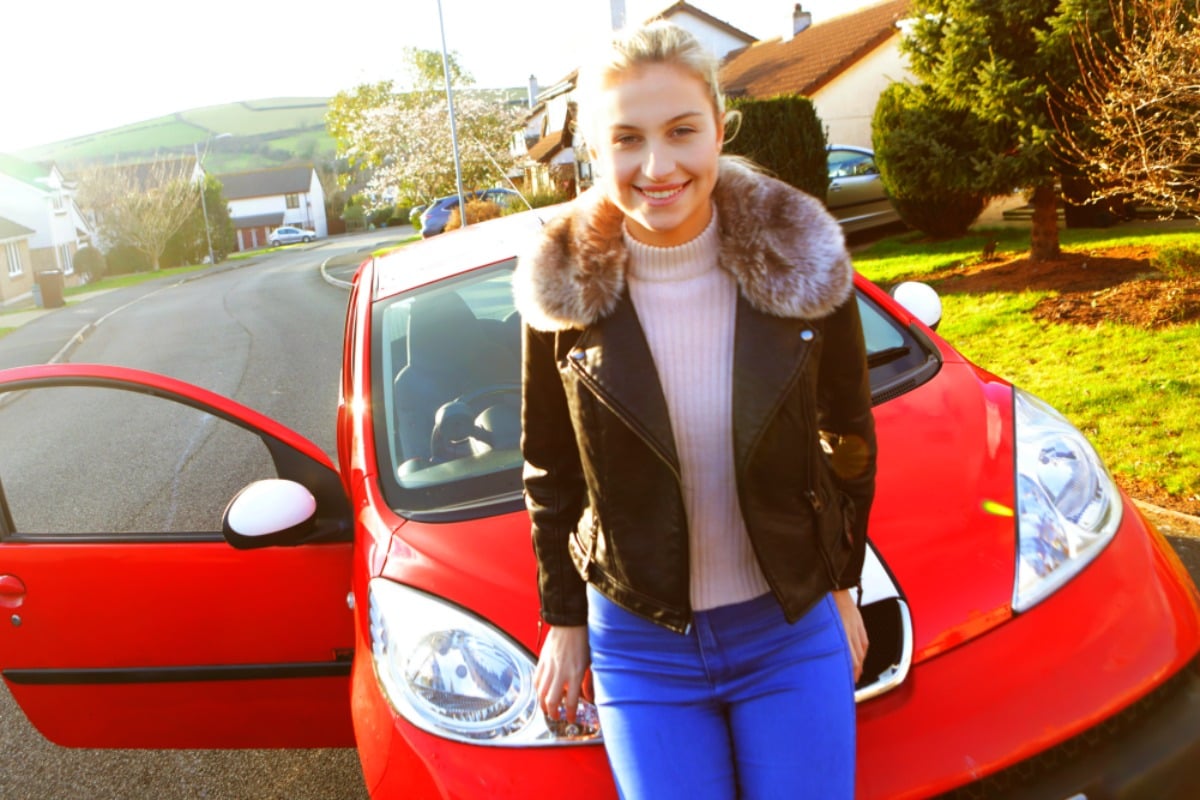 Most of us know the feeling – we've bought a new car, and it's exciting – even though you've said goodbye to a large chunk of money!
Which is why it's natural to want to save money on repairs and servicing in the future, especially considering cars depreciate in value, right?
Well, not exactly.
Contrary to popular thinking, a car isn't a liability but one of the biggest investments you can make. Even if you didn't buy it new. Which is why you have to invest in it.
And one of the easiest ways to do that is by only taking it to repairers and service centres who only use what's known as 'genuine parts' – parts that are designed and warranted by the manufacturer for your car regardless of who fits it.
Often, using genuine parts seems like the more expensive option, because using non-genuine parts (that aren't approved by the manufacturer) are cheaper – but this is a false economy. It's a short-term gain (saving money initially) for a long-term pain.
It's just not worth it.
Think of it this way: is that part designed for your car specifically? If not, how long will it last? How do you know if it will actually do the job, or cause more problems? And what does that mean in terms of your car's value… and its safety?
The Federal Chamber of Automotive Industries has a campaign to protect consumers and promote road safety called Genuine is Best. It's an excellent resource that explains everything you need to know about how genuine parts affect your car's value.
Genuine parts are made or selected by the vehicle's manufacturer. They're repeatedly tested as an integral component of the vehicle to meet high quality, safety and performance standards. This ensures your vehicle will drive, function and protect you the way it was intended.
Non-genuine parts can't necessarily promise the same quality and safety attributes that come with a genuine part.
These are the sorts of non-genuine parts that you need to be aware of, if you want to retain your car's integrity, and its value:
Parallel parts: are made by the vehicle manufacturer, or by its official supplier, but are not supplied through the Australian dealer network, or suited to Australian driving conditions.
Counterfeit parts: are illegal imitations sold as genuine parts.
Salvaged/recycled parts: have been removed from a damaged car, and 'cleaned up' for use in the repair of other vehicles. There is no guarantee that the part was originally genuine, or if the part's integrity was stressed before it was removed.