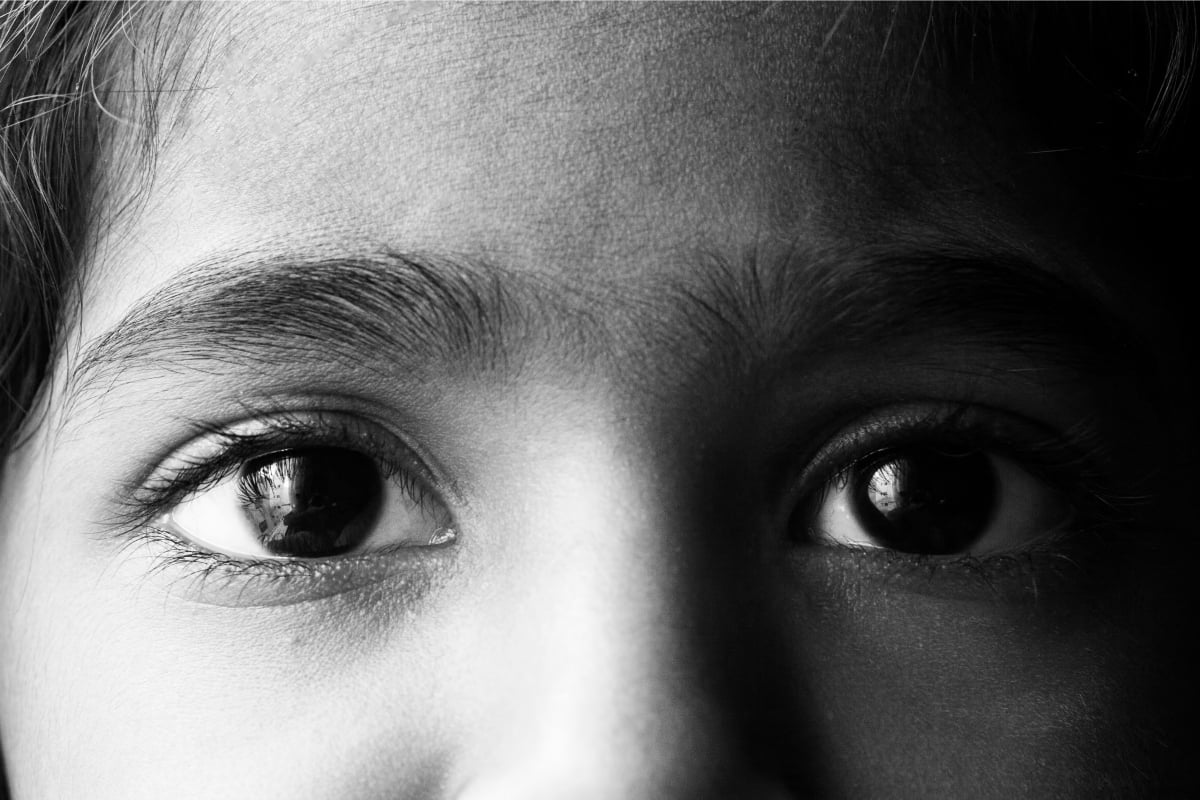 Leading global youth charity, Save The Children, was this week forced to distance itself from a conversation about child trafficking that's currently surging on social media.
"We have been protecting children around the world for over 100 years," the not-for-profit tweeted on Monday.
"While many people may choose to use our organisation's name as a hashtag to make their point on different issues, we are not affiliated or associated with any of these campaigns."
We have been protecting children around the world for over 100 years.

While many people may choose to use our organization's name as a hashtag to make their point on different issues, we are not affiliated or associated with any of these campaigns. https://t.co/QDDGLvjDw9

— Save the Children US (@SavetheChildren) August 9, 2020