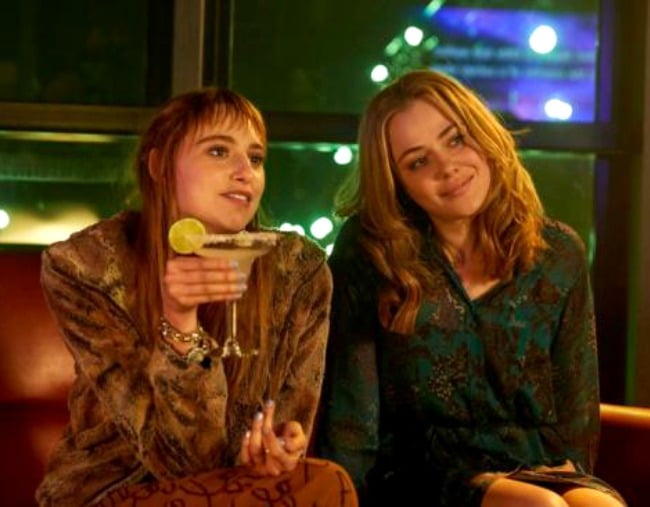 We're a bunch of brunch-loving renters, but that doesn't mean we don't want to save money for a home someday – or maybe just an overseas trip.
Still, it can feel like you're needlessly blowing cash on things you don't need – or on the flipside, being so stingy to save that you're sacrificing, well, fun.
But there is a balance to be struck, and way to save and live a life you actually enjoy. Adele Martin, an expert in saving money, tells Mamamia there are plenty of painless ways to save – and earn a little extra – cash.
First things first, try to boost your income.
Adele's business as a Money Mentor sees her helping people to get their finances in order. And while she has plenty of saving advice, her first tip to clients is usually to find ways they can boost their income. Because more money = more money.
"I think as women we just don't ask for that pay rise. One of the things I suggest… go to your boss, make sure they're aware of everything you've been doing for them. And if they say no, make sure you have a time and date that it's going to be reviewed."
Asking for a pay rise may not be on the cards, and even if it is, there are still more ways you can easily increase your cash flow, says Adele.
Entrepreneur Janine Allis speaks to us about how best to impress your boss, and the right way to go about getting a pay rise. Post continues.
"I have a Facebook group called the 'Savings Squad' and inside there's a lot of people creating side-hustles. Some people have earring businesses, candle businesses, (or sell) salt scrubs. And that's been able to generate anything from $5000-$10,000 a year."