Sarah Wilson has built a multi-million dollar I Quit Sugar empire, but despite all her wealth, lives from a backpack with no fixed address.
"I've always been very minimalist… I've lived out of one suitcase now for seven years now and I've had no fixed address," she told Mamamia's Can't Live Without host Mel Buttle during a podcast interview in July 2016.
"So I move where I want to be… and I just take the one suitcase of belongings."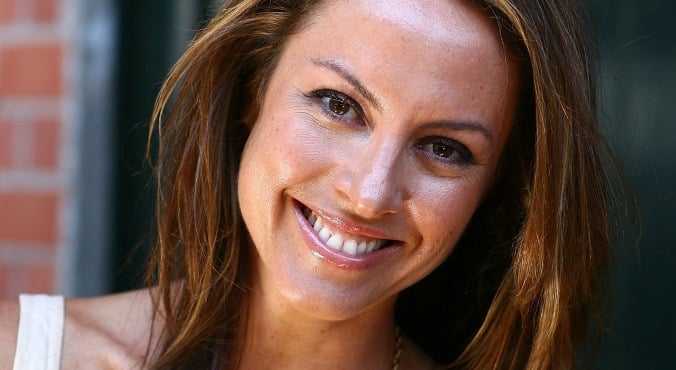 Wilson said the transition from minimal possessions to very minimal possessions was sparked when she developed auto-immune disease Hashimotos in 2007.