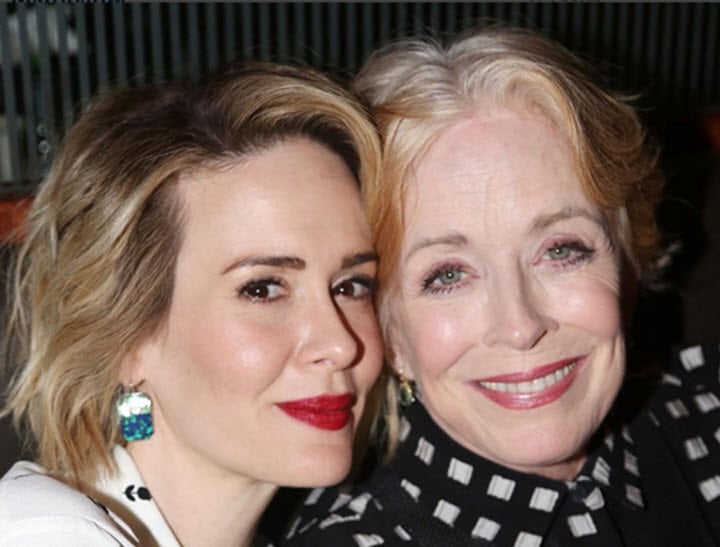 There's a new couple in Hollywood, and they're being adorable all over Twitter.
Actress Holland Taylor, 72, is dating actress Sarah Paulson, 40.
Taylor revealed that she's in a relationship with a woman last week in an interview on Death, Sex and Money on WNYC radio.
She told host Anna Sale that she's never felt the need to come out because: "I am out. I live out."
"It's the most wonderful extraordinary thing that could have ever possibly happened in my life,"​ Taylor said of the relationship. She declined to name her lover, but People has confirmed it's Paulson.
Not that you'd need to be Sherlock Holmes to work it out.