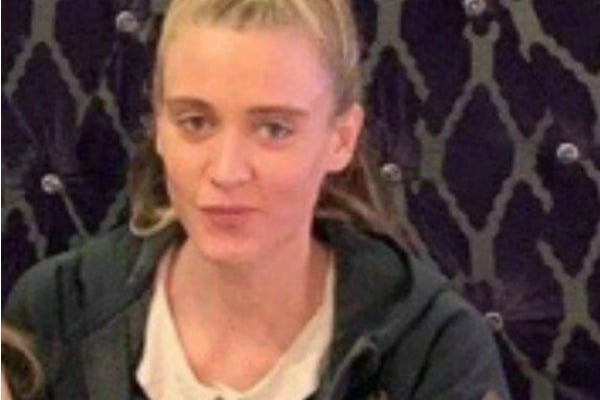 A serial international conwoman is at it again, this time charged with two counts of child stealing in the Victorian town of Bendigo.
Samantha Azzopardi was arrested by investigators on Friday, The Age reports, with a 10-month-old baby and a four-year-old girl in a local mall. The kids were returned to their parents unharmed.
It's not the first time the 31-year-old has allegedly been involved in fraud, as Mamamia found out in July, she's amassed more than 40 aliases.
Tom and Jazze Jervis hired "17-year-old Harper" as their au pair in July 2018 and found out a year later that she'd actually just been released from prison, and was in fact 14 years older than she said she was.
Here's the Bevege family confronting 'Coco' after finding Jazze's name at the front desk. Post continues after video.
Initially she'd blended smoothly into their family, moving into their Melbourne home to help care for two-year-old Clementine.
"I treated her like my daughter. She was a part of the family," Jazze told Mamamia at the time.
The only thing that stood out as odd was that the teenager didn't want to be in any photos – in fact she'd avoid them at all costs.
In June, the Jervises told Harper they no longer needed her services after a series of strange events that just didn't sit right with the family. It was only after she left that they found out the true depth of her lies.
She'd pretended to be married to Tom to get free stuff (he's a well-known professional basketball player), and had also been posing as a fake casting agent while working for the Jervises.