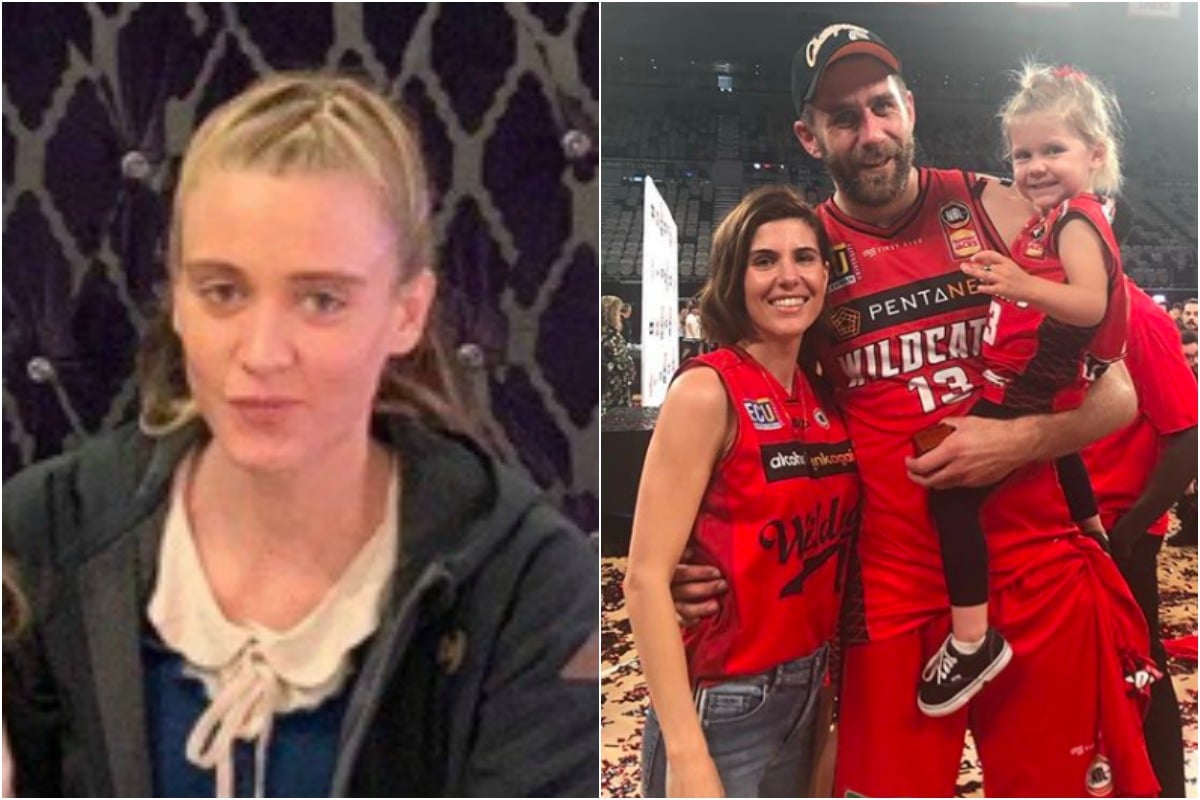 When Jazze and Tom Jervis employed their au pair in July last year, they had no idea she'd been released from prison the month before and was in fact 14 years older than she said she was.
The Jervises were living in Brisbane with their two-year-old daughter Clementine, when they found Harper Hernandez on Au Pairs Australia.
The "17-year-old" was in Melbourne at the time, so the family met her over Facetime.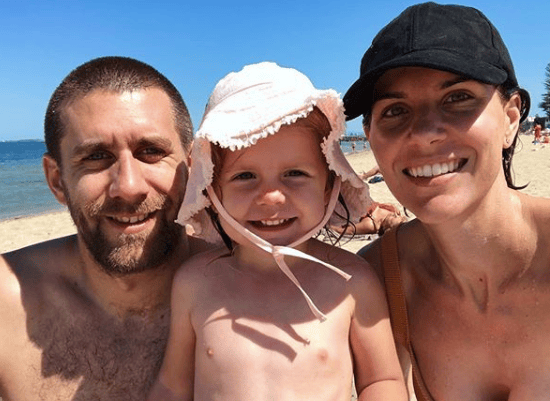 "She was fine. She said she was 17 and she seemed that way. She said all the right things... there were no alarm bells at all," Jazze told Mamamia.
Harper blended smoothly into their family life. She knew all of their friends and relatives, she was great with Clementine, and she even moved with the family down to Melbourne.
"I treated her like my daughter," said Jazze. "She was a part of the family."
The only thing she found a bit odd about Harper was that the teenager didn't want to be in any photos - in fact she'd avoid them at all costs.