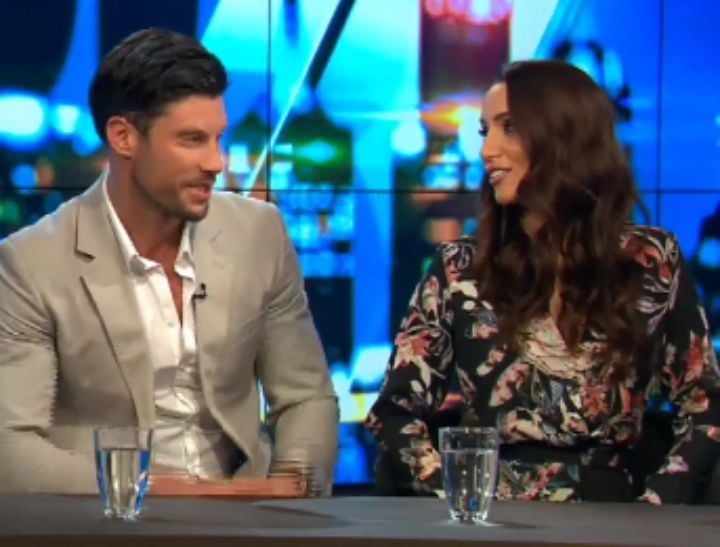 Just what DID Snezana think of that heated moment with Sam and Lana in the pool?
Look, when your boyfriend has had to date 20 other women before deciding that you are in fact his one true love, you probably don't want to know about just what he got up to with the other girls he's dated.
But when your new boyfriend is the Bachelor and you were forced to live in a mansion with his other girlfriends for months on end, it's hard NOT to hear about it.
Click through for more of Sam and Snez. Post continues below.