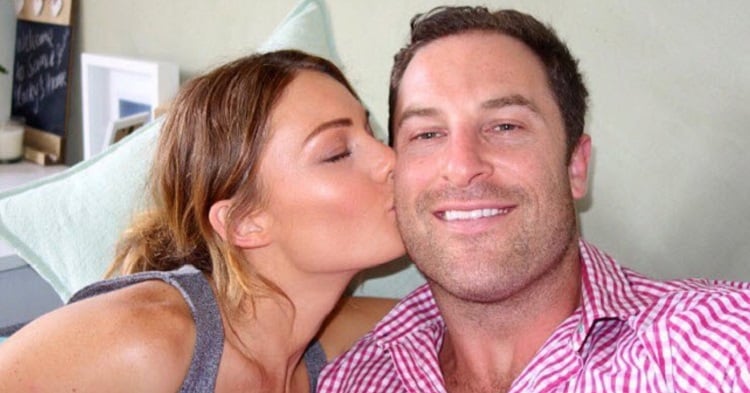 We're still not sure if this is ultra cute or ultra gross (or even somewhere in between, really) but it turns out that the love between Australia's sweetest reality TV couple knows no bounds.
This week, 26-year-old Sam Frost took to her radio show to tell listeners that she routinely shaves her boyfriend Sasha Mielczarek's back.
IS IT CUTE OR GROSS, I HONESTLY DON'T KNOW?!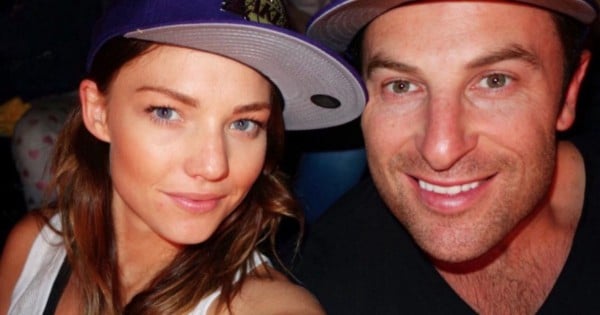 Speaking on the Sam & Rove breakfast radio show, Frost said, "He is very hairy. When I'm doing a rush job it takes five minutes but if he needs to take his shirt off because he's going to the beach… maybe five minutes."
Sasha, if you were hoping to keep your body hair hotspot a secret, our sincerest apologies.
According to Sam, the lord of the low-buttoned shirt has tried laser hair removal in the past, but like Sam's love, the hair determined to stay forever.