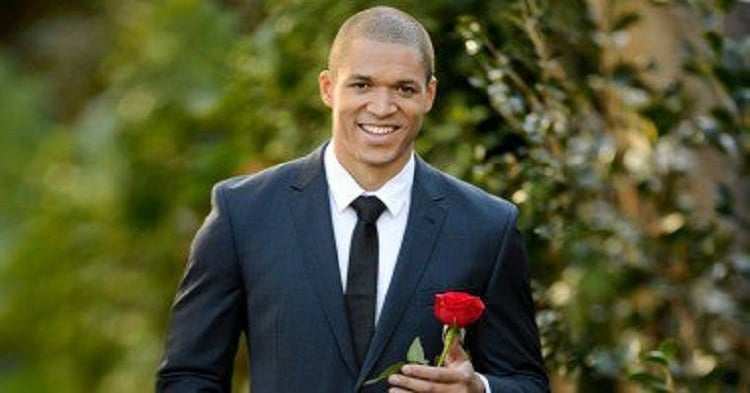 Sam Frost has finally dished the dirt on the ultimate #dirtystreetpie himself. The former The Bachelor winner told Cleo magazine that her ex-fiancé Blake Garvey unceremoniously dumped her during a meeting with the reality show's producers:
"We went from having a chat about what to expect after the finale aired to Blake saying, 'I want to break up with Sam'… I lost myself, I lost my cool. I was emotionally, mentally and physically exhausted and I cracked."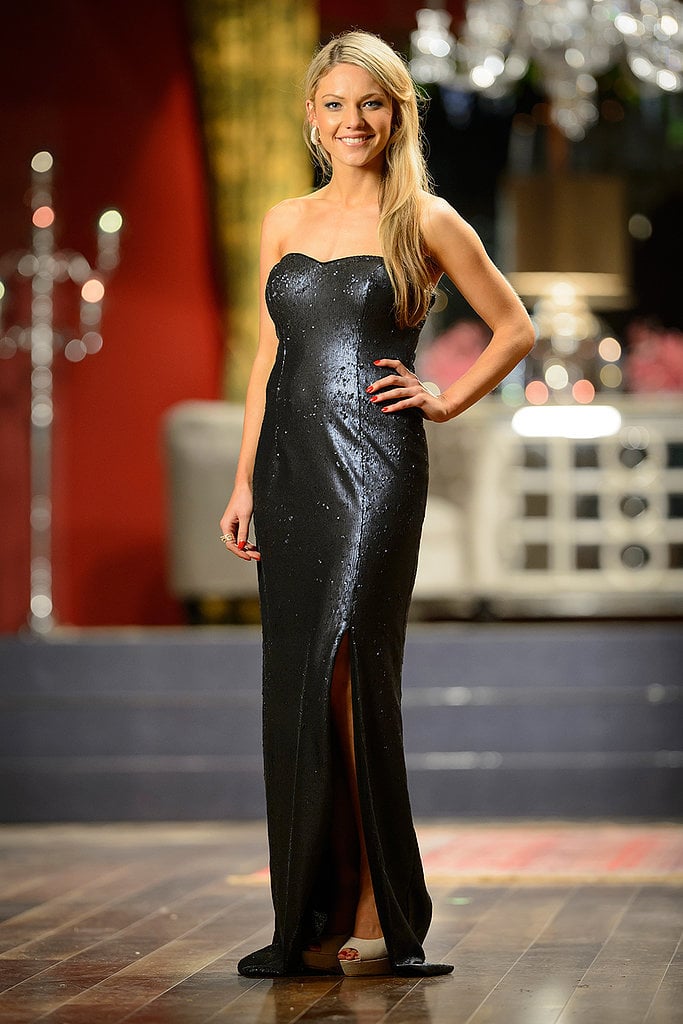 The brutal dumping was a stark contrast to the ridiculously-romantic proposal, which was filmed in South Africa and included a sparkler worth almost $60,000.
But the feud between the two doesn't end there.
Garvey took to Twitter on Tuesday night to accuse Frost of lying about the split and of cashing in on his name 'to get attention':