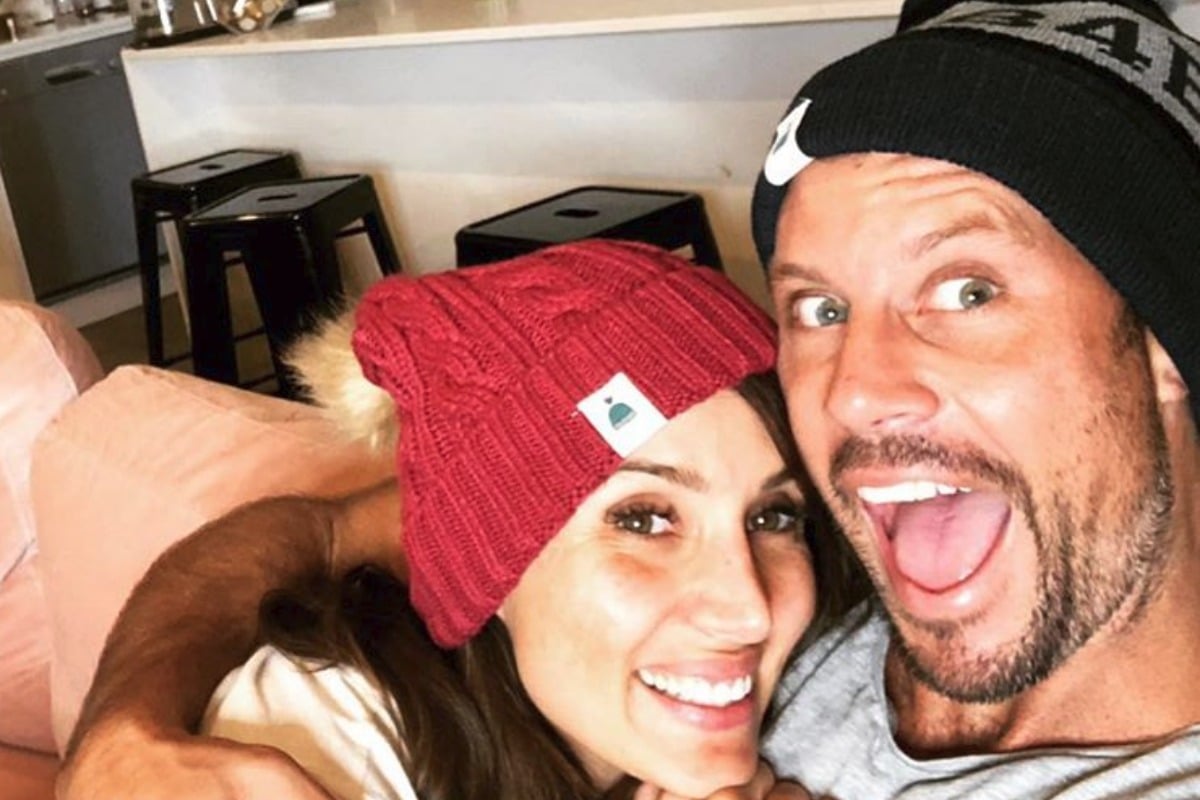 In news that we are probably way too excited about, everyone's favourite newlywed Bachie couple Sam and Snezana Wood are keen to star in their very own reality show.
And despite that fact that we really don't need another reality TV show to inevitably dedicate our entire lives to, we would definitely watch it.
I mean, just look at them:
 

View this post on Instagram

 
Speaking to Woman's Day, the former Bachelor Sam hinted the show would be like an Aussie Keeping up with the Kardashians and um, why has this not happened yet?
Seriously.
We imagine Osher will be involved, perhaps to officiate a family game night where Sam, Snez and their two daughters have to compete against each other in a netball-water polo-football hybrid.
The personal trainer and Mercedes-Benz Berwick ambassador, both 38, have a one-year-old daughter together, Willow, and Sam is step dad to 13-year-old Eve.
"Snez loves Keeping Up with the Kardashians, so she's up for it," Sam told Woman's Day.