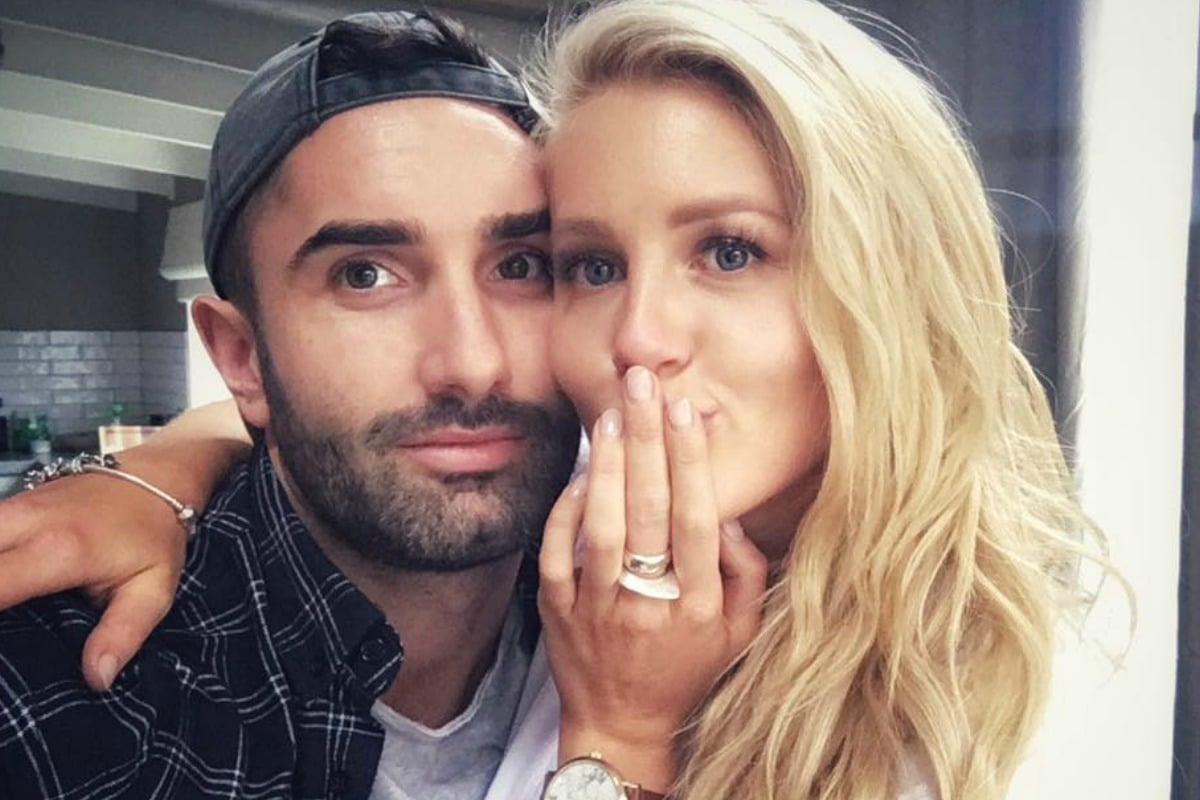 Um.
This is a doozy.
Apparently Ali and Taite might be about to call it quits and it all has to do with Taite's… beard.
Yep, according to a New Idea source, Taite feels trapped in their relationship and would like to walk away. He's particularly miffed that Ali won't let him grow his beard back. ¯\_(ツ)_/¯
"He has quickly realised how demanding Ali is when it comes to managing the public's perception of her and, of course, that now includes their relationship too. Taite is at his wits' end and just wants out," the source who's quite possibly Bill and/or Charlie said.
"At one point Taite wanted to grow his beard back and when Ali noticed she was furious with him," the source told the publication.
"She basically told him that he couldn't do anything like that without permission and that his stubble suited their brand so he had to keep it."
Yep.
HIS. STUBBLE. SUITED. THEIR. BRAND.
According to New Idea, Ali also expects Taite to check in by phone hourly and to have any outfits pre-approved before public outings.
This isn't the first time it's been rumoured that the reality TV couple is working hard at maintaining their "brand".