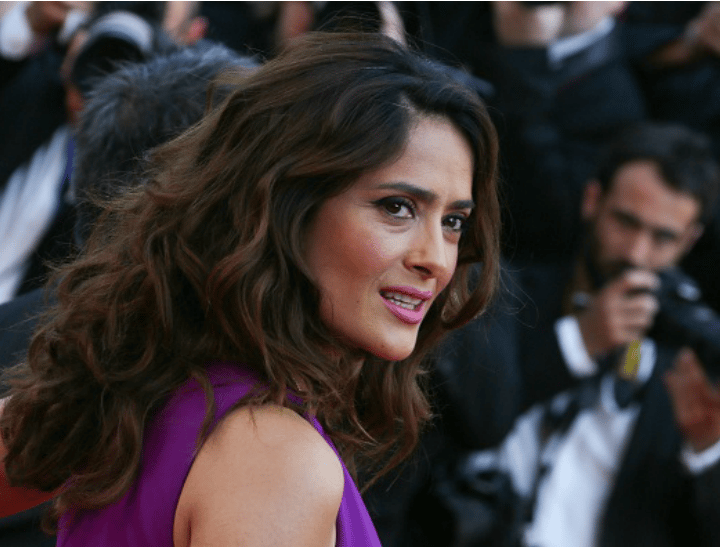 It's simple, really. Show them the money.
Actress Salma Hayek has shared some choice words on tackling sexism in Hollywood.
When asked how Hollywood could be convinced to create more space for women in the film industry, she said the answer was simple: "Show them we are an economic force."
"There's a very simple answer and really a very simple solution," she said. "You get [men] involved the same way that you get men involved in anything and the only way you can inspire them: Money."
Hayek made the comments during The Hollywood Reporter's 'Women in Motion' talks at the Cannes Film Festival, where she appeared with co-speaker, fellow actor Matthias Schoenaerts.
She also suggested that many of the industry's monetary woes could be attributed to its continued disregard for women — both as producers and consumers.
"The movie is industry is in trouble because we don't care about their movies, and they're trying to figure out why," she said. "What would happen if there was an open door, and somebody started doing movies that we want to see? Chick flicks, romantic comedies? Guess what? We're smarter than that.