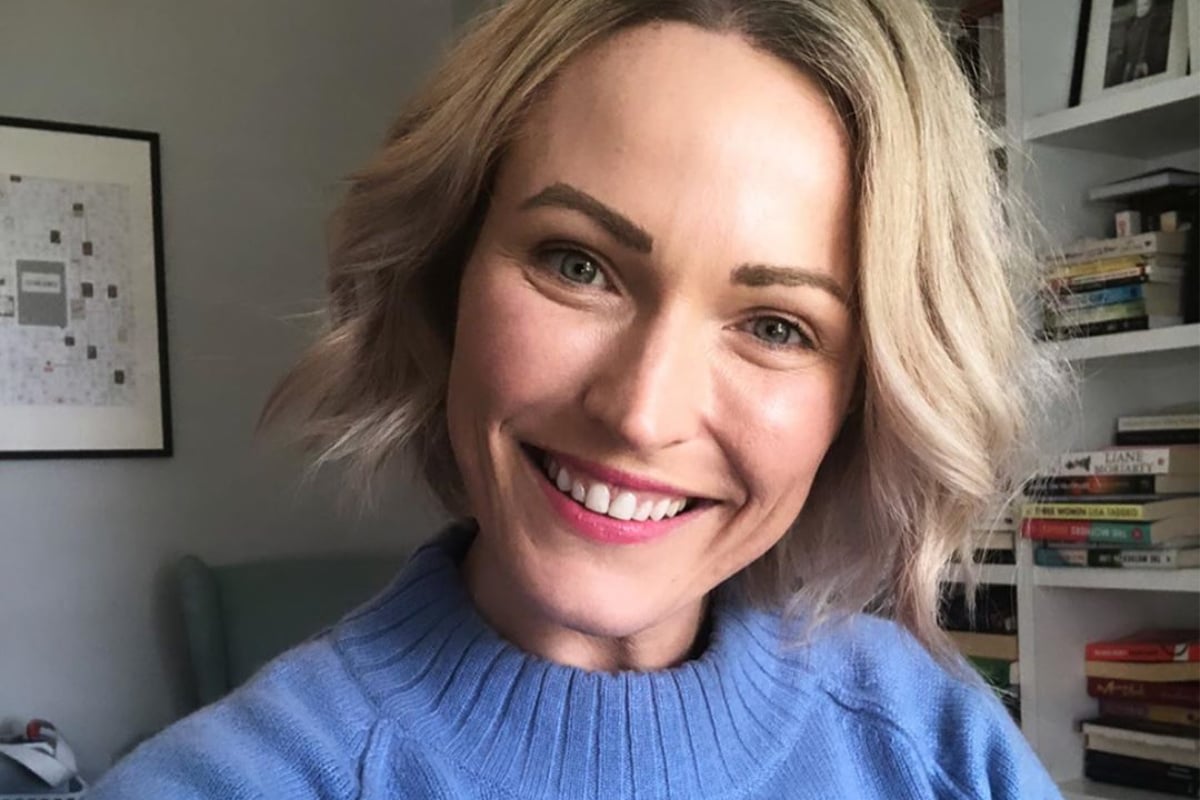 In 2019, bestselling Australian author Sally Hepworth was on the top of the world promoting her latest acclaimed novel, The Mother-in-Law.
At the same time, she was submitting her next book to various editors. But one editor didn't even finish reading her draft before telling her there were problems with it.
Sally Hepworth sat down with Mia Freedman on the Lady Startup podcast to explain why her soon-to-be-released book topic was so controversial - and why she stands by the idea.
It all revolves around marriage, monogamy and swinging.
Watch: Samantha Longmore's Lady Startup Story. Post continues below.
When Sally was writing The Mother-in-Law - a book about family relationships - she knew her next book would explore marriage, specifically, sex in marriage.
Then, she came up with the idea that her latest book would follow three couples, all in a different crossroads of their marriages. And it would all take place at a swingers party.
"When I came up with the idea, I had very little idea about what a swingers party was. I had an idea that maybe we all have, that it was a '70s style, keys in the bowl type party," Sally told Mia Freedman.