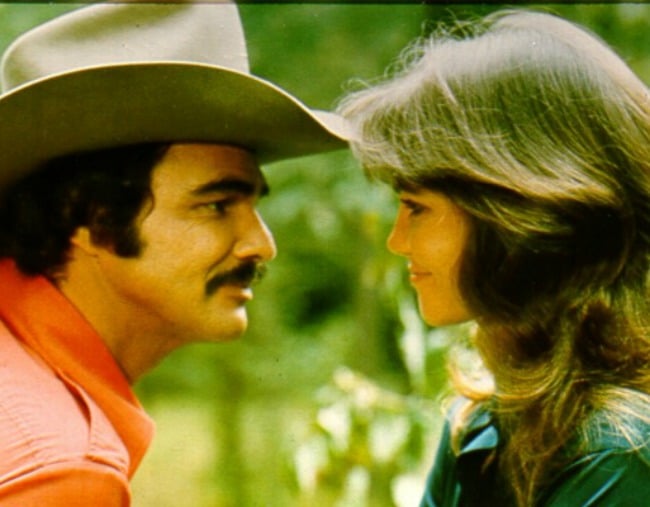 Veteran Hollywood icon and star of Deliverance and The Longest Yard Burt Reynolds has died.
The 82-year-old, who was known for his good looks and charismatic personality, died in Jupiter, Florida on Thursday morning after suffering a heart attack.
Burt's former partner, actress Sally Field, has released a statement honouring the iconic actor.
"There are times in your life that are so indelible, they never fade away," she said.
"They stay alive, even forty years later. My years with Burt never leave my mind. He will be in my history and my heart, for as long as I live. Rest, Buddy."
Sally and Burt first began dating in 1977 after starring together in Smokey and the Bandit, but if it wasn't for Burt's persistence, the pair may never have met.