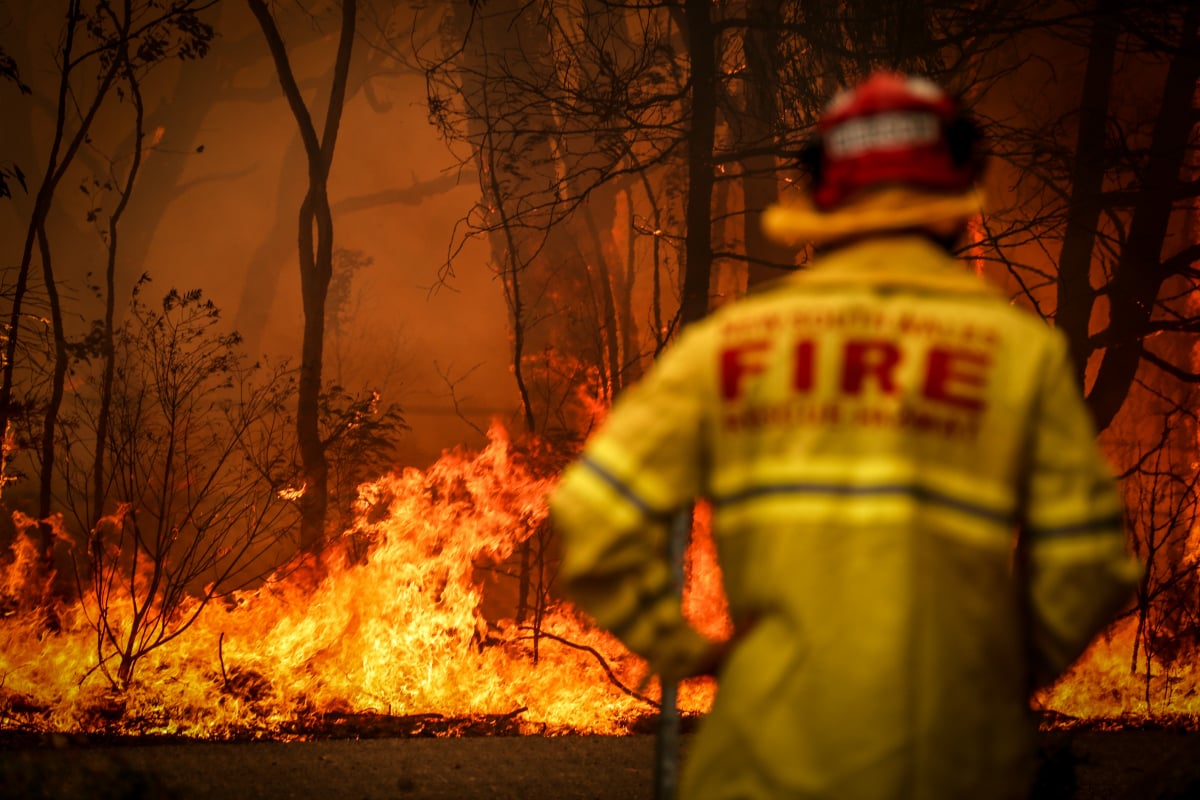 – With AAP.

Over the past week, much of the country's attention has been on NSW, as the land claimed by the state's unprecedented bushfire crisis pushed toward 3 million hectares.
But to the south, its neighbours are in the grips of an emergency of their own.
On Saturday, a second person was confirmed dead after a day of devastating bushfires in South Australia led to 15 homes being destroyed along with significant losses to stock and crops.
Premier Steven Marshall said a person died in the Charleston area of the Adelaide Hills where the most significant fire continues to burn. It follows the death of a man in a road crash at Lameroo, which sparked a fire there.
Authorities have also confirmed that 23 firefighters and several police have suffered injuries, including one firefighter who remains in hospital in a serious condition.
"My fear is this is only the tip of the iceberg. We haven't had a chance to get back in to assess the damage," Premier Marshall said.
"We know that in addition to the buildings and vehicles lost there are very significant losses in terms of livestock, animals, crops, vineyards.
"It is going to be a real scene of devastation, especially for those people in the Adelaide Hills who have been most affected."
In Victoria, a cool change swept across the state overnight bringing relief in temperatures but increased fire danger with dry lightning.
On top of the 110 fires already burning on Friday, another 33 started after midnight and 27 of those remain out of control.
In NSW, six fires remain at emergency level with another three at 'act and watch' level, as a bad weather day on Saturday caused continued devastation.
Here are just some of the photos that have emerged from NSW, VIC and SA in the past couple of days.
Local man Adam, at Cudlee Creek yesterday rescued these Koalas from horrible deaths as fires swept through the Adelaide Hills. #SAFires #Adelaidehills #CudleeCreek #fires #bushfire #whoisadam? #localhero pic.twitter.com/rg5PryK3NT

— Laura Thomson (@GdayLaura) December 21, 2019