It may still be April Fool's Day for the majority of the world, but it seems Ruby Rose wasn't joking when she told her fans she and her girlfriend of two years, The Veronicas' Jess Origliasso, have gone their separate ways.
Sharing a statement on her social media channels, the 32-year-old Orange Is The New Black actress said she and Jess had been broken up "a few months ago".
"I've shared the past two years learning and sharing my life with an amazing human being. An experience for which I am very blessed," she wrote.
"Break ups are always incredibly hard on the people involved but I can only be grateful for the experiences we shared. It's with a heavy heart to share that Jess and I parted ways a few months ago.
"We still love each other very much and I will always support her and be her biggest advocate."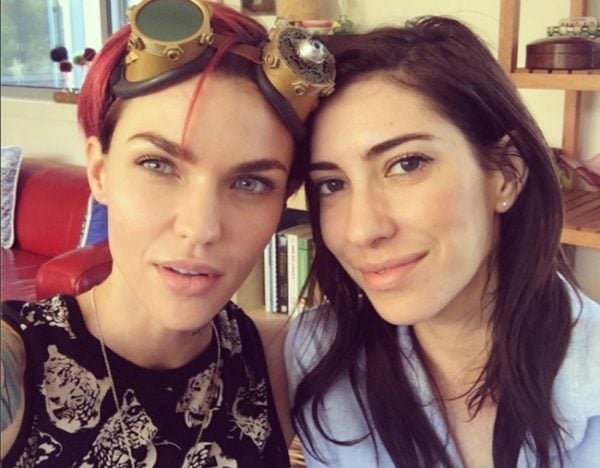 Given the timing of the announcement, fans were quick to question whether the statement was part of an April Fool's Day prank, but the actress denied that it was.
"I understand it's 'April 1st' but I would never use something so personal as an April fools joke," she responded.
Jess and Ruby previously dated in 2008, and went public with their reunion in October of 2016.
There was tension between Ruby and Jess' twin sister - and music partner - Lisa during the same-sex marriage vote in Australia last year, with Ruby sharing a scathing criticism of her girlfriend's sister, accusing her of making disparaging remarks about same-sex relationships.