While Ruby Rose is today celebrating Australia's same-sex marriage vote, it seems her joy has been a little soured by some behind-the-scenes tension.
Rose took to Twitter to aim some rather harsh words at the twin sister of her long-term girlfriend, Veronicas singer Jessica Origliasso.
In the Tweet, which has since between deleted, Rose addressed Lisa Origliasso and accused her of making disparaging remarks about same-sex relationships.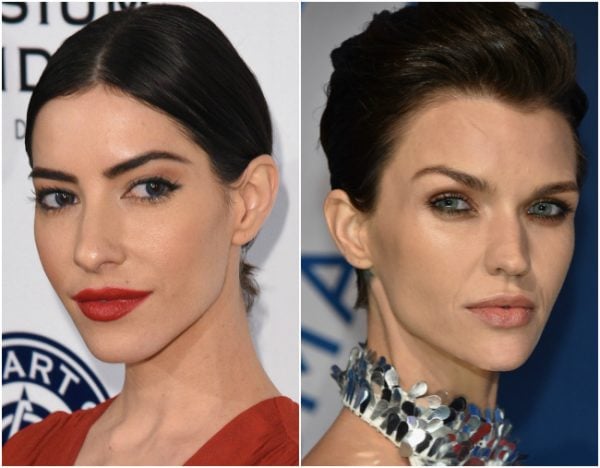 "So glad to see Lisa Origliasso screaming in excitement about the yes vote after telling us she thinks we should feel 'lucky' we don't get stoned to death like they do in other countries and to get over it a few months ago. Really warms my heart," Rose had tweeted.
She added a rolling eyes emoji for extra punch.

Rose appeared to think better of the Tweet, removing it and replacing it with another that stated: "It's an emotional day. I'm a human being and need to remind myself not to let the people below try to drag me down".
An inkling that things were not well between Rose and the twins emerged in April when Rose unfollowed Origliasso on Twitter. A month later, Jessica did the same.
Origliasso has not responded to Rose's comment.
Australia voted yes, so what next? (Post continues below.)