While Ruby Rose is today celebrating Australia's same-sex marriage vote, it seems her joy has been a little soured by some behind-the-scenes tension.
Rose took to Twitter to aim some rather harsh words at the twin sister of her long-term girlfriend, Veronicas singer Jessica Origliasso.
In the Tweet, which has since between deleted, Rose addressed Lisa Origliasso and accused her of making disparaging remarks about same-sex relationships.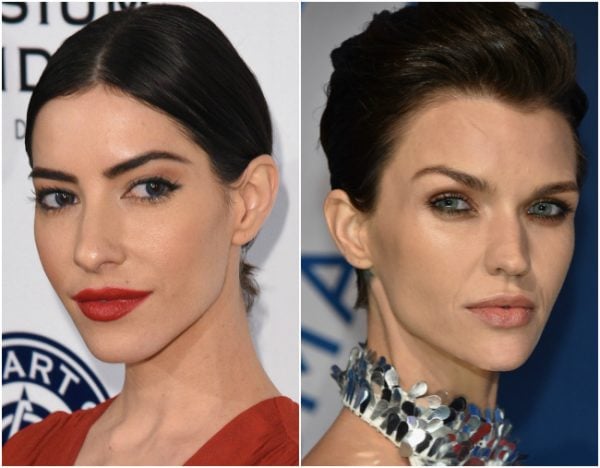 "So glad to see Lisa Origliasso screaming in excitement about the yes vote after telling us she thinks we should feel 'lucky' we don't get stoned to death like they do in other countries and to get over it a few months ago. Really warms my heart," Rose had tweeted.