For everything Prince Harry, Meghan Markle and the Royal Wedding in one convenient place, visit our Royal Wedding hub.
While the royal wedding was very much about Prince Harry and Meghan Markle and the dress and the choir and the sermon, it was equally as much about the famous faces littered throughout the pews.
Amal and George, Oprah, Serena: Some of the world's most famous people turned out for the union of the royal two, but why?
Did having a recognisable face guarantee you an invite to the wedding of the year, or do each of the celebrities have long-held relationships with the royal couple?
It would turn out there were reasons and relationships behind each of the invites.
George and Amal Clooney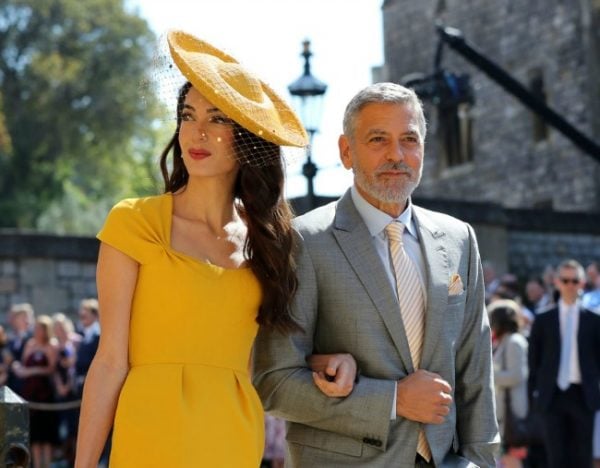 Interestingly, it's believed George and Amal Clooney were invited - and were given such prime seats - because of a friendship between Amal and Meghan. It's reported the two struck up a friendship when Meghan moved to London, and the two now share the same hair stylist.
"Yes, I do Meghan's hair," her hair stylist Miguel Perez told The Mail on Sunday. "I do Amal's, and Meghan is friends with her. I also do George's, I do the whole family. Amal put Meghan and me together when she moved here. I do her colour, her cut and her styling."
Oprah