Fans waiting for glimpses of the third royal baby outside London's St Mary's Hospital were treated to a rather strange royal prank.
As Prince William left the hospital to collect Prince George and Princess Charlotte, royal baby watchers saw a black cab drive past the hospital with what looked like Queen Elizabeth herself, casually sitting in the back seat.
Naturally, fans got excited as they saw the cab drive by, and even upon realising that it was indeed just a wax sculpture and not the monarch herself, they still took it in good humour.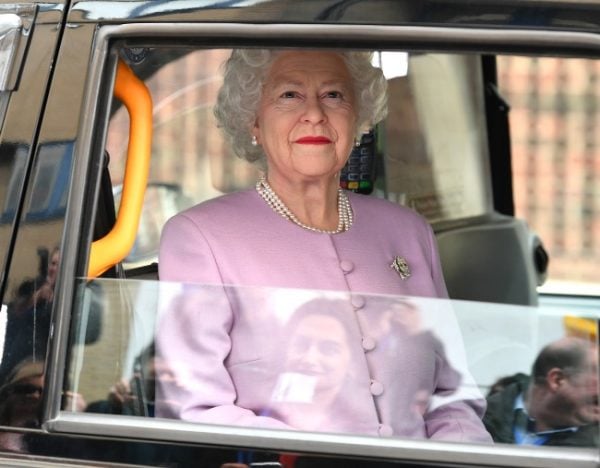 According to TVNZ journalist Joy Reid, crowds found the prank "very funny."