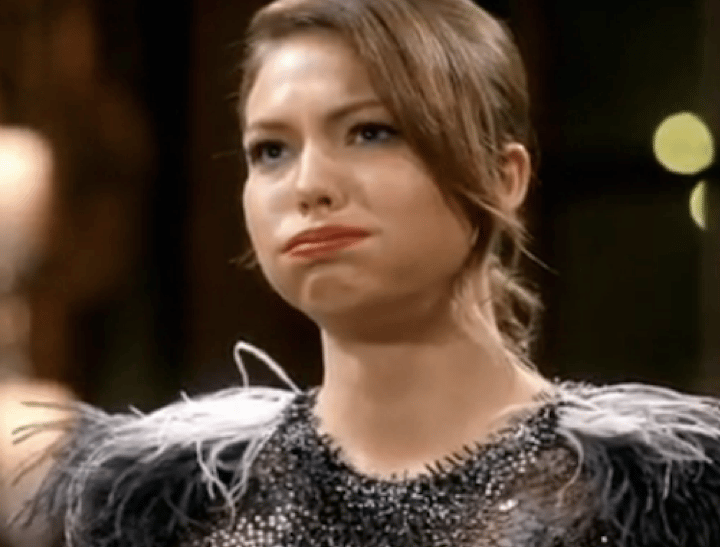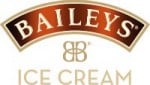 Missed last episode's recap? Get on that. Read it here.
Okay. The people have spoken. It looks like SULLY HAS RELEASED THE FUNDS. Well, some of them, anyway.
Not only do we open with NEW FOOTAGE of Queen Bachie doing some serious beach thinking (minus turtleneck), but we are presented with a PLANE in the first 30 seconds, all set to some pretty damn serious-sounding romantic orchestra music. THE DIAL HAS BEEN TURNED UP TO 11, PEOPLE. Oshie's Hairspray budget may have compromised, but I think he'll agree it's worth it, if we finally get the ridiculous extravagance we freaking deserve from this show.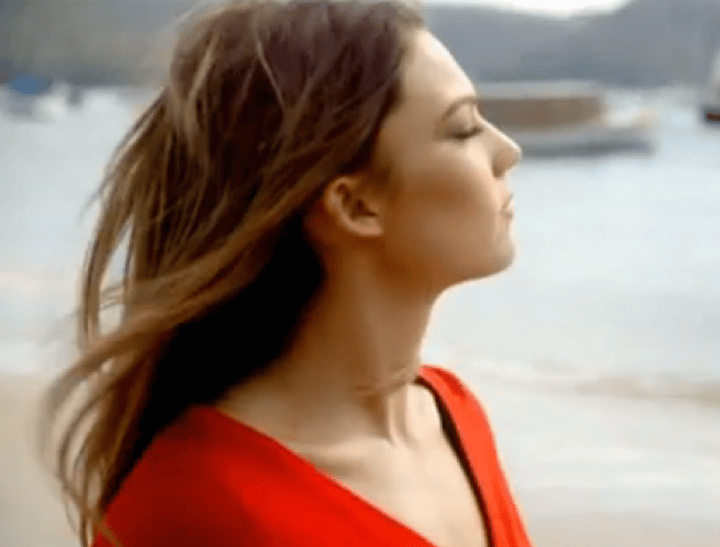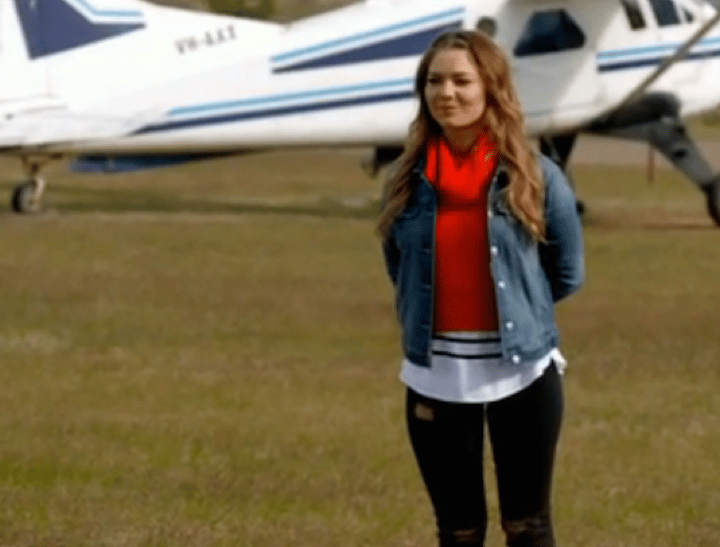 And we are straight into it, you guys. A final date for each of the Peen Owners to prove that their peen is the perfect peen for Bachie Queen's special place.
SASHA'S LAST CHANCE TO PROVE HIS PEEN.
His current chances:
Well, we all know that Sasha, with his Bachie Queen clit-tingling skills, has been the front-runner all season. BUT, Channel Ten have some veeeery talented and tricky producers, who are not only good at placing couches and candles in various locations, but also very good at the ol' misdirect. I dunno. It could just be that I've been writing about Bachie for almost three months and I'm losing my damn mind to Bachelor-based conspiracy theories. WHO AM I? IS OSHIE'S HAIR EVEN REAL? SEND HELP PLS.
The date:
It's skydiving. Okay. Sort of disappointing. But at least there's a plane involved.
Begins with Sasha blindfolded in the back of a car, which is obviously because they convinced him he was going to an exotic location and don't want him to figure out that he's actually just headed to some paddock in the outskirts of Western Sydney. Oh and this is so great: Sasha has a HUGE fear of heights, which Bachie Queen knows about, so she is basically torturing him to make him prove his love. YAS KWEEN.
He does not look thrilled.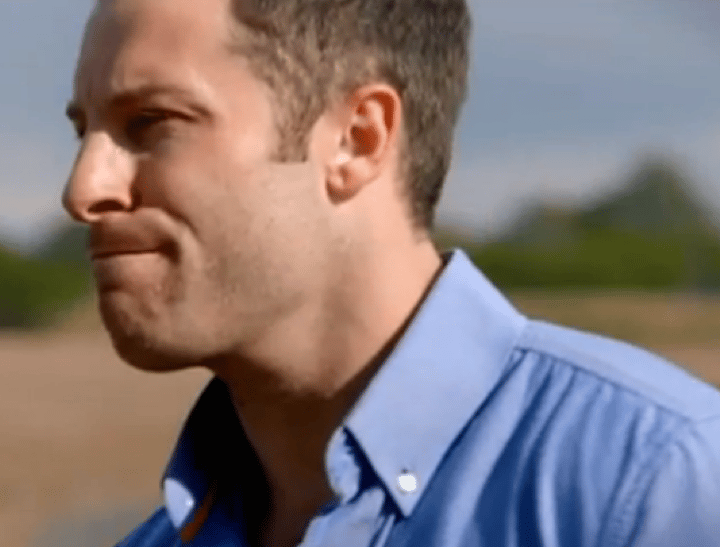 Then he looks over the plane and says what we're all thinking:
"That plane doesn't look too good."
Yeah, alright, it doesn't look great. BUT IT'S ALL THE BUDGET COULD AFFORD, YOU ARSEHOLE. Be thankful your date involves a damn plane and not just a Magic Sex Couch plonked in the Channel Ten parking lot.
I have to say though, I did get a little worried for the poor guy when I saw that part of his skydiving equipment included a FUCKING RUBBER BAND: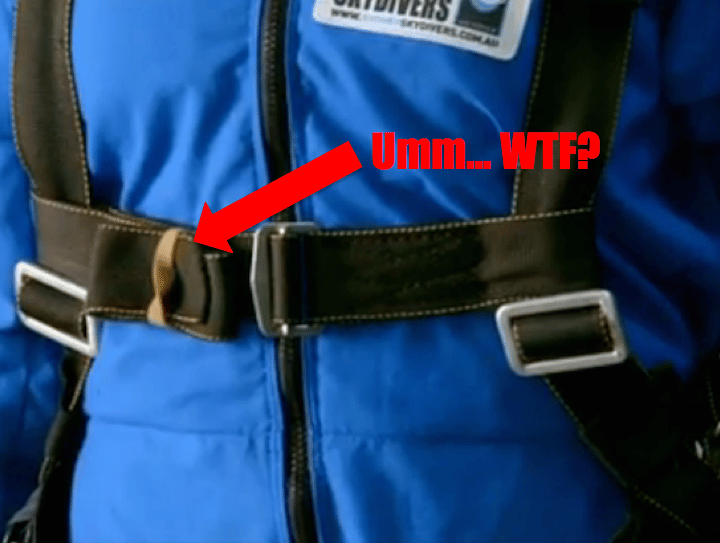 They skydive. It's obviously not as good as when Laurina did it last year. There's some minor drama when Bachie Queen gets -GASP!- dizzy after the jump. Then she's fine. #ManufacturedDrama
They sit on a Magic Sex Couch plonked in some garden. Talk about feelings. Kiss. Any excitement officially exits the episode. The end.
RICHIE'S LAST CHANCE TO PROVE HIS PEEN:
Richie's chances:
Not good. He is probably going tonight because he expects her to move to Perth and he wore an ugly jumper on the home-town date.
The date:
INVOLVES A HELICOPTER HUZZAH THANKS OVERLORD SULLY!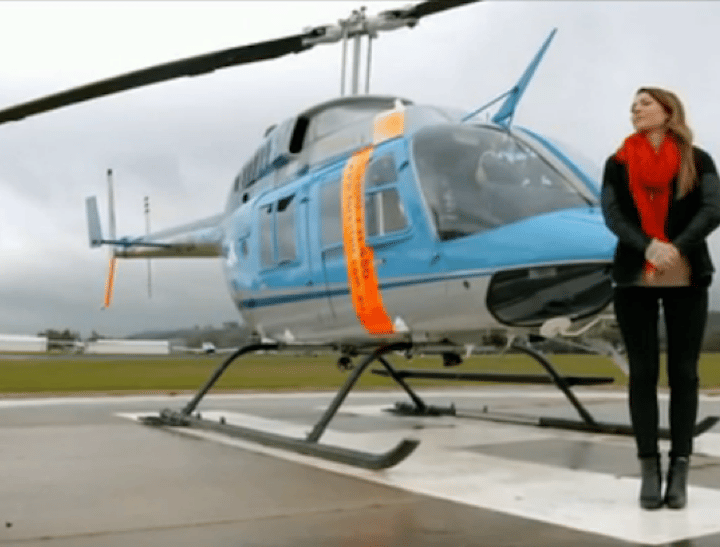 They go to the snow, and this is the exact moment Richie is put into the 'Fun Little Brother' Friendzone bucket: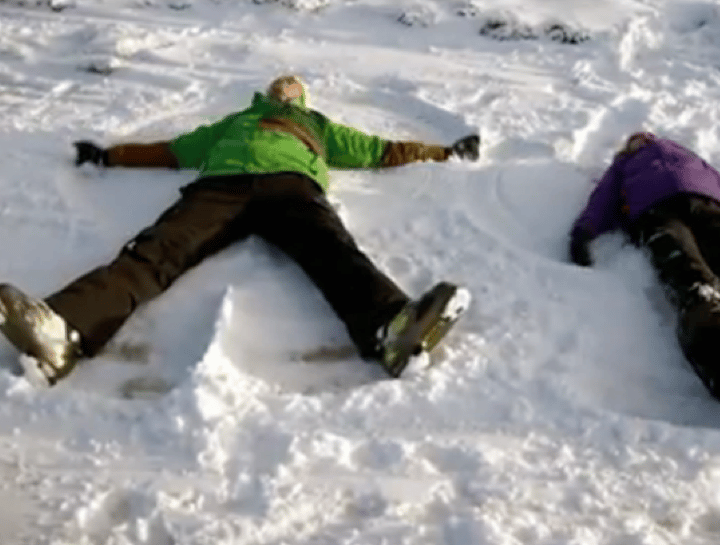 Ah buddy. Take it from someone who knows: being the funny one who wears daggy jumpers will always get you Friendzoned.
They sit on a Magic Sex Couch plonked in the middle of some room. Richie tries to talk about his feelings, and (adorably) buckles under the pressure, telling Bachie Queen he's 'falling in her'.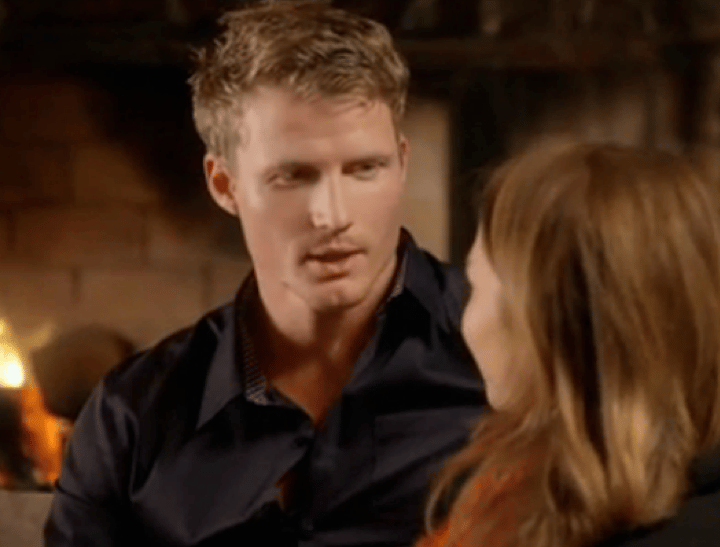 Sorry Richie, you're my favourite, but you just gave us The Bachelorette equivalent of this: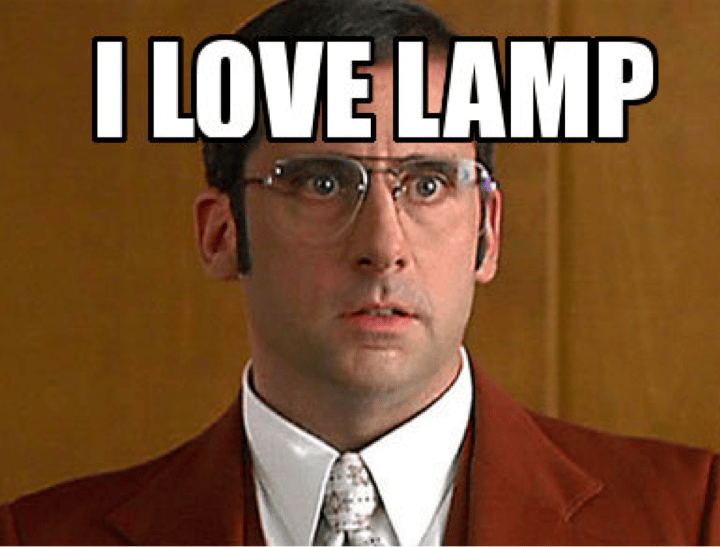 End of date. And almost definitely Richie.
Professional Soccer Player Except Not Really (PSPENR) Michael's LAST CHANCE TO PROVE HIS PEEN.
PSPENR Michael's chances:
Look, I'd say pretty high. He may not give Bachie Queen the clit-tingles like Sasha does, but let's keep in mind that the whole Sasha obsession could be a sneaky misdirect. And to be honest, I'd love for PSPNER Michael to win, just to see Bachie Queen's face when she finds out he never actually played for the Socceroos at the 2000 Olympics.
The date:
Ugh, boring. It's Whale Watching. The best part of the whole thing is when Bachie Queen sees a whale and yells out, "HOLY DAFFODIL!"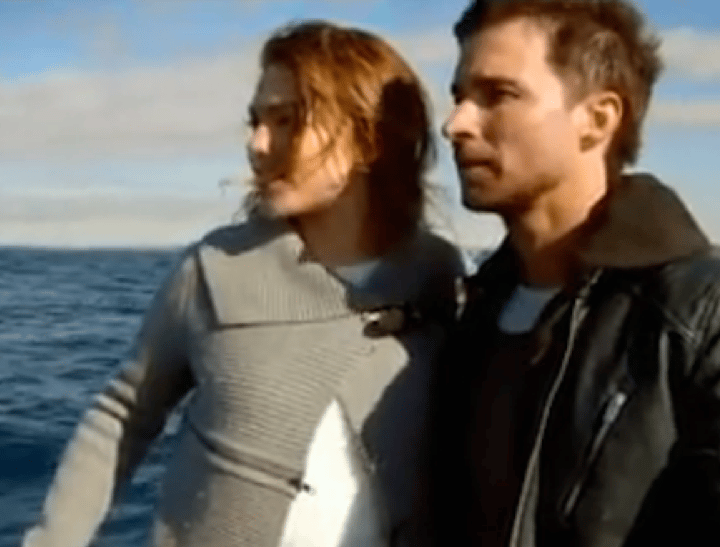 'Holy Daffodil' is officially the greatest thing I've ever heard in my life and I will endeavour to use it before the day is through.
They have dinner in an aquarium and, I am more than happy to admit that a producer definitely did very well with the limited funds. Well, they plonked a table in an aquarium instead of a Magic Sex Couch in a random room. Still, creative: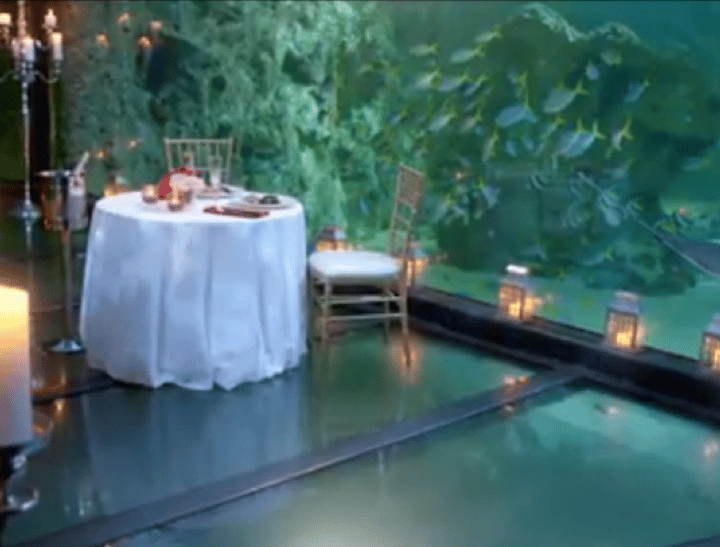 They talk about feelings. Bachie Queen mentions that she's worried that he 'travels a lot for his career', but NOBODY ADMITS THAT HIS CAREER HAS NOTHING TO DO WITH SOCCER.
Oh god I really want him to win and for Bachie Queen to turn up to a Socceroos game only to be confused that nobody there has ever heard of him.
Take a look back through some of our favourite moments this season. Post continues after video:
ROSE CEREMONY TIME.
Lots of obligatory shots of everyone looking very stressed. Bachie Queen talks about how having to send someone home tonight is making her very stressed. Each of the Peen Owners say that the chance they could go home to tonight is making them very stressed. Basically, THIS A VERY DRAMATIC AND STRESSFUL SITUATION, OKAY?
Oshie's Hair arrives, with a face and suit that proves he understands just how stressful dramatic and stressful this all is. (Also, doesn't look like the money spent tonight had any effect on his hair situation.) He tells everybody how dramatic and stressful this all is, and reminds everybody that they should be feeling very stressed. Bachie Queen proves how dramatic and stressful this all is by crying.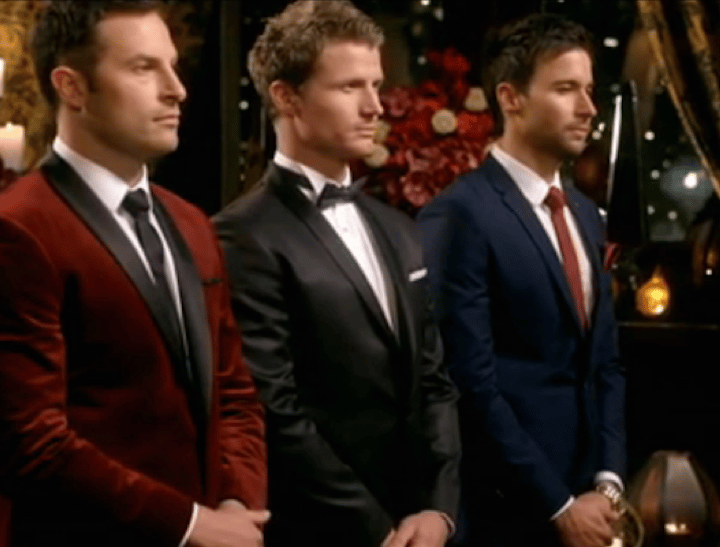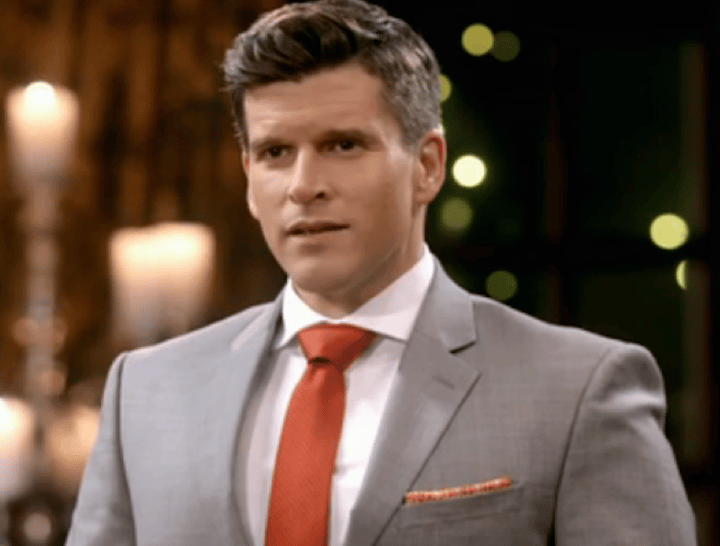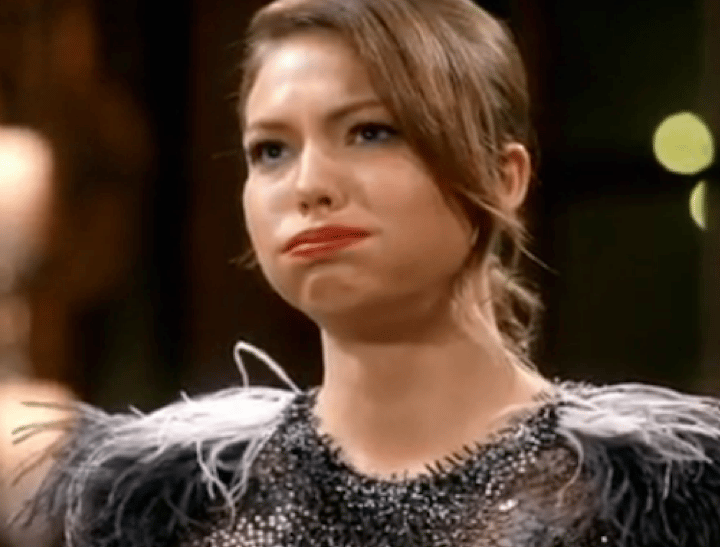 Of course Richie is the one who goes. I think saying he loves lamp is what did it.
Bachie Queen takes him to the Lawn of Humiliation to make his humilation last a little longer.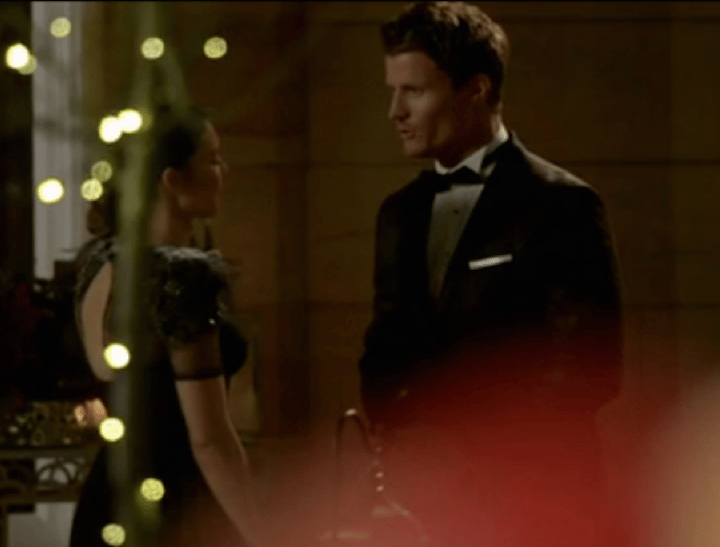 And that's it. Richie leaves, but will probs be back next year as The Bachelor because everyone loved him and he's just the right colour.
HOLY  DAFFODIL! TOMORROW NIGHT IS THE NIGHT MY FRIENDS.
Ps – I know a bunch of you are going to be annoyed that I didn't mention Bachie Queen's feather dress but I thought it was fucking fabulous. It should run away with Oshie's Hair and make perfect muppet babies.
You should follow Rosie Waterland on Facebook right here. Also, she's written her first book (which she thinks is quite humorous) and it's OUT NOW. You can purchase it by clicking RIGHT HERE. 
Missed a recap? Catch up here: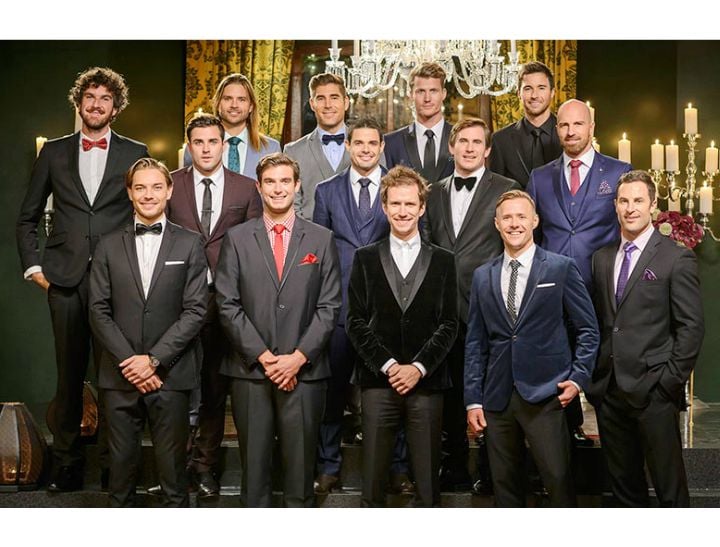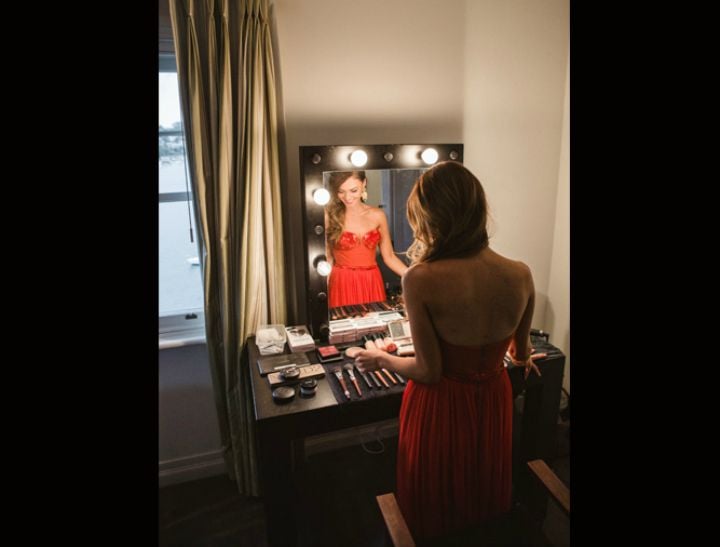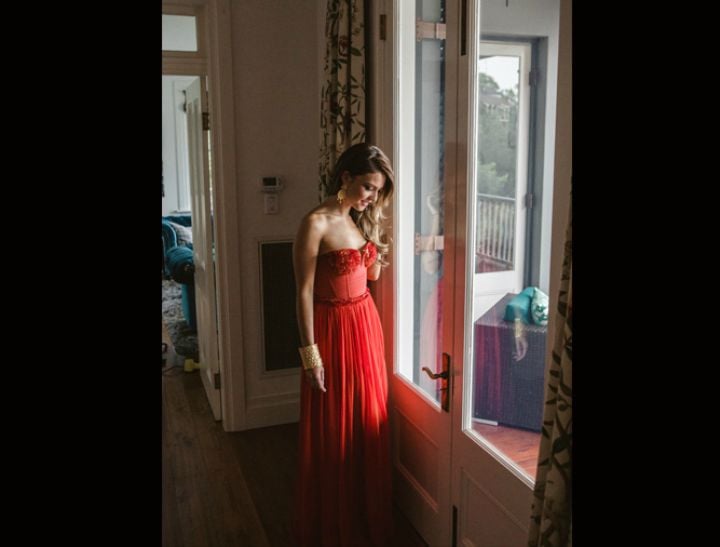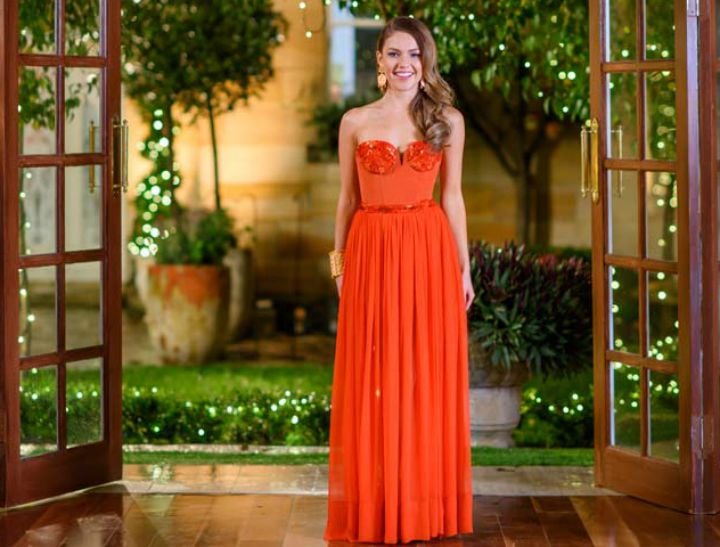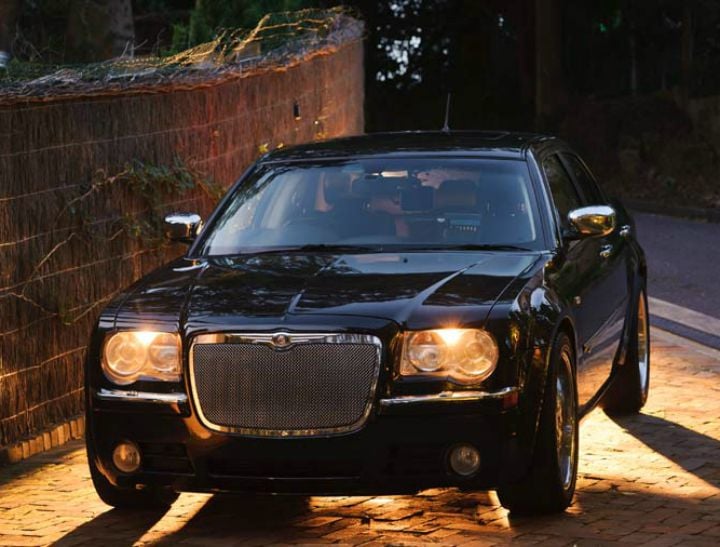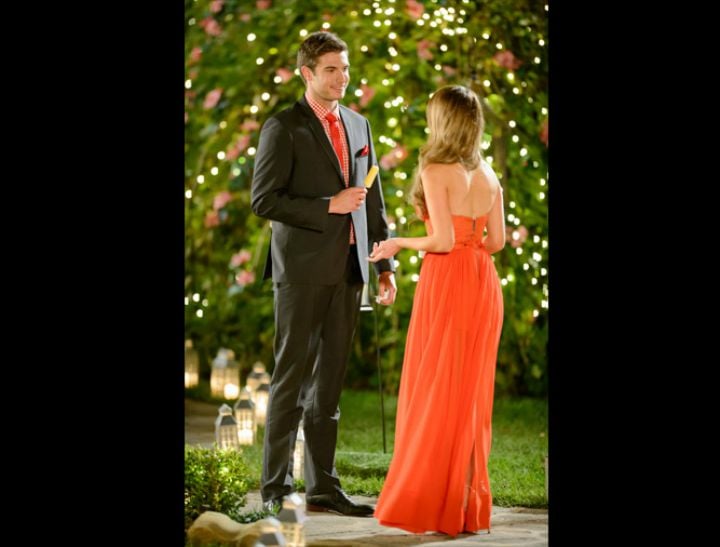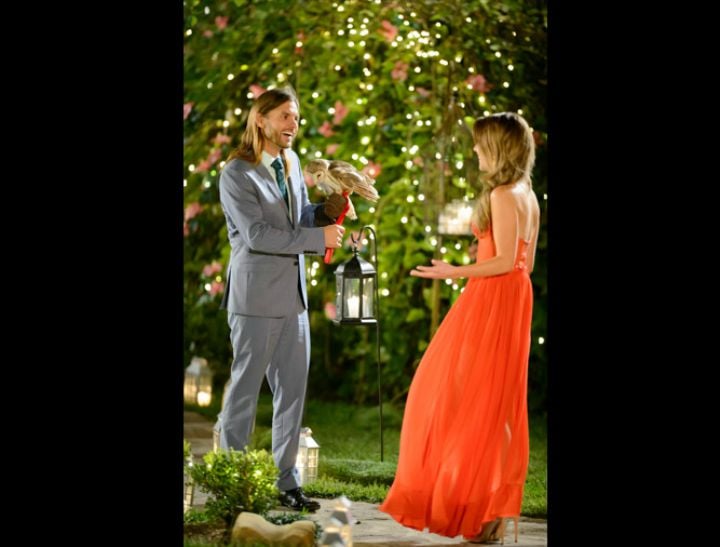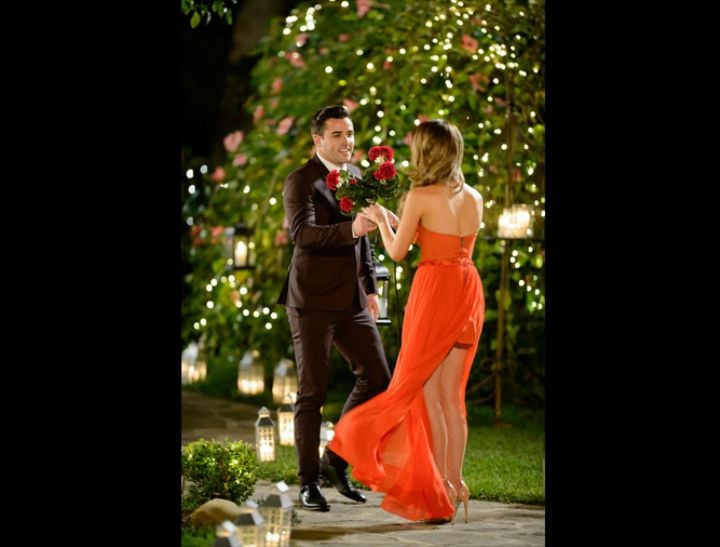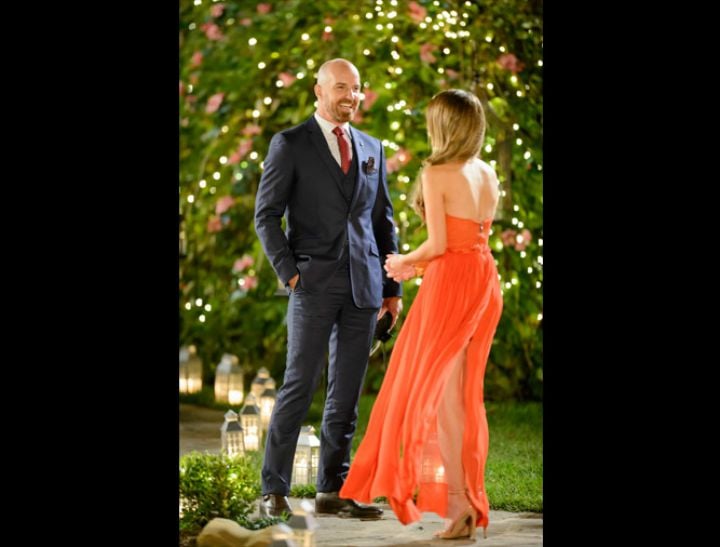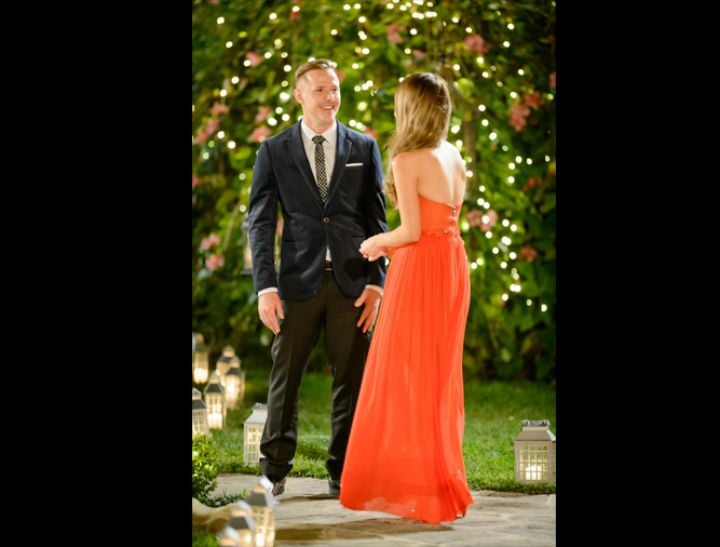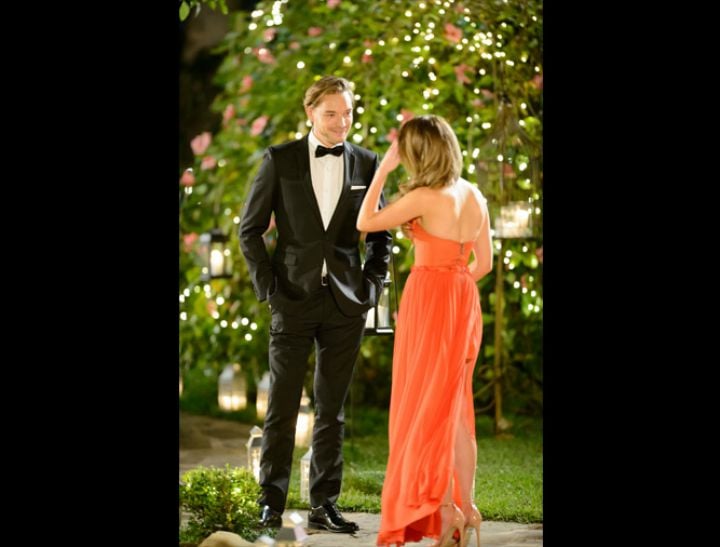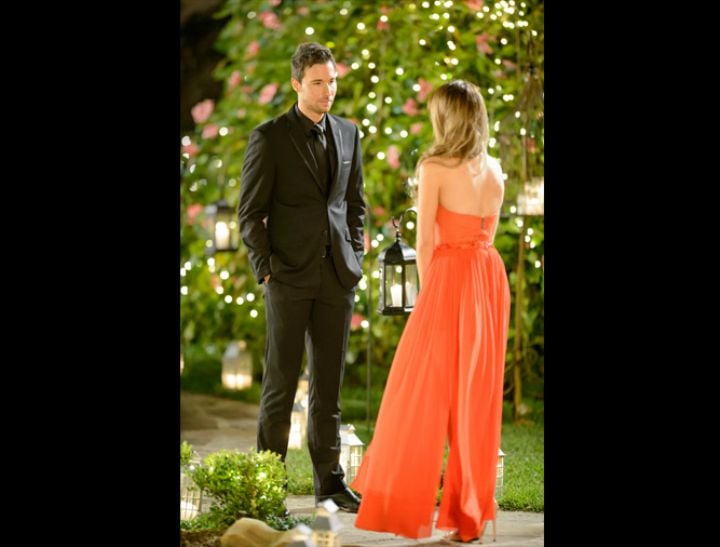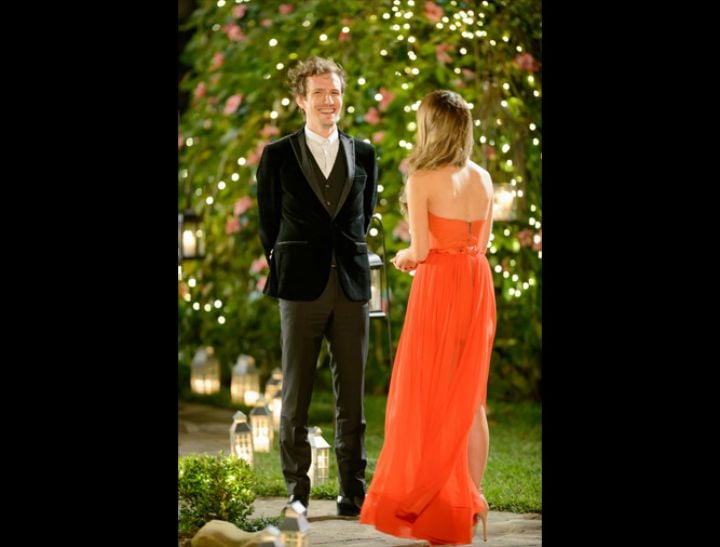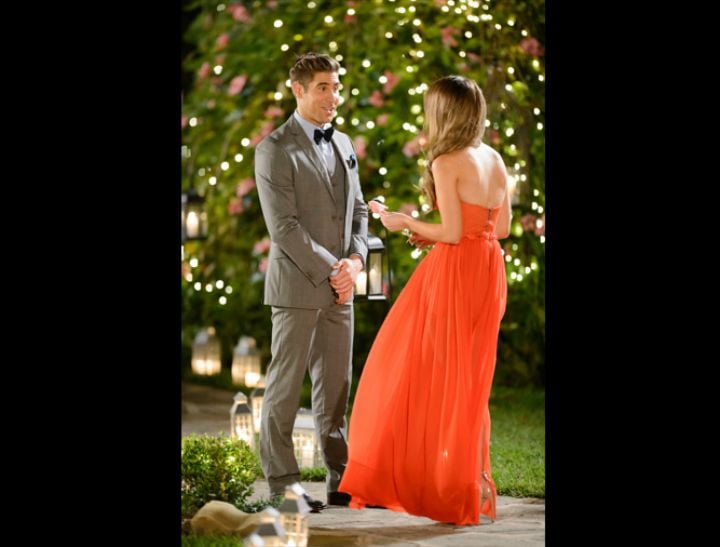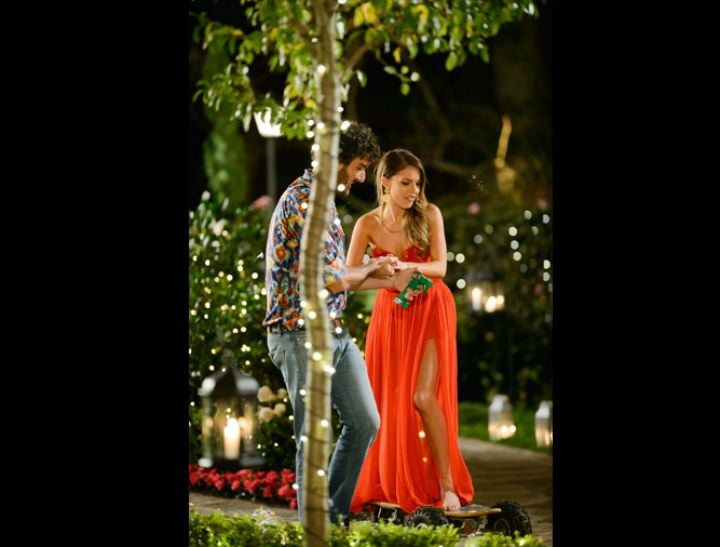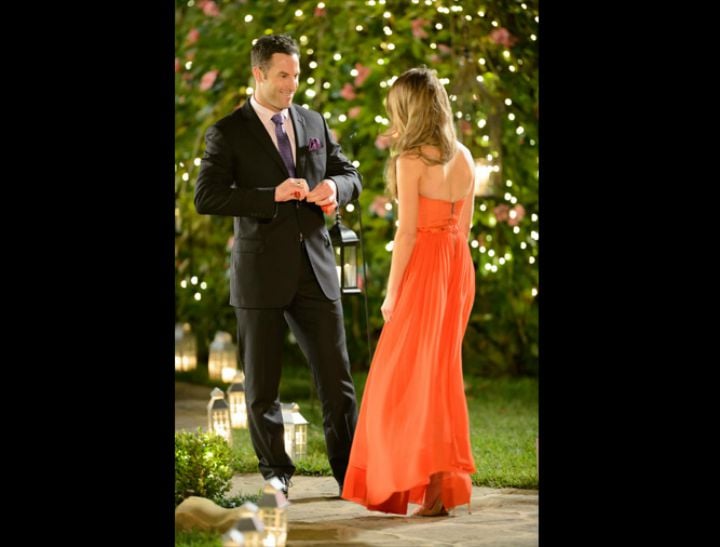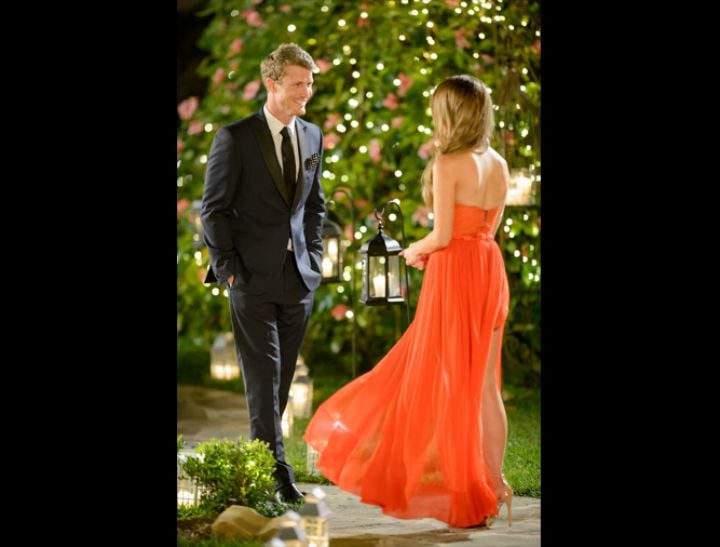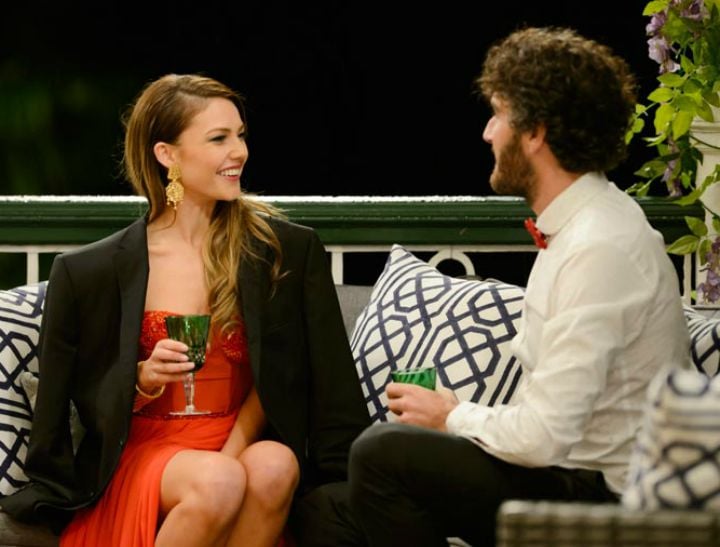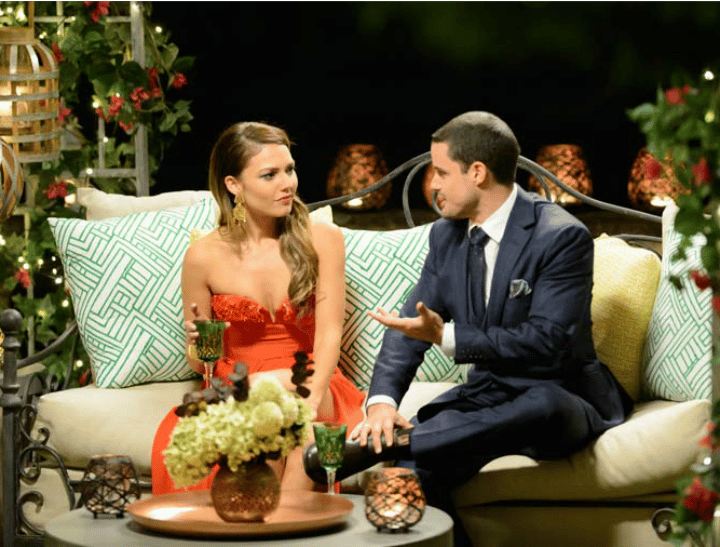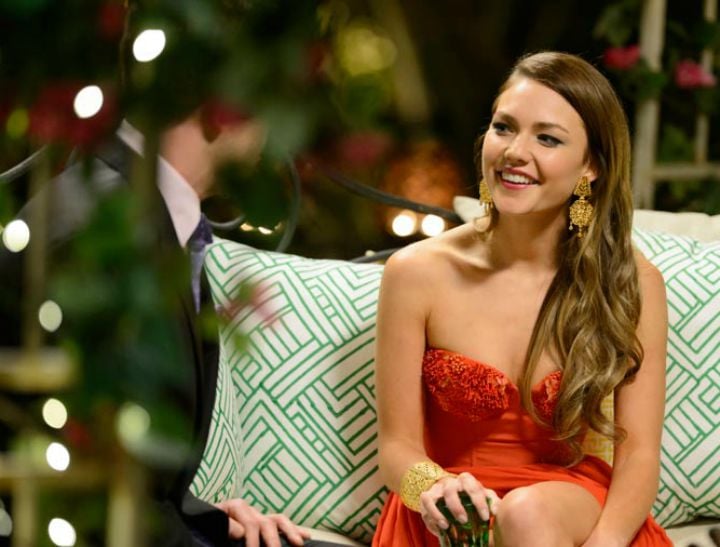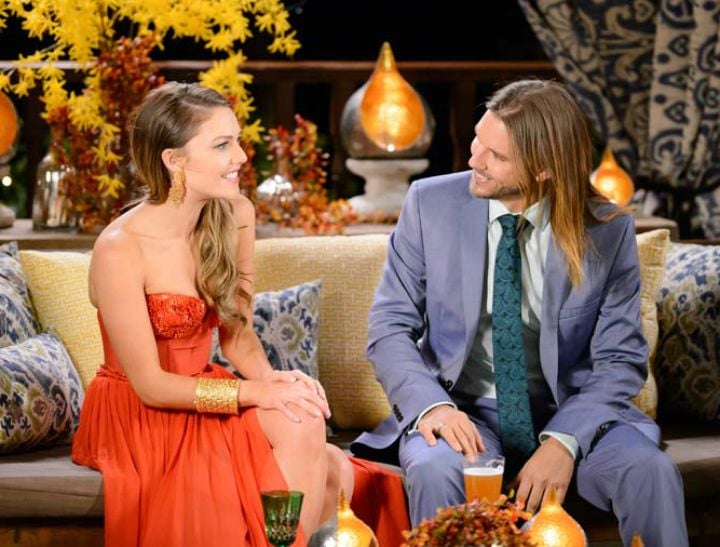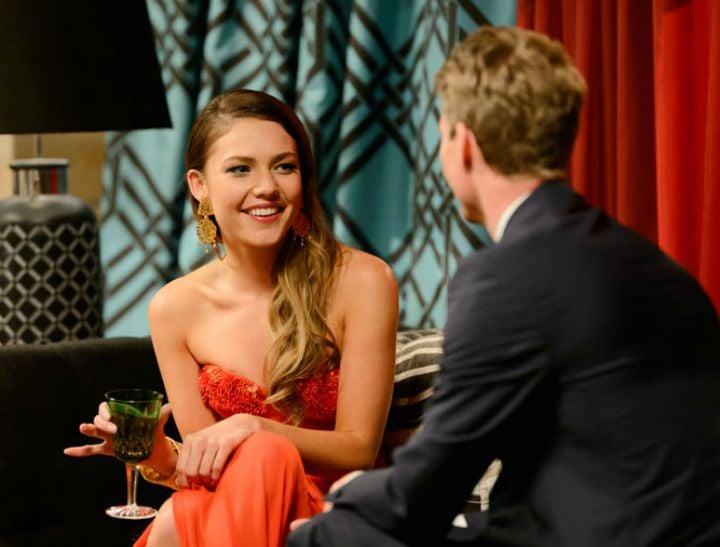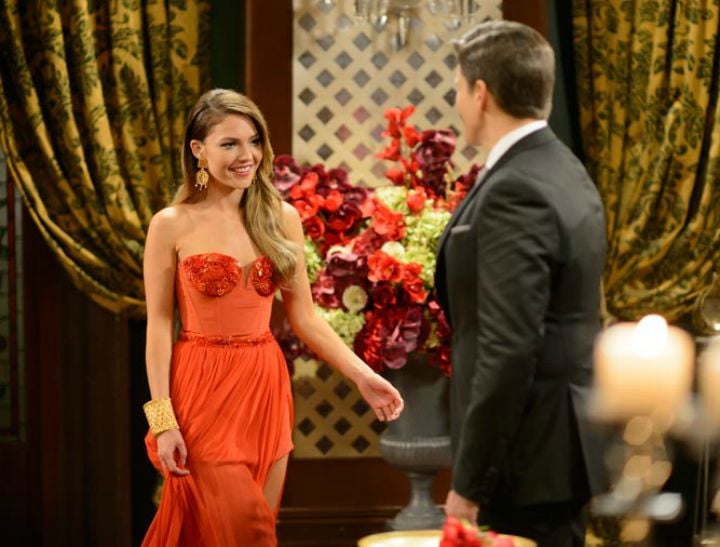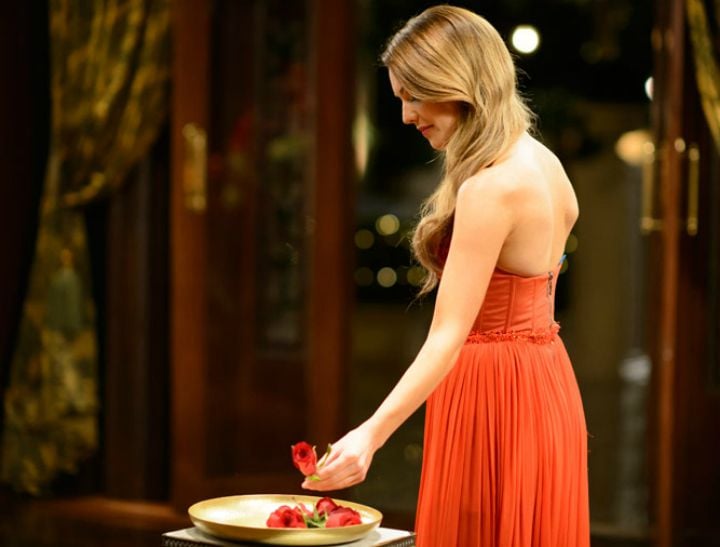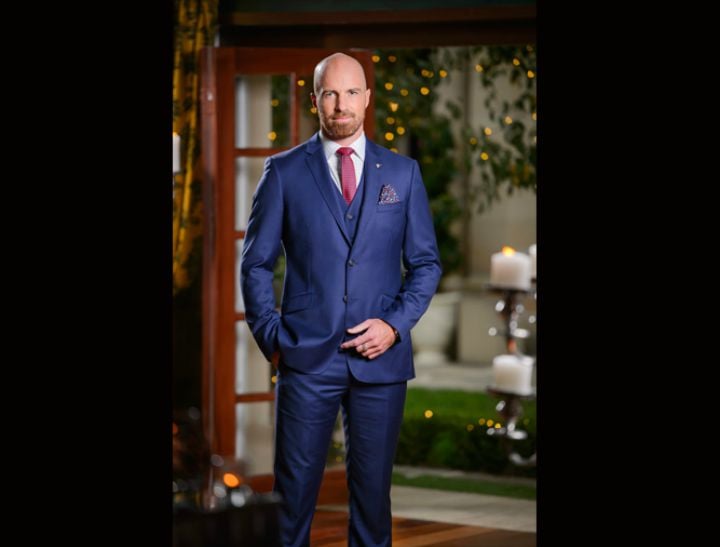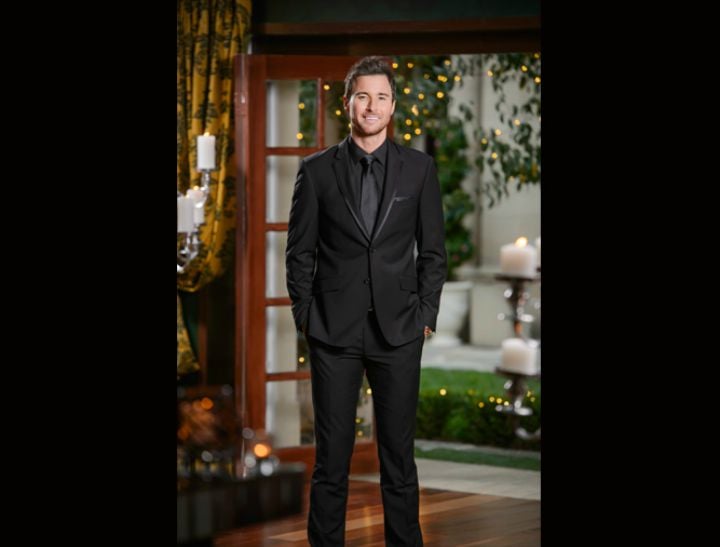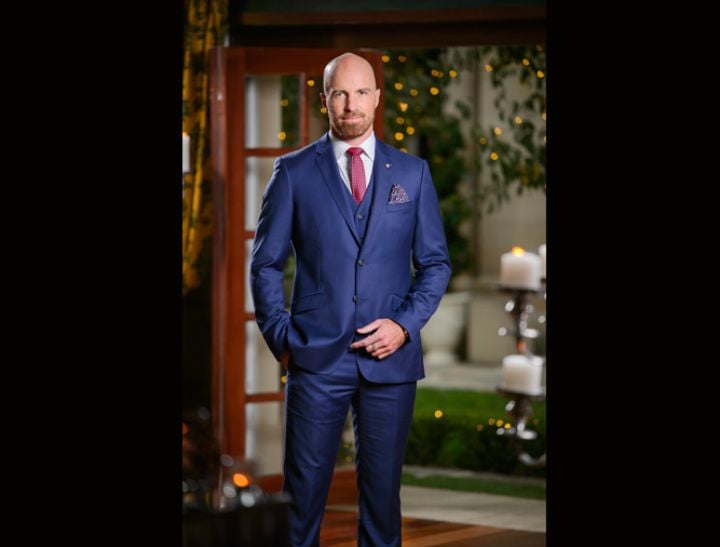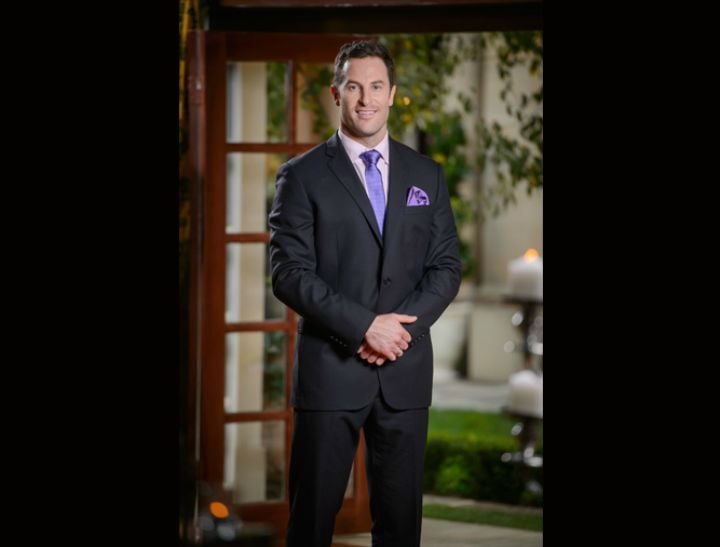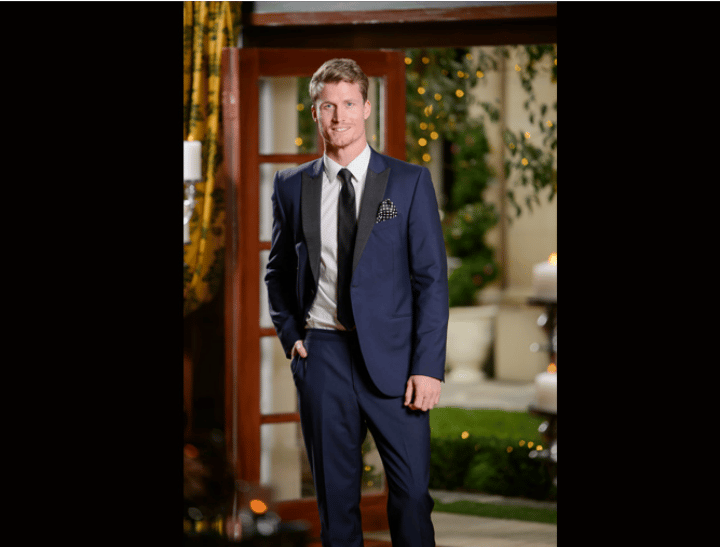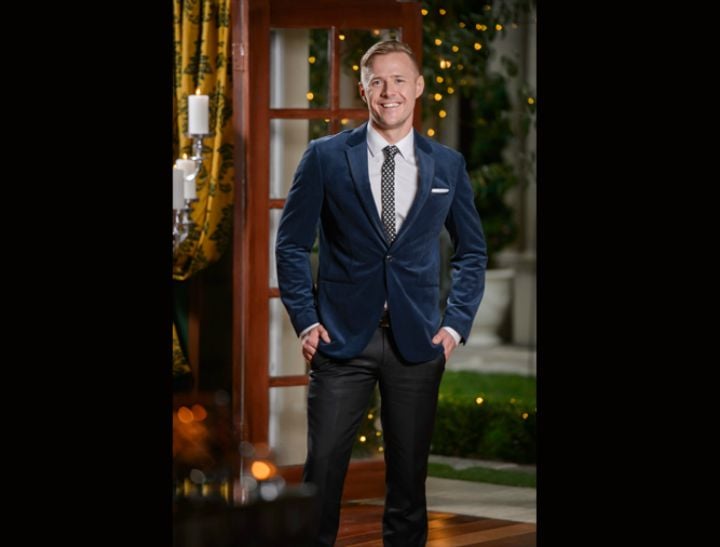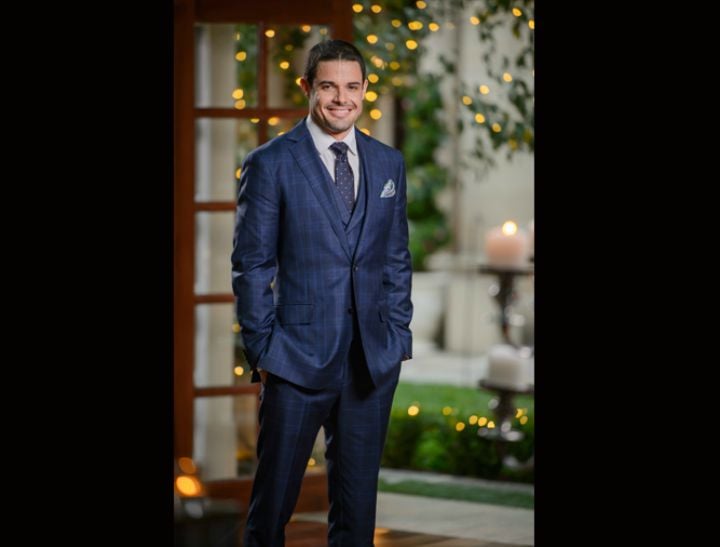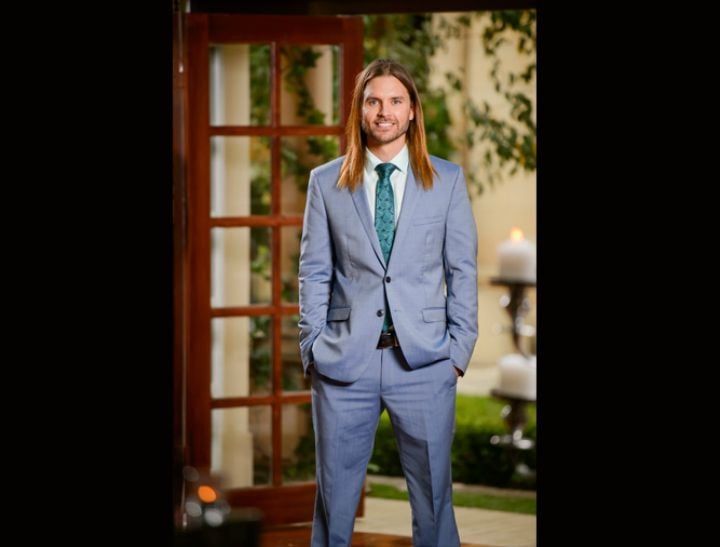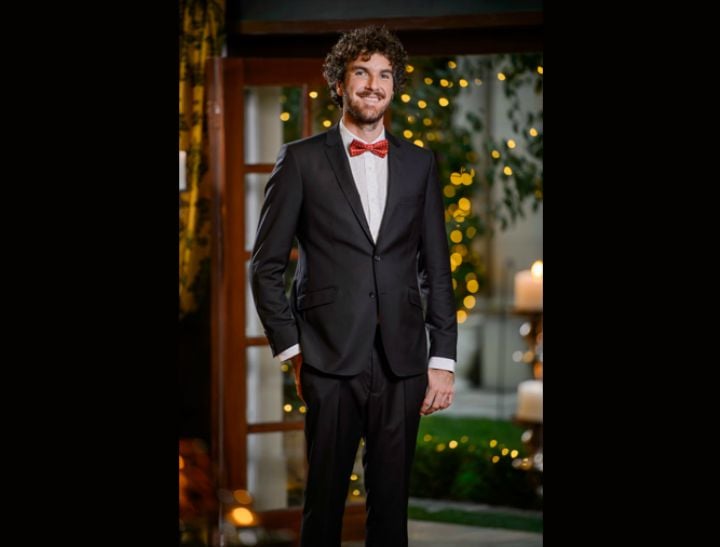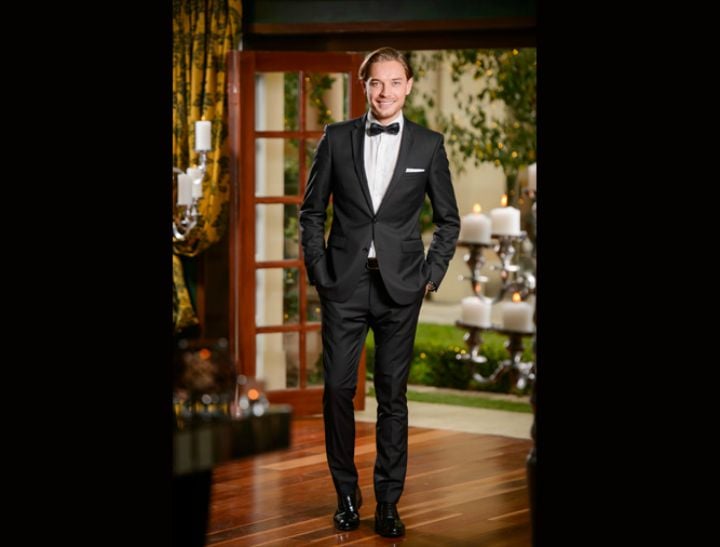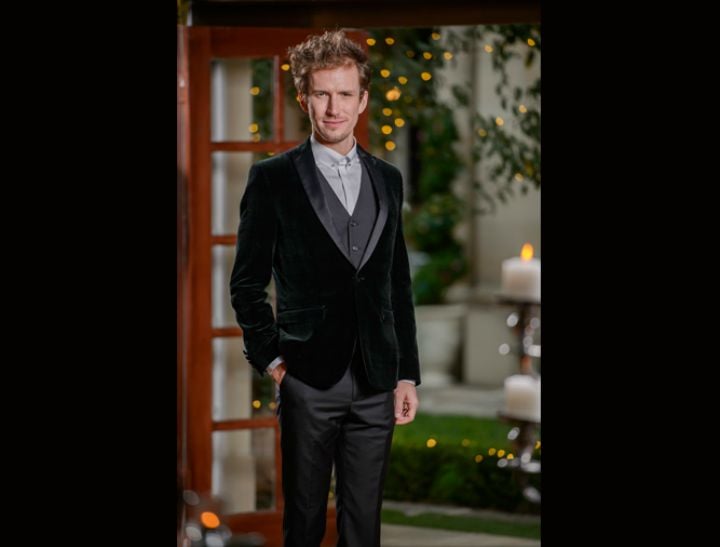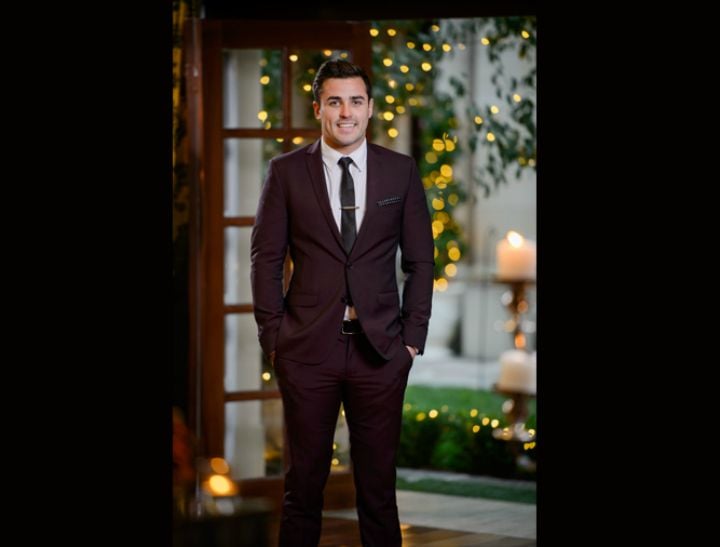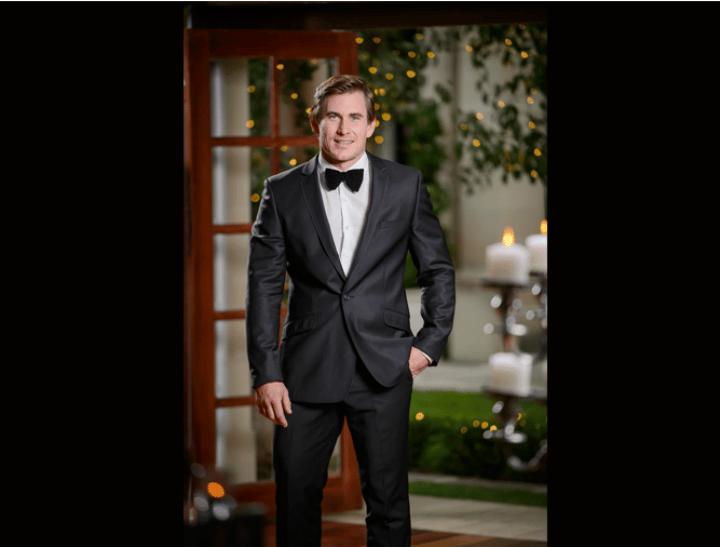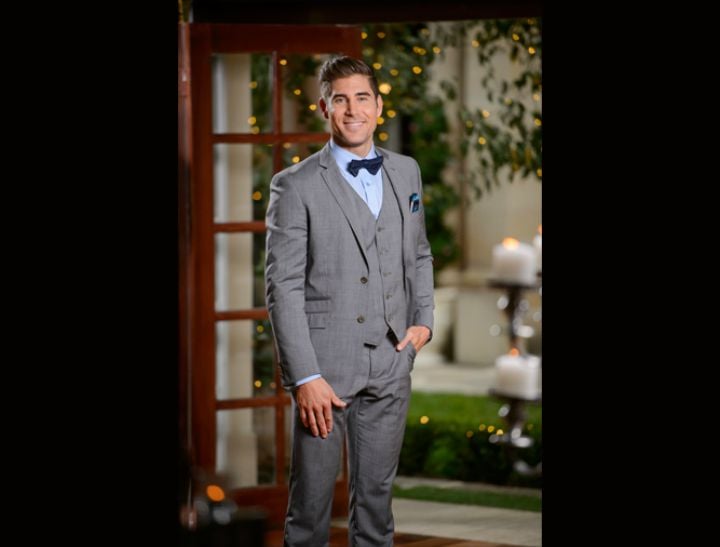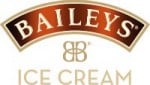 Take your night out, in, with the all-new Baileys Ice Cream, a decadent new way to enjoy the taste of Baileys Original Irish Cream liqueur.
Available in Original, Chocolate and Burnt Toffee, Baileys is transformed into a sumptuous range of ice cream – the perfect excuse for a night in.
Crafted for your enjoyment with fresh ingredients to create a luxurious and velvety texture, these new Baileys Ice Cream products offer indulgence with every spoonful. Eaten alone as a heavenly treat or used to create tantalising desserts, the new Baileys Ice Cream range is an after dinner show stopper.