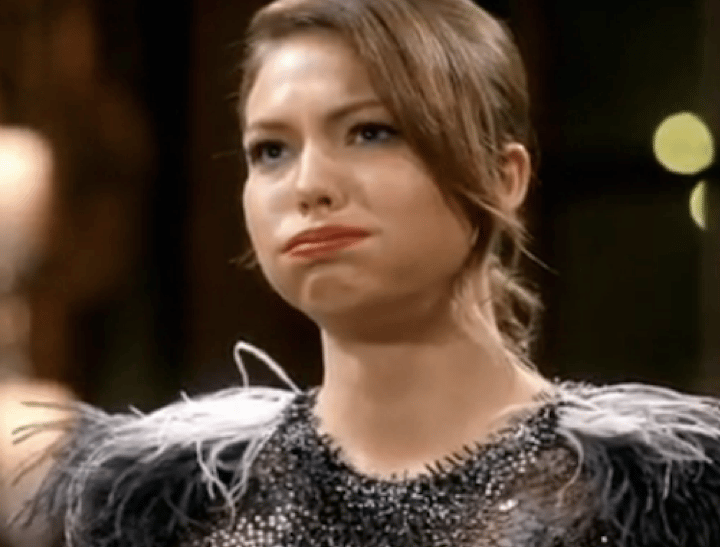 Missed last episode's recap? Get on that. Read it here.
Okay. The people have spoken. It looks like SULLY HAS RELEASED THE FUNDS. Well, some of them, anyway.
Not only do we open with NEW FOOTAGE of Queen Bachie doing some serious beach thinking (minus turtleneck), but we are presented with a PLANE in the first 30 seconds, all set to some pretty damn serious-sounding romantic orchestra music. THE DIAL HAS BEEN TURNED UP TO 11, PEOPLE. Oshie's Hairspray budget may have compromised, but I think he'll agree it's worth it, if we finally get the ridiculous extravagance we freaking deserve from this show.