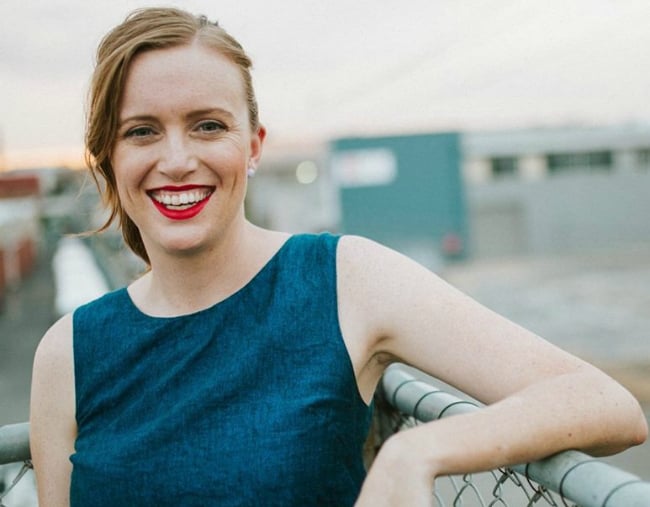 When I was studying to be a high school teacher, I remember having a heated debate with a classmate over when an educator should intervene and contest a student's sexist remark.
At the time, we were sitting in a tutorial with a large cohort of other student teachers. Thinking that we were all on the same page, I said anytime a student said something derogatory was the right time to address it (with care, of course).
My (male) classmate scoffed, saying, "I'm there to teach maths and I've got a curriculum to get through, so it's not my responsibility to pick kids up on every little thing they say." My eyes widened. The rest of the student teachers stayed silent, and the tutorial moved on.
After I graduated from teaching, I began working at the Dugdale Trust for Women & Girls, where I co-created Rosie with Georgie Proud. Rosie is a digital resource made specifically for teenagers to help them navigate their adolescence with resilience, providing readers with information about their right to respect in every aspect of their lives.
We primarily focus on teenage girls but our hundreds of articles, videos, blogs and links to support services would be useful for any young person looking for answers.
When it comes to sex and relationships, young people in Australia have a lot of questions that go unanswered. For teenagers, the most likely source of info on these important topics is through a sex education program at their school.
But not all sex education is created equal in Australia, and our kids are getting mixed messages.