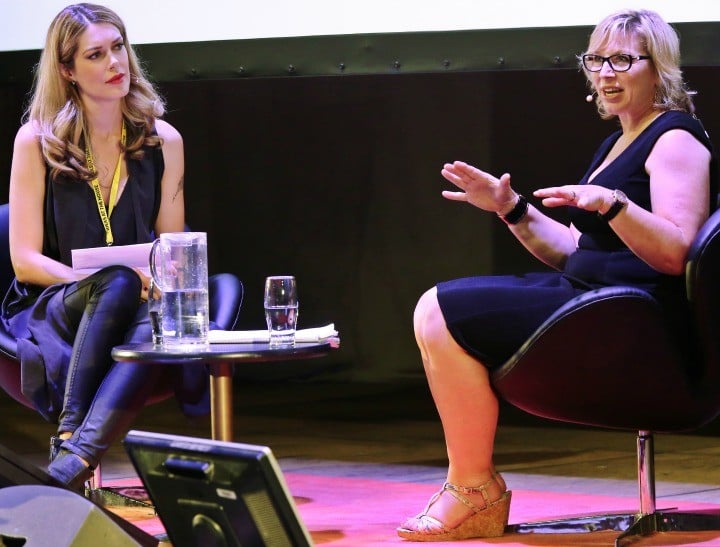 Australian of the Year Rosie Batty, who lost her son Luke Batty to family violence last year, has listed some early warning signs of abuse in a relationship.
Trigger warning: This post deals with family violence and may be triggering for some readers.
If we can empower women to recognise the signs of an abusive relationship, she may be able to escape harm. Abuse is not just physical – it can take many other damaging forms.
Speaking at the All About Women conference at the Sydney Opera House yesterday, Ms Batty spoke frankly about the need for the legal system to be overhauled to better support victims.
"Why, as women, do we have to work so hard to be believed when we talk about family violence?," she asked.
"Our organisations who respond and should be responding with the best interests of our victims in mind … let us down because, you see, strangely, a woman can't be believed," she said.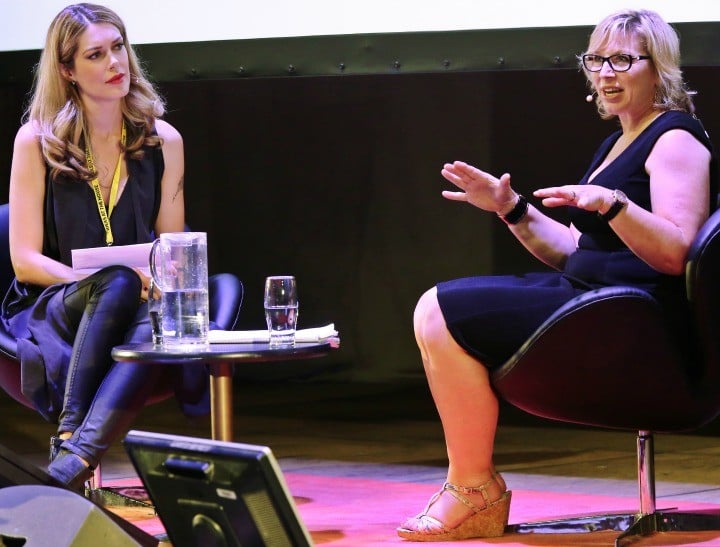 "We have to work until we have every policeman, every magistrate, every judge understanding the complexities of family violence."
Speaking to Full Stop Foundation patron Tara Moss, who hosted the session, Ms Batty reiterated that, contrary to the common misconceptions, abuse can take a number of forms including emotional, spiritual, sexual or financial.
Asked by an audience member what warning signs may signal that a relationship is abusive, Ms Batty said: "They confine you. They bring you down. They insult you."