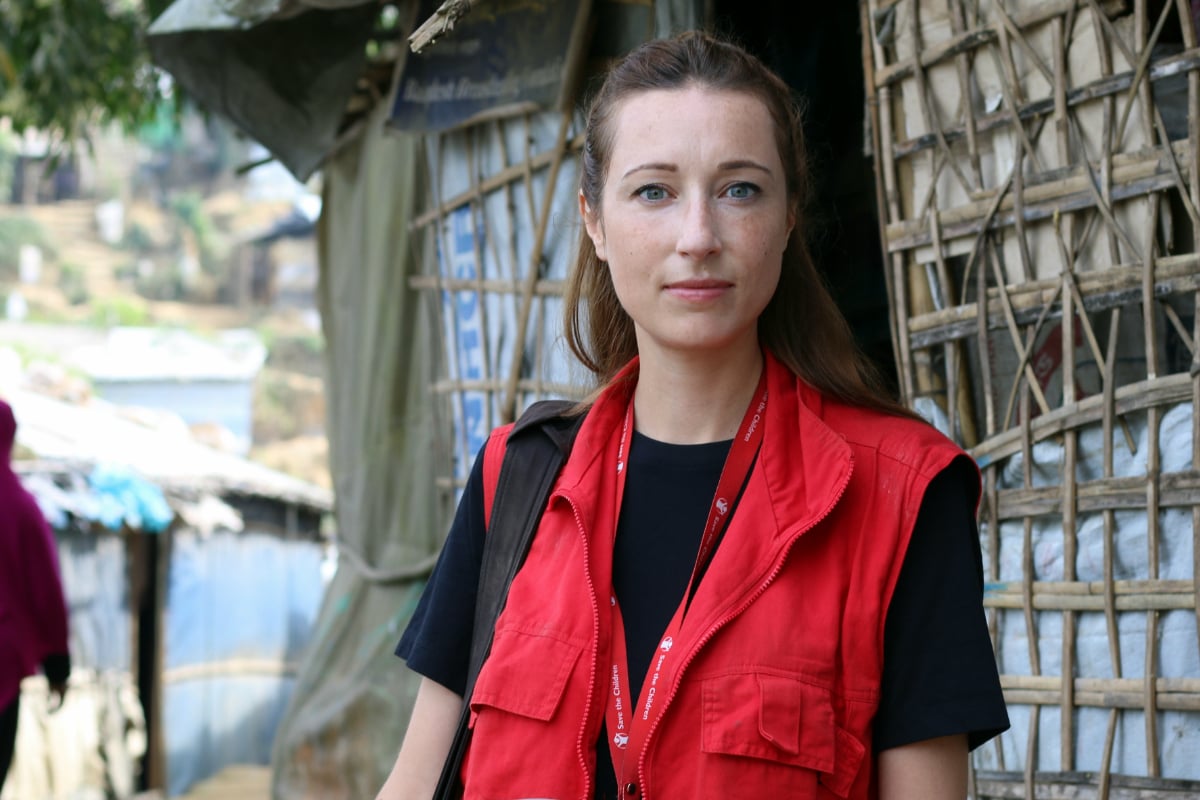 Warning: This story discusses violence and sexual assault and may distress some readers.
Daphnee Cook is the outgoing Media and Communications Manager in Save the Children's Rohingya Response. Here, she shares her experience working at a refugee camp where Rohingya people are living after fleeing violence in Myanmar.
I've been working in the Rohingya refugee camps in Cox's Bazar, Bangladesh, for just over a year now. The camps are the largest refugee settlement in the world, with more than a million people, half of whom are children.
During this time I've seen and heard countless stories about the absolute worst things people can inflict upon one another. I've met children missing limbs because they were shot off. I've seen a baby covered in burns from being thrown in a fire. I met a woman who broke down in tears as she recalled a child's throat being slit before her eyes.
Among so many stories of suffering, one group of women stick out to me most – mothers – and one day in particular. Their stories were all so uniquely horrible. And yet the women I met were so incredibly strong.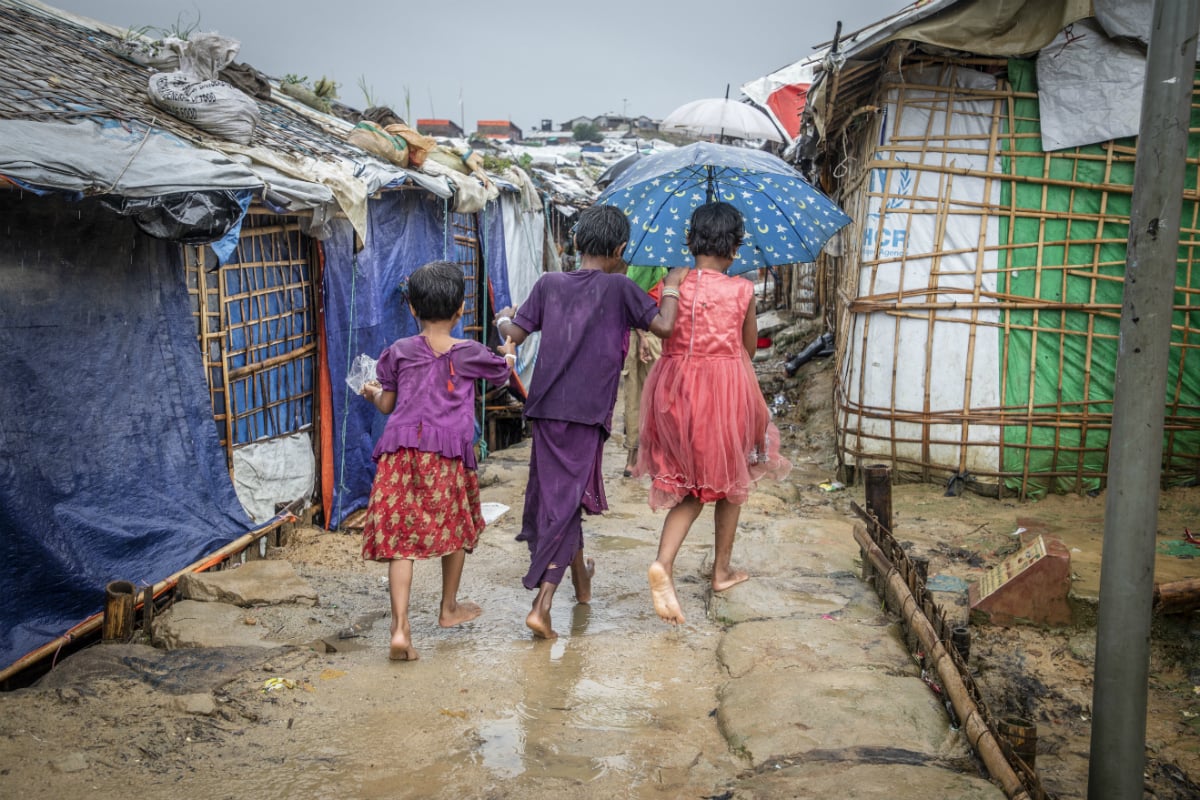 It was just an ordinary day for me in the camps. My job was to meet with the mothers of three children who had participated in a drawing exercise Save the Children had run the previous week. The kids had drawn images of violence and killing. I needed to understand what had happened in Myanmar that had made the kids draw such awful things.
The first woman I spoke to was Rashida*, the mother of 12-year old Majuma*. She was 30 – three years younger than me – and already had four children. I asked what brought her to Bangladesh and she took my hand and pulled me toward her.