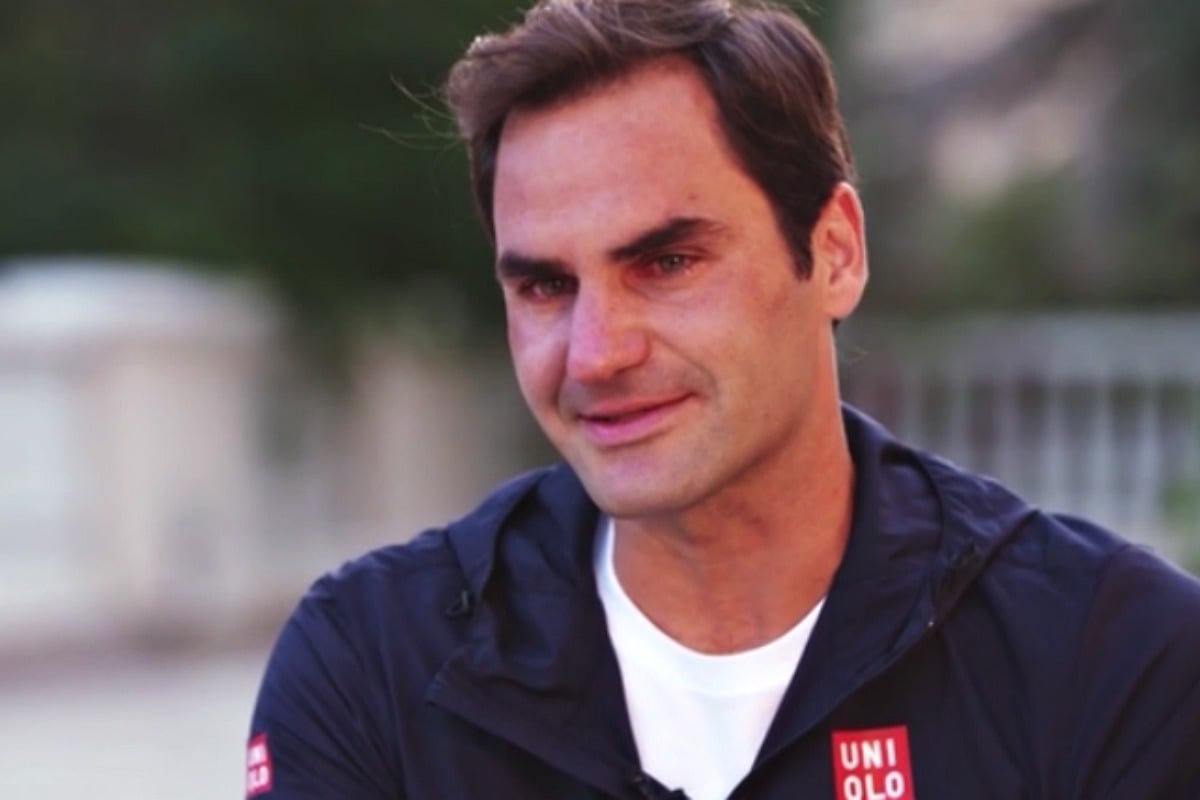 In a sport that's bred its fare share of temperamental characters, tennis legend Roger Federer is famously cool. While others make headlines for their on-court outbursts, his displays emotion are of a different kind; a flood of tears after his first grand slam win at Wimbledon in 2003, another after his 2009 Australian Open victory.
And now, for the first time during a television interview, while remembering former coach, mentor and friend Peter Carter.
It was the Australian who discovered Federer in Basel, Switzerland, but tragically he never saw the prodigy's success on the world stage. Carter, 37, died in a car accident while on his honeymoon in South Africa in 2002, just months shy of Federer's first Wimbledon win.
Speaking to CNN ahead of the impending Australian Open, Federer was asked what Carter would think of seeing his protégé with a record-breaking 20 grand slams under his belt.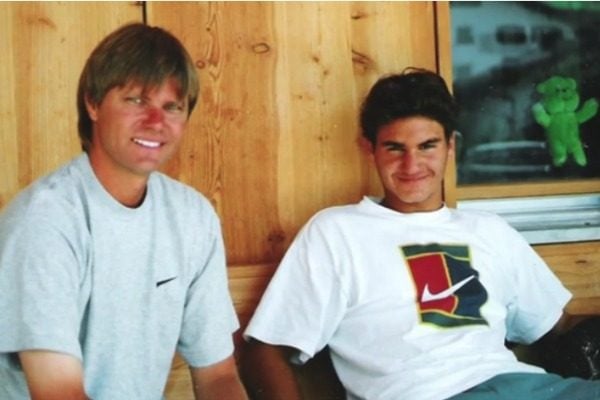 The question brought the father-of-four undone.
Swallowing tears, he replied, "Sorry... I hope he would be proud. He didn't want me to be a wasted talent. I guess it was somewhat of a wake-up call for me when he passed away. I really started to train hard."