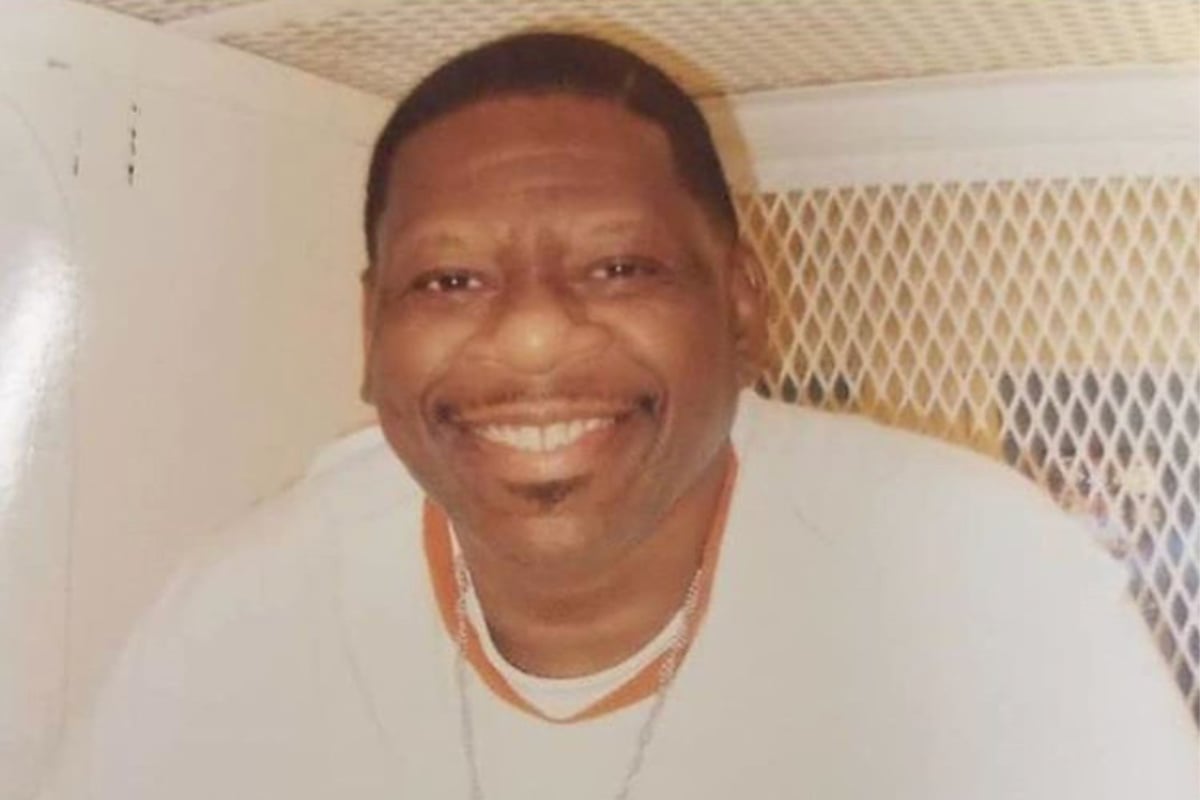 This article was originally published on November 6, 2019, and was updated on November 17. 
A Texas court has delayed the execution of Rodney Reed after nearly three million people signed an online petition requesting clemency.
Many celebrities, including Kim Kardashian, Rihanna, Gigi Hadid and Dr Phil, had all signed the petition to halt the execution, which was scheduled for November 20.
Kardashian, who is studying to be a lawyer, wrote on her Instagram on Saturday, "Today, I had the honor of meeting #RodneyReed in person and the privilege of sitting with him when he got the news that the highest court in Texas had issued a stay of execution and remanded the case back to the trial court for further consideration."
So who is Reed and why are so many people convinced that he's innocent?
Reed has been on death row in Texas for more than two decades, since being convicted of the 1996 murder of Stacey Stites.
Stites was just 19-years-old when she was strangled. Her body was found in a wooded area near Bastrop, Texas, on April 23, 1996. Her fiancé, Jimmy Fennell, who was then working as a police officer, said she had left their apartment in the early hours of that morning, driving his pickup truck, to go to work.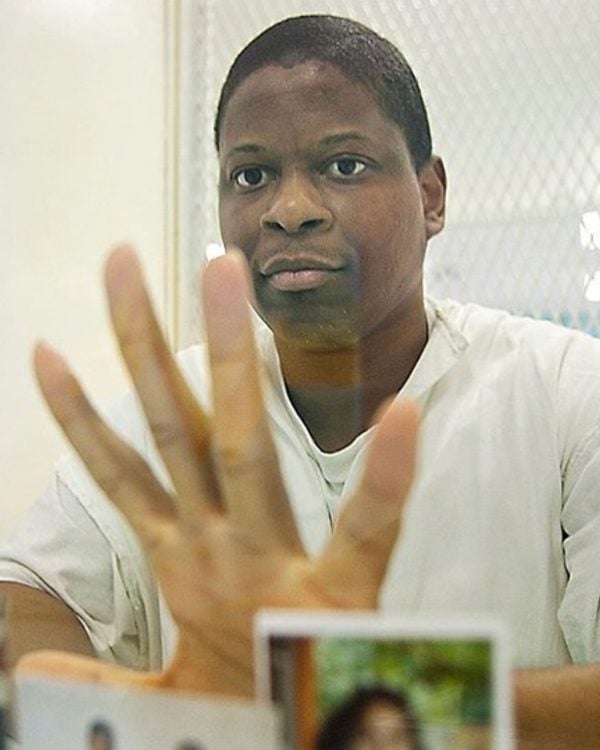 Police initially suspected Fennell of the murder. He was questioned and failed two lie detector tests. But the police's suspicions shifted when they found sperm inside Stites' body. DNA testing matched the sperm to Reed. Police already had Reed's DNA because he'd previously been charged with sexual assault (and acquitted).