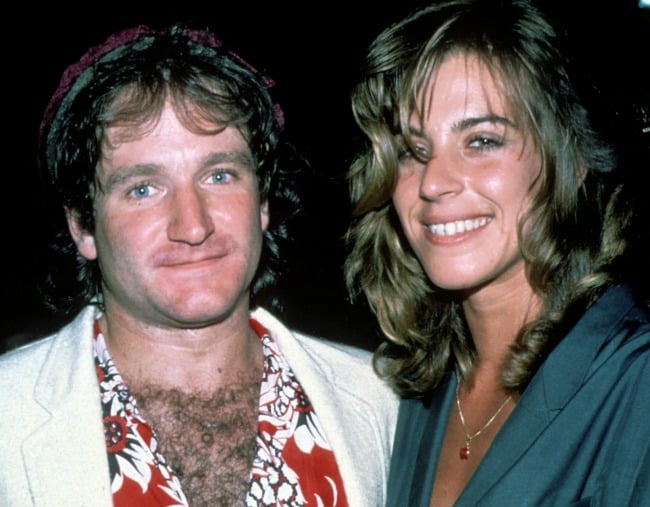 Robin Williams and his first wife Valerie Velardi had an arrangement that allowed the actor to sleep with other women, a new documentary has revealed.
In an interview during Come Inside My Mind – a documentary about the actor, who took his own life in 2014 – Velardi explains that she would look the other way when it came to her husband's affairs.
"He loved women. Absolutely loved women. And I got it," she says in the documentary, which aired on HBO earlier this month.
"I understood and I wanted him to have that. But I also wanted him to come home."
Watch the trailer for the documentary:
Williams and Velardi met in San Francisco in 1976 before the then-stand-up comedian had any of the acting credits that made him a household name.
They married in 1978 and welcomed a son, Zachary or 'Zak', in 1983. But in 1988 the pair divorced after Williams' affair with Zak's nanny Marsha Garces.
Garces gave birth to their first child together, Zelda, in July of 1989, the same year they married. And in 1991 they had son, Cody. However they too divorced in 2010 after being separated for more than a year.