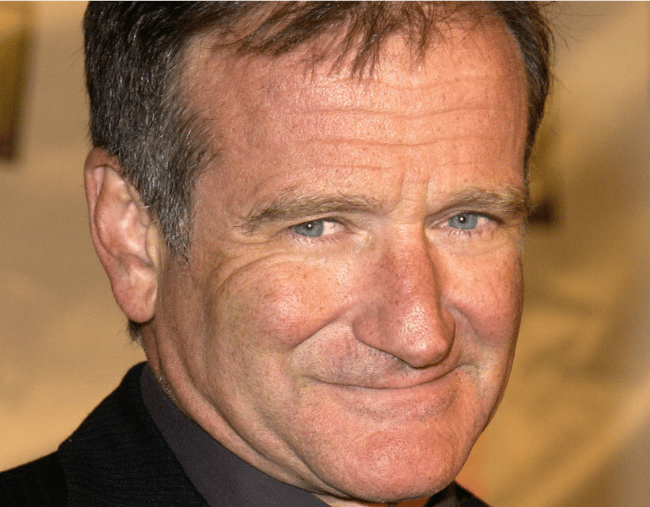 This morning we woke to the headline: "Robin Williams accused of groping, flashing and humping Mork and Mindy co-star".
Understandably, things looked bad.
Pam Dawber, the 65-year-old actress who worked alongside Williams in the American sitcom Mork and Mindy, has said in an upcoming biography of the late actor that she had "the grossest things done to [her] by him".
"I mean I was flashed, humped, bumped, grabbed," she recalls.
Quotes from the biography, written by New York Times journalist Dave Itzkoff, have been published by The Daily Mail, and include Dawber's statement, "I think he probably did it to a lot of people…
"If you put it on paper you would be appalled," she says, but Williams got away with it because it was the '70s.
That's the funny thing about a biography; now, it is on paper. Many papers, in fact.
And, upon first glance, it does look appalling.