Apart from flooding our Instagram feeds with endless selfies and bikini pics, keeping us on our toes is the one thing the Kardashian family does better than any other.
For months, fans have been speculating as to whether Rob Kardashian and his fiancé Blac Chyna are set to welcome a baby girl, or a baby boy.
And now, finally, we know the answer.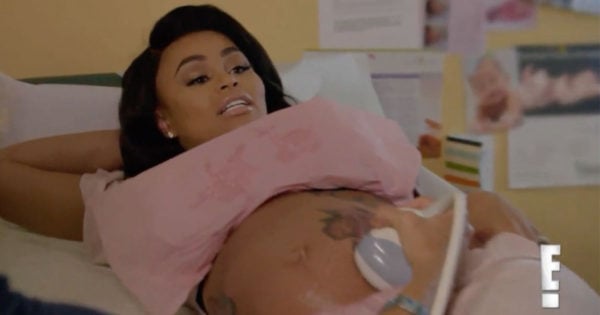 On the debut episode of the couple's reality show (yes, there's another Kardashian reality spin-off show), Blac Chyna and Rob are told they are expecting a baby girl while getting an ultrasound.
But not before Rob expresses his desire for a baby boy. After all, he is VERY outnumbered in the Kardashian Klan when it comes the male/female ratio.
Which means, when the doctor announces that Blac is carrying a girl, Rob's face looks a little like this: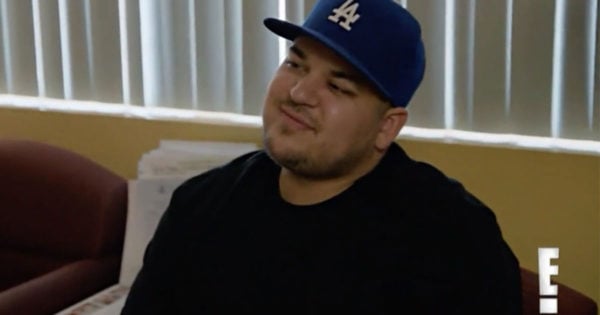 Rob has since also confirmed the news on Instagram, telling fans that "can't wait" to meet his little girl.
Guess the initial shock of finding out there will be another Kardashian gal on the block has worn off, then.
Which Kardashian has made the most money?