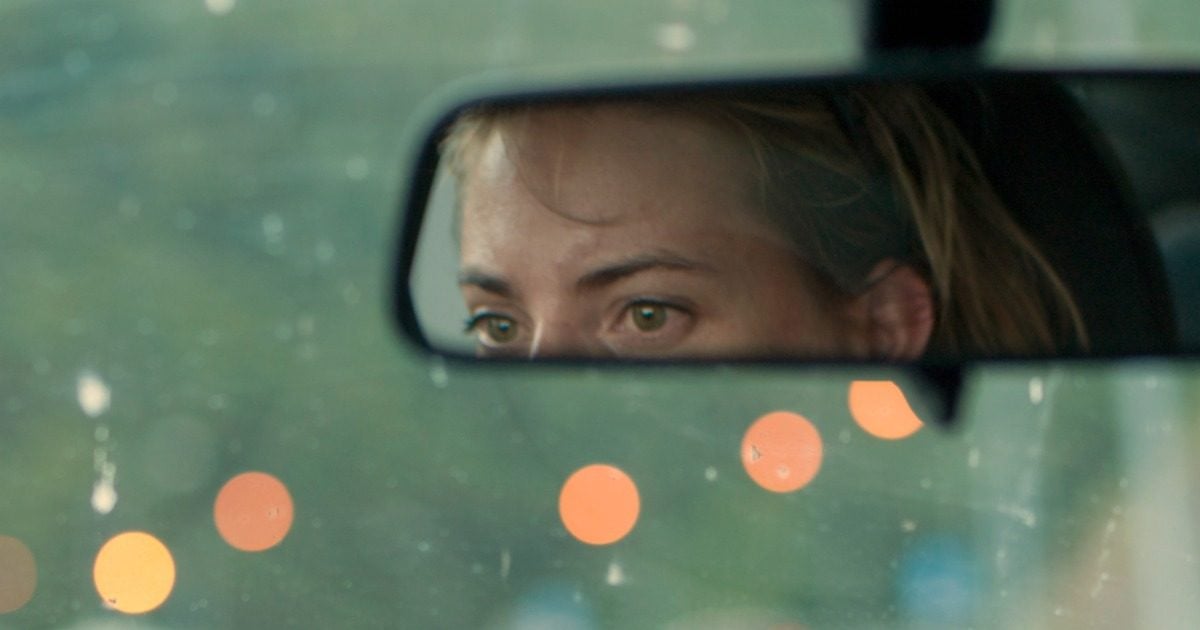 One of the most dangerous things most of us will do this year is sit behind a steering wheel.
We'll put our key in the ignition, and for as long as we're driving a machine weighing more than one and a half tonnes, we'll make hundreds of little decisions – some of them good, some of them bad.
While we know the biggest killer on our roads is speeding, followed by drink driving, not wearing seat belts, fatigue and distraction (phones for example), there is a new question around the danger of politeness.
Colloquially dubbed the 'Wave of Death', there is debate in the United States about whether waving a pedestrian or another driver across the road, potentially resulting in injury or a fatality, is a criminal act.
The Dutch driving trick saving the lives of cyclists. Post continues below. 
Here's an example.
In 1998, a man named Donald Cook was sued in South Jersey. A woman named Lori Miller was waiting to make a left turn in a congested area. Making eye contact with her, Cook motioned not once, but twice, that he would let her pass. Cook's car, however, wasn't the only issue. When Miller did take the turn, she collided with a third vehicle.
Both injured parties sued Cook, who argued in court that his gesture to pass did not mean he owed anyone a "duty of care".
The court ultimately did not apportion Cook's share of the blame, but acknowledged that the wave absolutely contributed to the crash.
So, can what might seem like a small act of politeness prove dangerous for pedestrians and other drivers?
Jerome Carslake, Manager of the National Road Safety Partnership Program, says as awful as it sounds, "courtesy could be a killer".