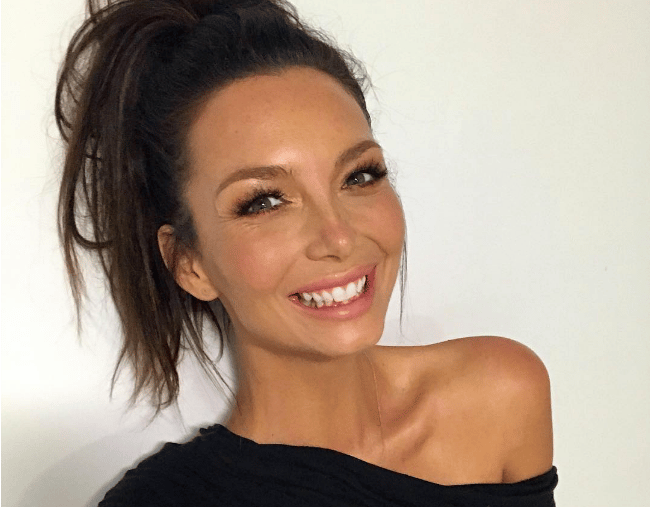 Ricki-Lee Coulter and Christine Anu's performances at the Commonwealth Games opening ceremony on Wednesday night were flawless.
But their impressive vocals had many viewers convinced they were lip-syncing, with social media users claiming their mouth movements didn't match up to the audio.
Now, Ricki-Lee has responded to these accusations, appearing on the Kyle and Jackie O show Thursday morning to set the record straight.
This footage had everyone thinking the performers were lip syncing. Post continues. 
So was the former Australian Idol finalist lip-syncing? No. The pop singer maintains that her rendition of her new song Technicolour Love was 100 per cent live.
Kyle Sandilands and Jackie 'O' Henderson suggested she may have had a "TV track" – where performers sing along to a recording – before asking what happened with her performance.
"I sang my face off last night," she said. "I had the best time."