There's one thing that's guaranteed when you walk into an interview with KIIS FM's Kyle Sandilands: you're going to be asked a lot of awkward and personal questions about sex.
READ ALL OF ROSIE'S BACHELOR RECAPS HERE.
Especially if your name is Richie… and you just happen to be competing to find love on national television… and you're about to go public with the girl you've been secretly dating for two and a half months.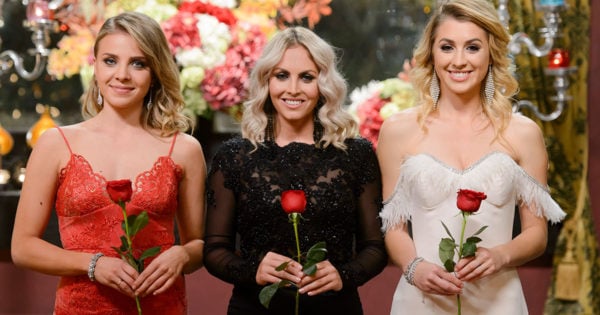 *Insert awkward Richie laugh here*
Kyle wasted no time in asking how Richie's sex life with the eventual Bachelor winner was panning out.
"What was it like the first time you entered her, sexually?" he asked.
"Jesus Kyle, mate, you know what I'm like!" a shocked Richie responded.
'Villain' Keira makes an appearance on the latest episode of Bach Chat.
"I'm a pretty pure kind of guy! I had to confirm that none of the girls had seen whether my carpet did match my drapes last time I was in..." he continued, referencing the fact that an eliminated contestant had said Richie had been with "a lot" of girls in the Bachelor mansion.
When Kyle couldn't stop talking about Richie and Mrs. Bachelor getting it on, Richie fired back.
That time Alex had a 'chocolate bath' with Richie. Post continues after video... 
"Gee, Kyle, there's a lot of built up tension with you mate...are you alright?" he asked.
Luckily, there were some OTHER things we also learned from Richie's chat with Kyle and Jackie O.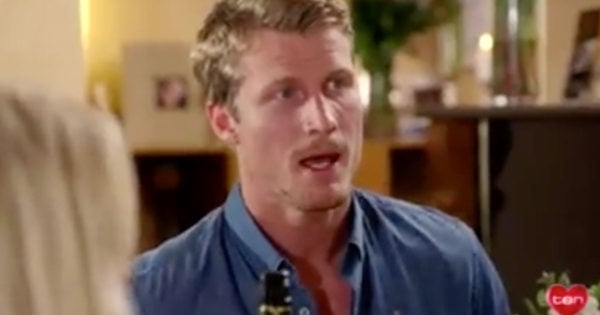 Like the fact he's been using a secret code name for his winning girl so he doesn't slip up in interviews and conversations.
"I've been using that so often that it's actually getting kind of annoying. My sister is like, can you just call her by her real name, please?" he laughed.
See who is left in the competition for Richie's heart. Post continues after gallery...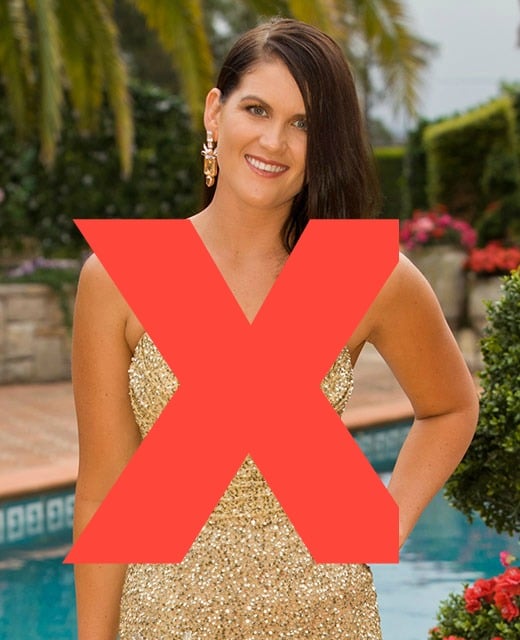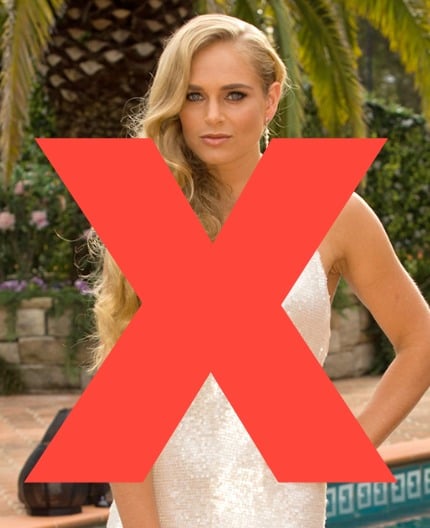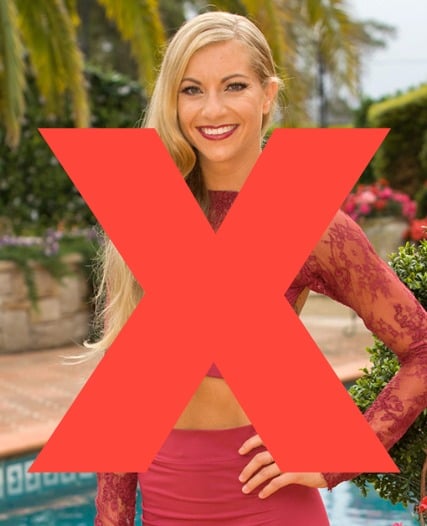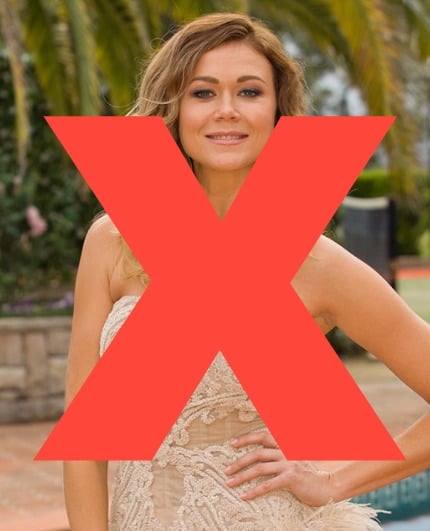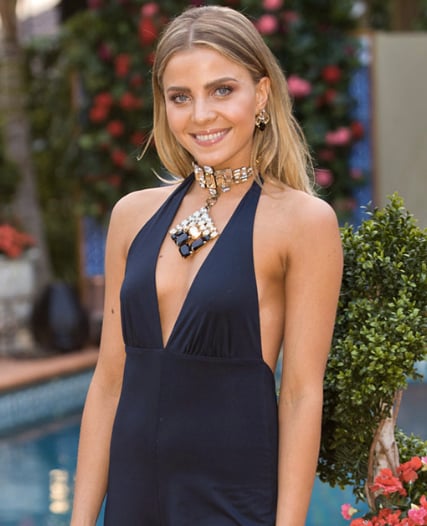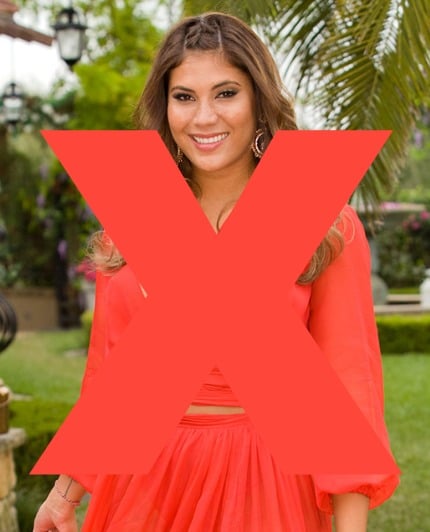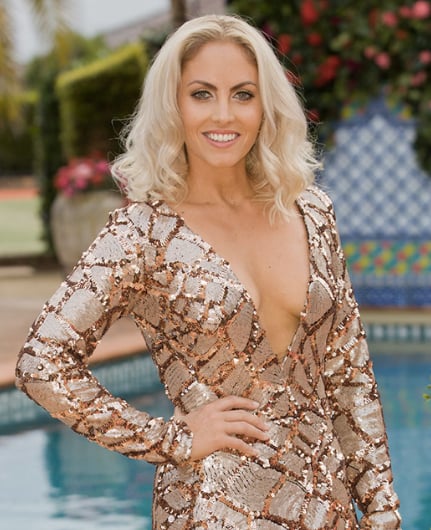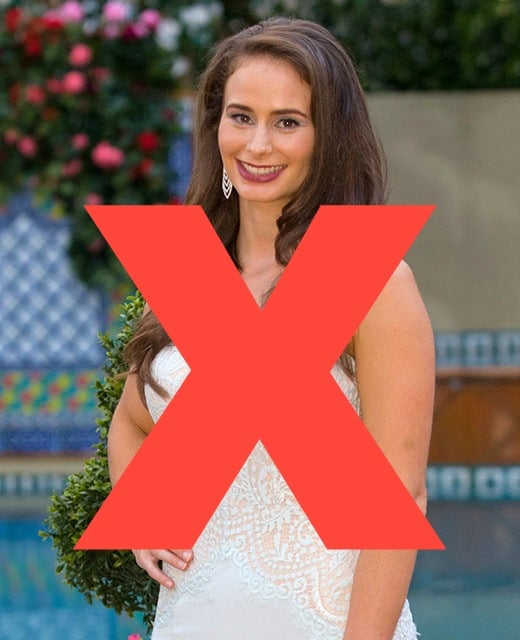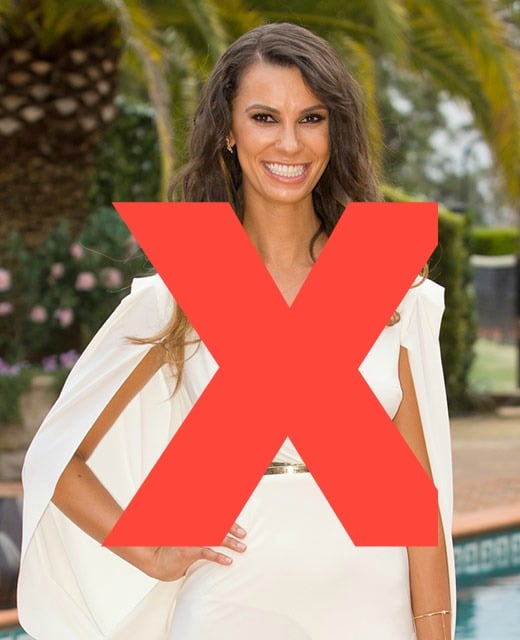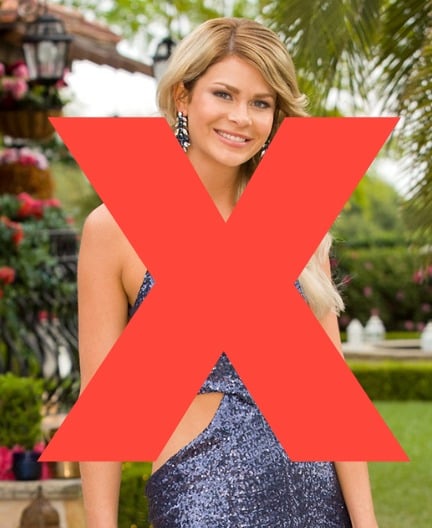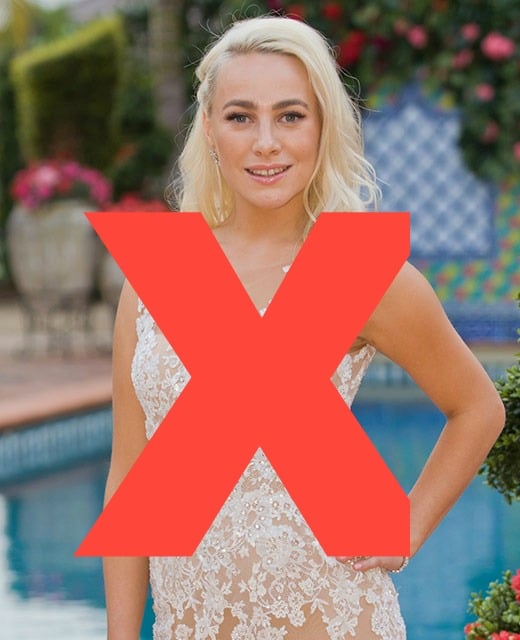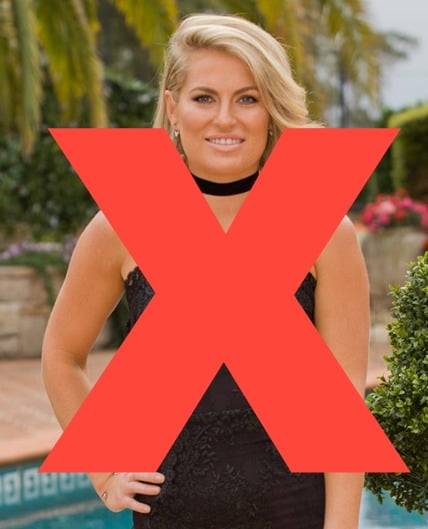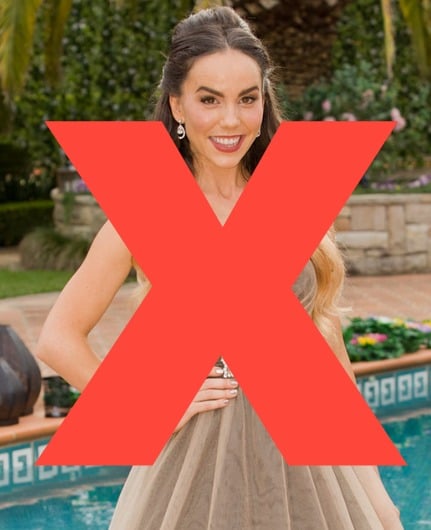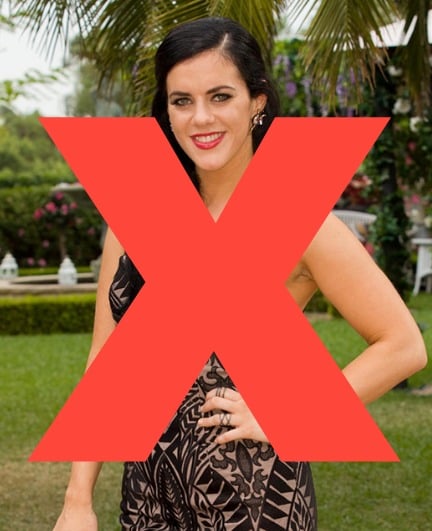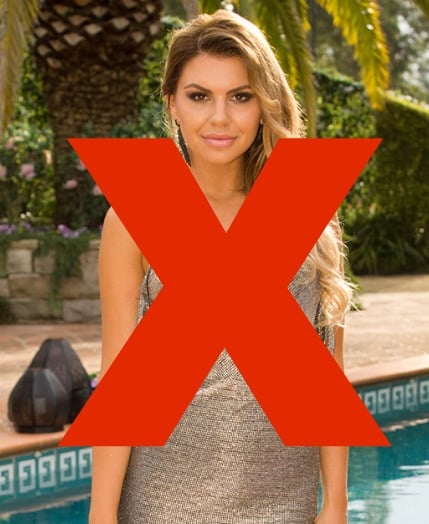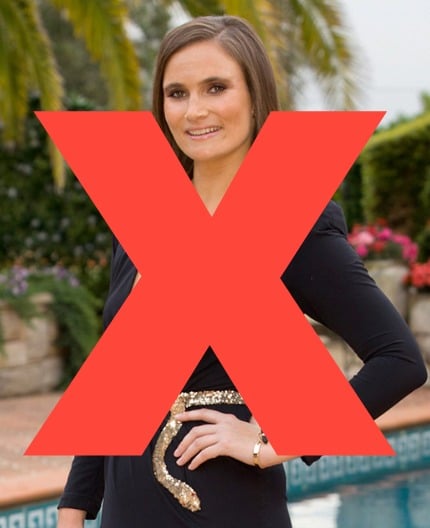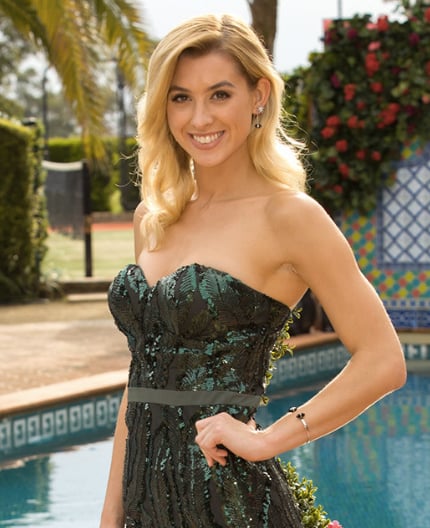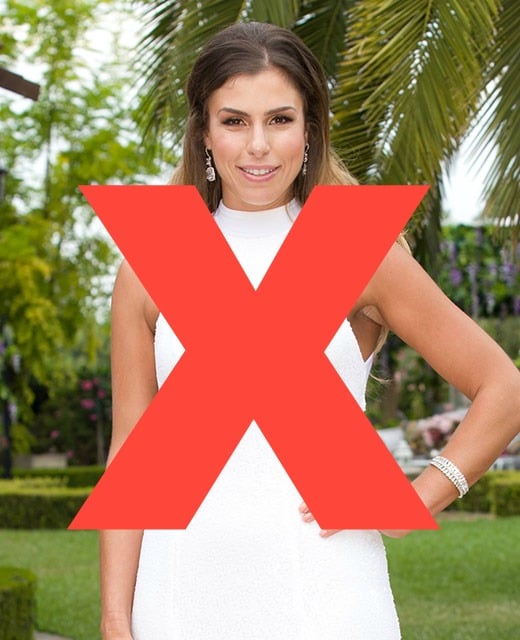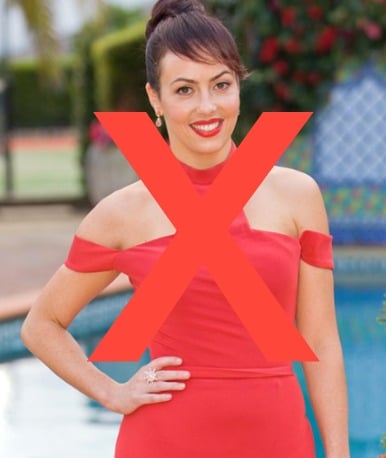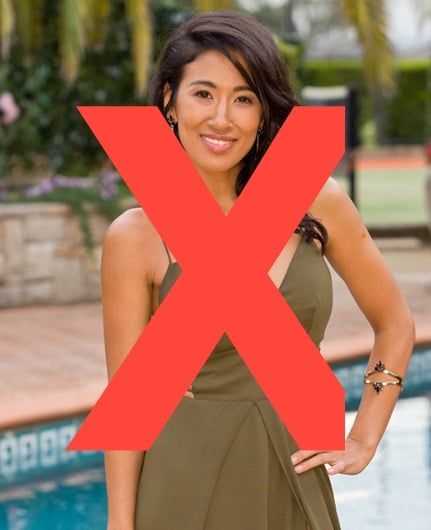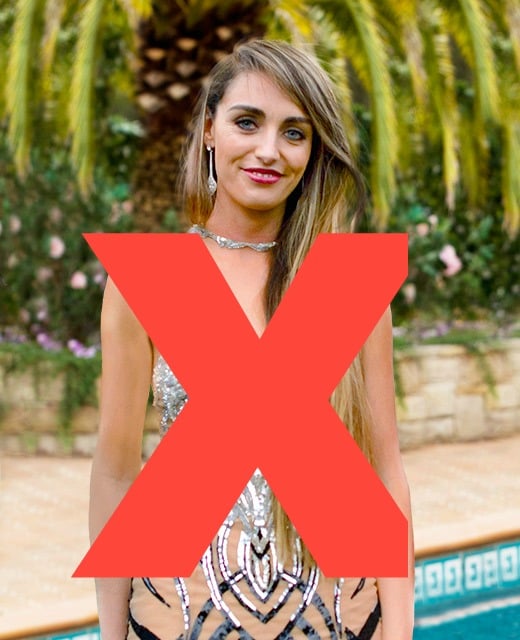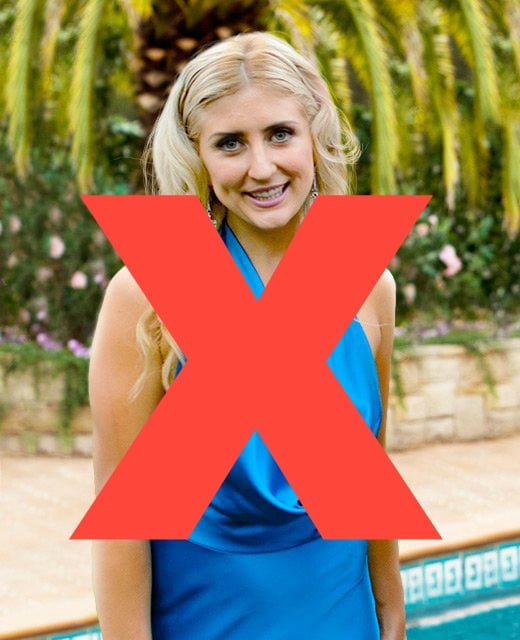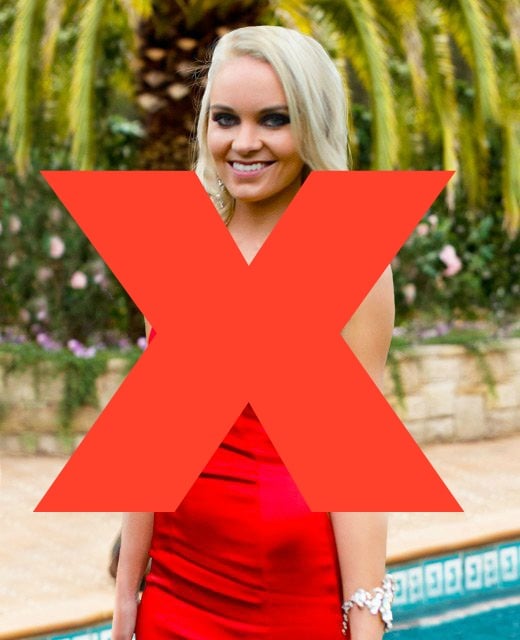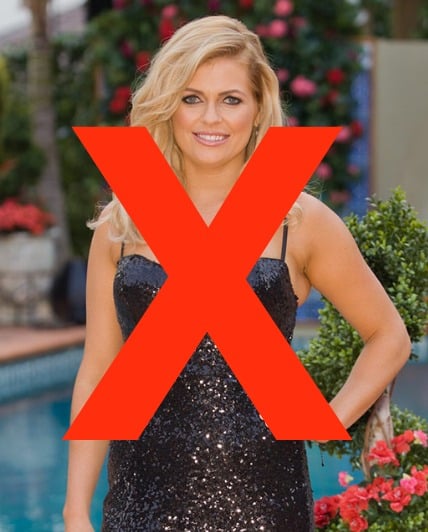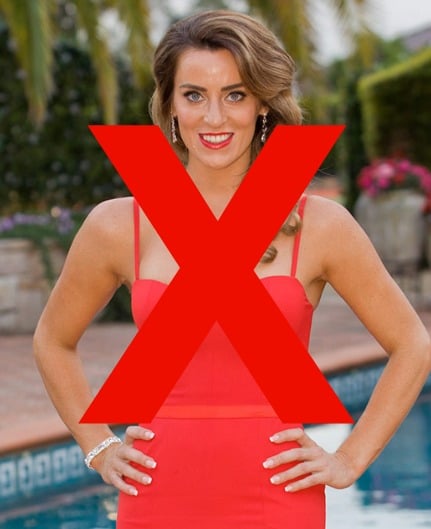 "But I can't tell you what it is, yet."
Richie also denied rumours that he pulled a Blake Garvey, regretting his final decision and falling for an eliminated contestant.
"That would be certainly juicy, but there is no truth to that, I am 100% happy," he said.
"We're going very well, and we're never short of a conversation that's for sure."