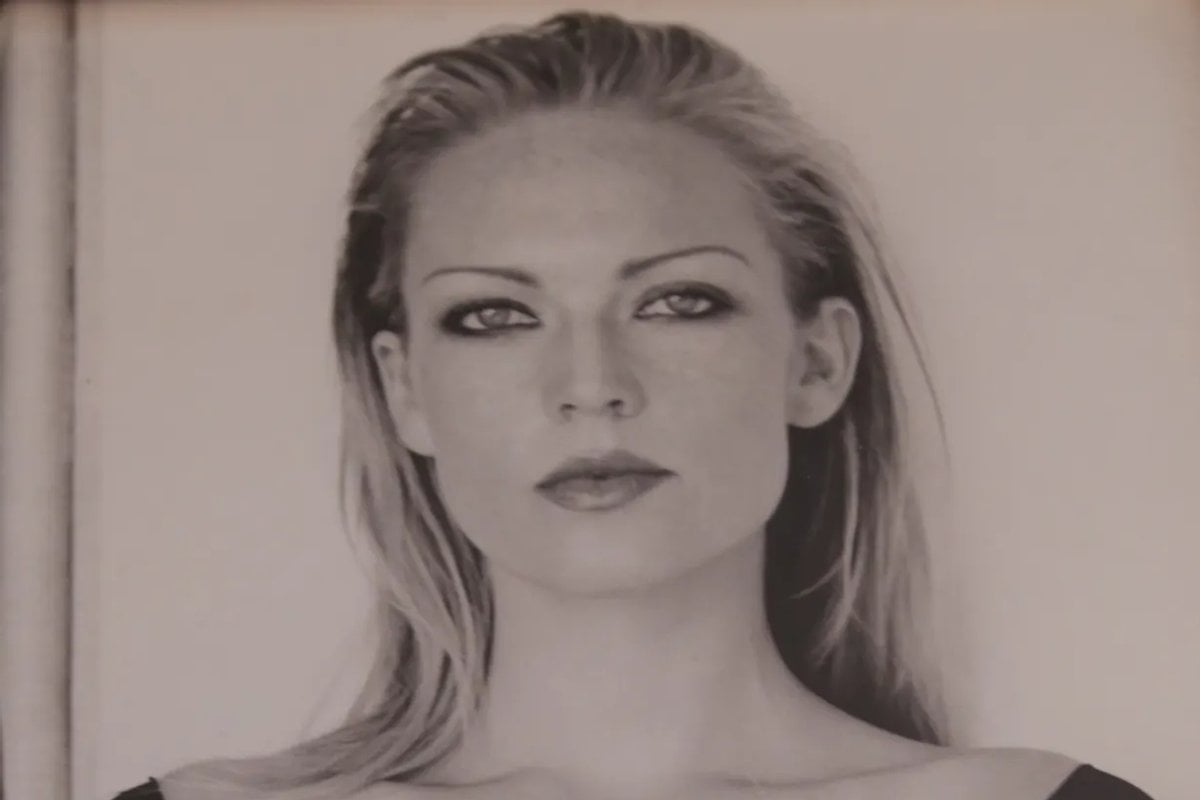 In 1994, Revelle Balmain was a successful model and dancer.
She also worked as an escort in secret, hoping to raise money to support her dancing.
So when the 22-year-old vanished, seemingly without a trace, suspicion fell onto the last person whom she had been with – a client.
Without enough evidence to bring forward any charges at the time, Revelle's case eventually lost traction, and sat, gathering dust for almost 30 years.
Now, in 2023, still no arrest has been made. However, in a new report from Nine's 60 Minutes, investigators and those close to the missing 22-year-old believe they have uncovered new clues and, along with them, a new alleged suspect.
Jane King ran a Sydney escort agency with her then-husband Zoran Stanojevic and was Revelle's boss in 1994.
She told 60 Minutes that just days after Revelle went missing, the aspiring model's first magazine cover had come out.
"There's a huge billboard there at the top of William Street [in Sydney] and she was on a number of the bus shelters as well," Jane recalled.
"I just had goosebumps all over. It was terrible. It was like she was everywhere and she was nowhere."
In the days following Revelle's disappearance, police found pieces of evidence in Kingsford including one of the shoes she had been wearing, her house keys, makeup bag and diary.
Revelle's older sister, Suellen Simpson, and the rest of her heartbroken family has had to live with the grief of not knowing what happened to the young woman.