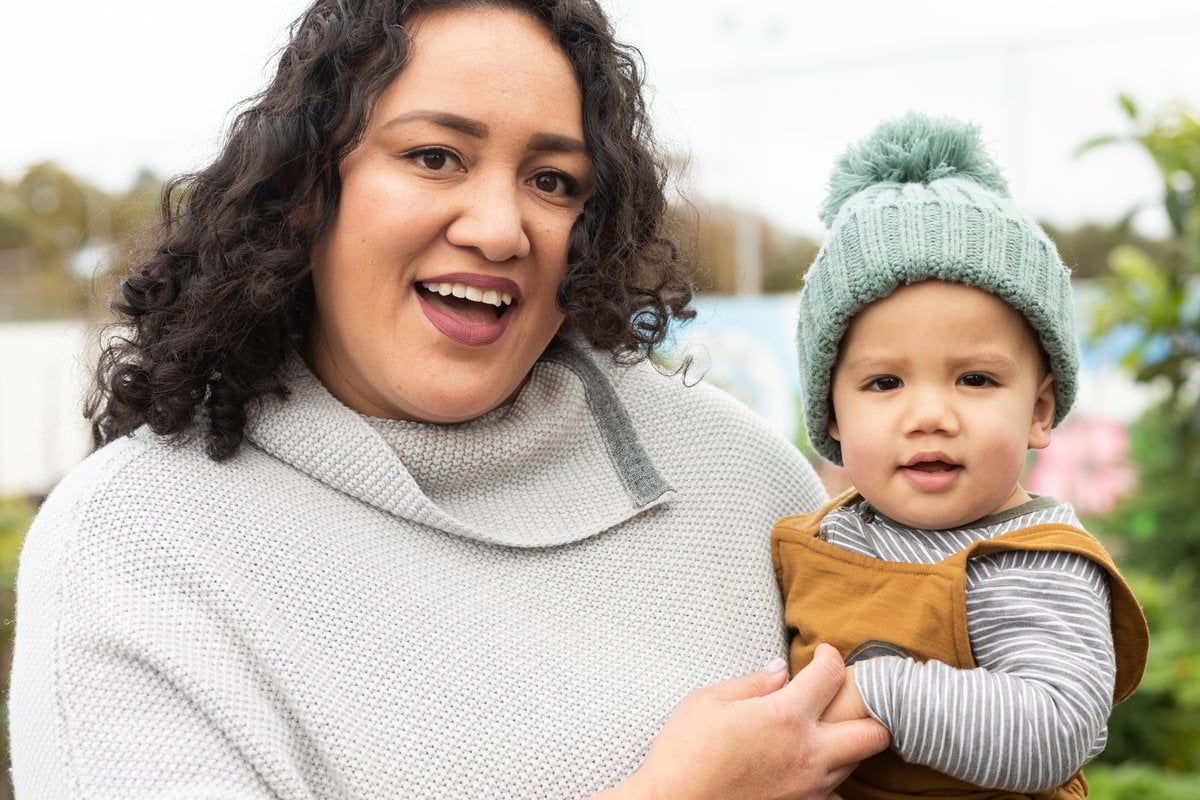 The idea of returning to work after maternity leave is good in theory; you have the baby then you go back to the workplace. The reality is much more complicated.
Perhaps you can't find a suitable daycare, or maybe having a baby made you re-think your whole career.
There are also the logistical factors - getting everyone ready and out the door by 8am, the 'walk of shame' for afternoon pickup, and the difficulty of adhering to your own schedule - no matter how flexible it was supposed to be.
Watch: Be a good mum... Post continues below.
Mamamia spoke to 11 women about how they navigated returning to work after maternity leave. Here's what they shared.
Oakley, mum of one.
I returned in January after 14 months off (lasted three months before getting stood down due to COVID-19). Luckily working for a large company with majority female workers, the expectation of going back full time was not there and they were very accommodating.
I negotiated a five-day fortnight with alternating Wednesdays which was unheard of, but they were open to it if I could make it work.
Emotionally I was so excited! I have never felt guilty having my son in daycare as I know I need the space and so does he.