It's been mere hours since news of rapper Kanye West's hospitalisation broke, yet the public's response has already proven to be predictably ugly.
"Predictably", of course, because it was only months ago that we saw similar vitriol spat at the 39-year-old's wife, Kim Kardashian West, after she was robbed at gunpoint in a Paris hotel room on October 3.
It's a sad reality that the noise of Kanye's mental health battle – which has played out in the public eye with a series of confused, rambling diatribes – is already drowned out by a torrent of directionless hate.
What's worse is that many seem to find unreserved glee in the Kardashian Wests' misfortune. Again.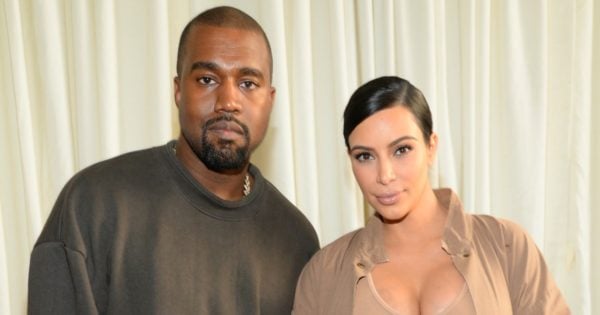 When Mamamia shared the news of the father-of-two being led to a Los Angeles hospital in handcuffs for a psychiatric evaluation to our Facebook page, the overwhelming majority of comments were troubling.
The very first to be published read, "there's no cure for being a jerk". Moments after: "Finally, someone hospitalised his crazy ass."
A quick glance produced equally disturbing variations of the same hateful sentiment:
"Did he finally trip over his ego?"