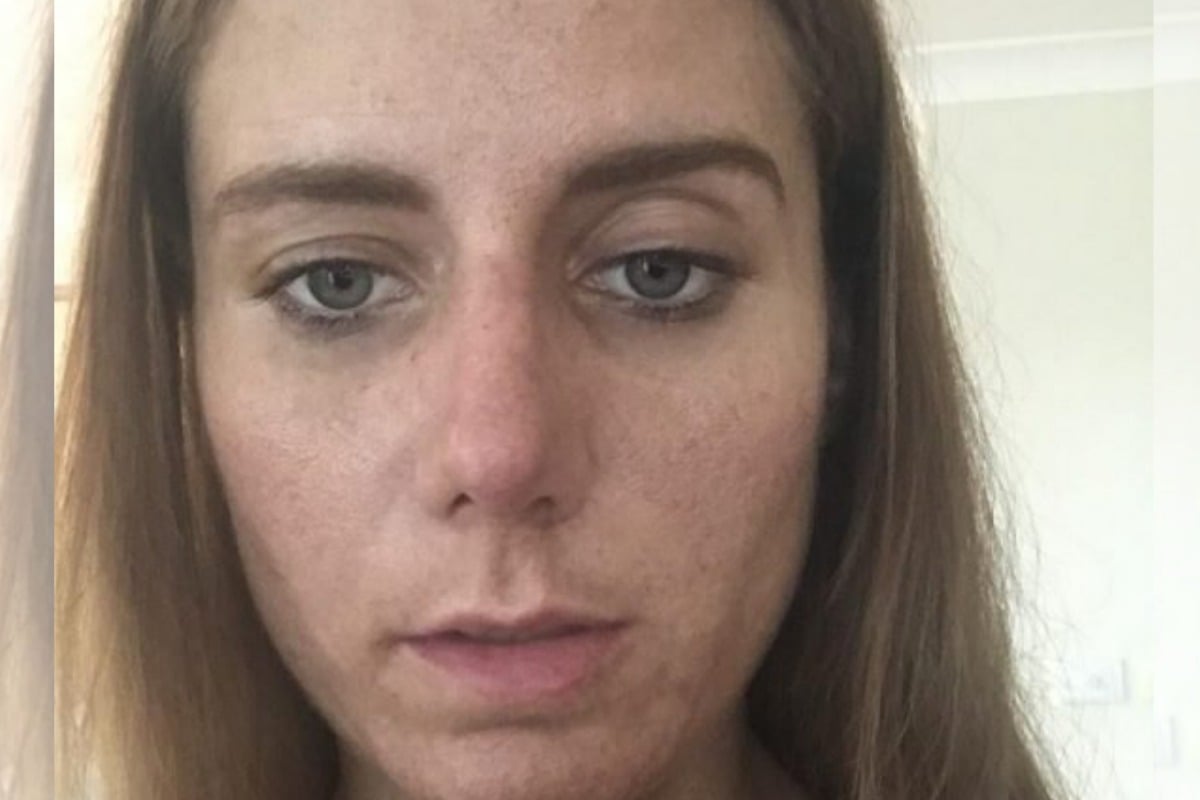 "Totally, utterly, emotionally, physically, mentally exhausted."
This is how Annique, 36, feels, after two decades of dealing with her reproductive health. But despite 19 years of agony, Annique still manged to defeat the odds and have three healthy babies.
"Amongst everything…they are my three blessings," Annique told Mamamia.
The NSW mum is still at a loss to explain how her body could have fought against her for most of her life, and yet still bring three beautiful children into the world.
Speaking of children, check out our first date with Sean Szeps, a father of two. He co-hosts 'The Baby Bubble'. Post continues after video.
Annique's terrifying journey began at age 17 when doctors discovered a dermoid tumour in her right ovary after years of complaining about horrific period pain. It had hair, teeth and bone fragments in it.
"It even had specks of liver particles and a few brain cells in it," Annique told Mamamia. "I felt as though something very inferior was growing in me. [I thought] why does this happen, was I supposed to be a twin? Am I even meant to be female?"
She was never really given any answers to these questions, but she does remember how it felt; "It made me feel less feminine," she admitted.
Annique was told once it was removed she'd be OK, and for two years she was. But then she started to get excruciating ovulation pain on the 14th of every month that left her bedridden.
"I couldn't even touch my stomach it was that bad," she said.