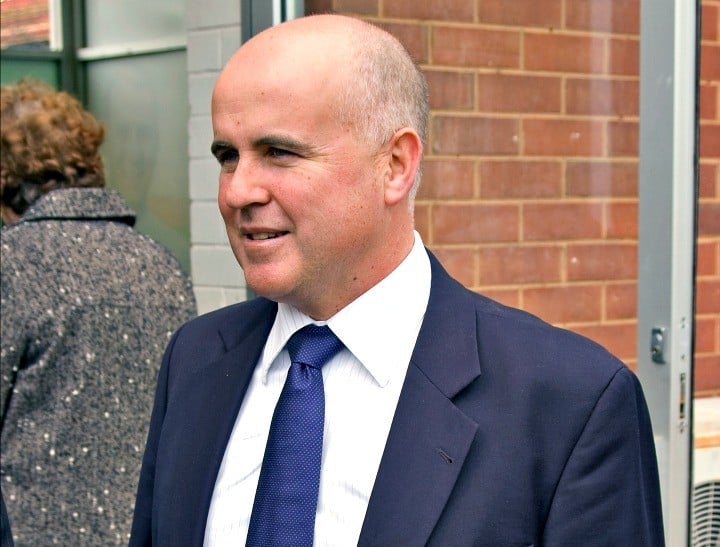 The controversial books that were banned – and then unbanned.
NSW Education Minister Adrian Piccoli has reversed a ban on controversial school books which critics claim contain sexist and homophobic messages.
Earlier this month, the Department of Education banned three books – Teen Sex: By The Book by Patricia Weerakoon, You: An Introduction by Michael Jensen, and A Sneaking Suspicion by John Dickson – which are used by scripture teachers in Special Religious Classes.
The books were banned after parents and teachers complained to the department about their content, especially their focus on heterosexuality and abstinence.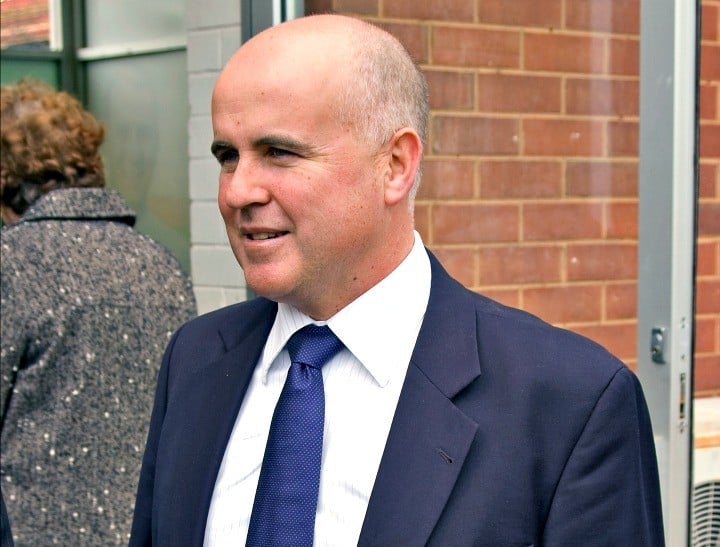 They were found to violate departmental policy, however, following pressure from religious groups and church leaders, Mr Piccoli reversed the decision.
In a letter to Archbishop Glenn Davies, Mr Piccoli writes that Teen Sex: By the Book has never been a part of the SRE curriculum and "should never have been used in SRE in government schools".
However, he also writes that there was now "no ban in place" for You: An Introduction and A Sneaking Suspicion.
As we discussed, the original memorandum was issued by the DEC on advice that there was a potential risk to students in the delivery of this material, if not taught sensitively and in an age appropriate manner. I was pleased to hear of your assurance that sensitive, age appropriate delivery of SRE is an integral part of the training of SRE teachers in the Diocese of Sydney.
In a statement, Mr Piccoli said he was "pleased the Anglican Archbishop has agreed to remind Anglican SRE providers in the Diocese of Sydney that Teen Sex By the Book is not part of the SRE curriculum".
"There is no ban on the use of You: An Introduction by Dr Michael Jensen and A Sneaking Suspicion  by Dr John Dickson in Special Religious Education (SRE). I welcome an assurance from the Anglican Church that these books will be used in a sensitive, age appropriate manner in SRE," he said.
However, CEO of parent lobby group Fairness In Religions In School Lara Wood told Mamamia that SRE teachers were being trained by Teen Sex: By The Book author Patricia Weerakoon herself.
"We are not assured, and fail to see how parents or the Minister should be either," she says.
"We feel if they continue to have this controversial material in the program, at the very least parents should know what their kids are in for. The books have negative messages about abortion and feminism, there are lessons about submission to your husband, they support the purity movement (which wants people to) stay virginal and abstain from sex until you're married – the whole shebang is very misogynistic, and basically it is all designed to keep women in their place. Really it shouldn't be anywhere near schools.
"The Department doesn't want this material in schools but because the minister is beholden to the bishop he has overridden the decision. He's putting the wishes of the church above the kids and the rights of the parents which we find quite disgusting."
Examples of passages from the books which some find worrying include:
"The marriage between a man and a woman is to emulate the gospel…Through submission to their husbands, wives will model the way in which God's people yield to the headship of Christ." – You: An Introduction.

"Then there's Sydney's Gay and Lesbian Mardi Gras. Surely if anyone knows how to bring sex to the masses it's these guys and gals…On the surface they look like they're fighting for sexual freedom, but beneath the gloss and volume it turns out that they're really promoting sexual selfishness, triviality and unfaithfulness."  – Your Sneaking Suspicion.

"Girls, recognise this visual quick-fire potential of your male friends… Is it a godly thing to wear a short skirt and low-cut, tight top tempting your Christian brothers to lust?" – Teen Sex: By the Book.
Ms Wood said the group would continue to push to have the books removed from schools and continue to point out why they are inappropriate, as well as campaigning to have the consent process changed to be more transparent "and to fully inform parents of what they are getting into when they sign up for SRE".
 What's your stance on religion being taught at schools? Do you think these books should stay banned?