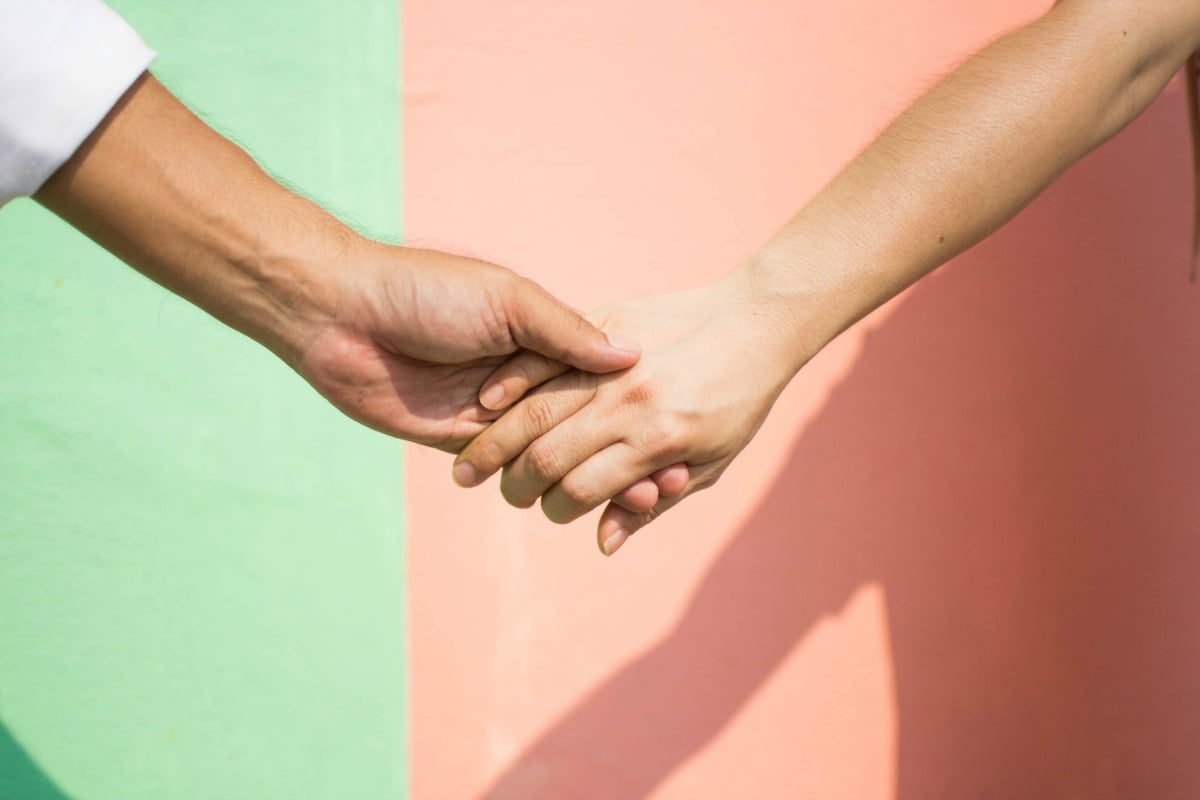 Mistakes may look simple with hindsight, but the chances are that while they are going on they are complex and seem right.  After all, who would make a mistake deliberately and consciously? Not you, I bet.
In relationships the most common mistake is not to listen to each other.
We are usually thinking of our reply while the other person is talking, and as soon as they have finished speaking we launch into a response that is already half-formed in our mind.  Very few people concentrate on what is being said to them, or mirror it back before they start thinking of their reply.
I work with a very successful relationship therapy method called Imago. I use these tools and techniques in my couples counselling work and also in my online course with RESCU Me Academy Reignite Your Relationship where I teach in 33 video lessons what you would experience in couples therapy.
In Imago language therapists encourage a safe conversation which includes an element of validation and empathy for what the other is saying.
Imago is short for 'Imago Relationship Therapy' and is a way of having a structured dialogue with someone which ensures that each listens so the other feels heard, and talking so the other will listen.  It is invaluable in couples counselling work, but is also effective in all other types of relationships, at work or in the family, or with friends. Here's a video from the Reignite Your Relationship course where two actors demonstrate the Imago Dialogue when dealing with the issue of anger. It's powerful stuff and one of the best tools I can offer you in transforming your relationship.
Couples who don't let the other know that they are being heard and understood find that both start to build a level of stress and frustration.
Small issues can build into major conflicts. For example if one partner asks and asks the other to do something or to stop doing something but there is never any change, they will feel disrespected and unacknowledged. If their partner only says something, such as, 'I hear you say that you want me to ……', even if they don't heed it their partner will at least know that they have been heard. If we don't feel heard something resentful starts to grow within us. However, if we feel that we have been heard, we feel soothed even if we are still perhaps irritated it is not to the same extent.